In many respects, cryptocurrencies are perfect for those wishing to conduct transactions on their smartphone, therefore making apps is a necessity. Having access to all things crypto while on the go, at work or on the daily commute is essential for many. And with so many amazing apps out there which can be used on a range of devices, we've picked out some of our favorites below.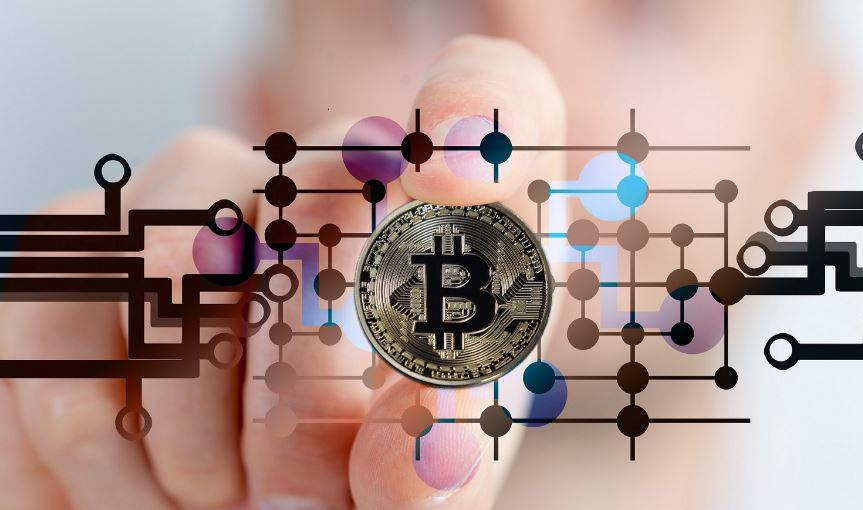 CryptoCurrency
Cryptocurrencies, as everyone will know, are volatile when it comes to their price, so tracking any movement in this area is somewhat essential for those with keen interests. Thankfully, smartphones can have widgets installed directly onto their home screens, which are updated live. The pick of the bunch is CryptoCurrency in our opinion, as it gives users some great customizable options. Keeping track of the price of Bitcoin Era for example will be a breeze, and with a 4.4 rating on Google Play, this is a must-install, especially for those who wish to be in the know about crypto prices.
Investing.com Crypto News
For many people, cryptocurrencies are an investment opportunity, just like stocks and shares. With financial news being a big thing around the world for investors and those with a keen interest in the area, Investing.com have an app to quench that specific thirst entirely. What's also brilliant is they have a standalone crypto news app too, with prices for 1,300 digital currencies checkable. So, for those with a penchant for cryptocurrencies, this is very much the app of choice, especially for the latest news, price alerts and market data.
Luno Bitcoin Wallet
If you happen to own Bitcoin, you're going to need a wallet to keep it in and selecting the perfect wallet has just been made a whole lot easier. The Luno Wallet is perfect for those crypto users who want to be able to store their Bitcoin conveniently using their smartphone. With 6 years of experience under their belts, you could describe Luno as a pioneer, with billions of dollars transacted across 40+ countries. Compatible with iOS, Google Play and web, the Luno Bitcoin wallet is the perfect option for everyone.
See also: How Crypto Traders Use Free Crypto Signals
Crypto Calc
Crypto Calc is another fantastic app for those looking to keep their eye on a range of cryptocurrency prices. Prices can be checked against Bitcoin, in or standard fiat currencies such as the Euro, Dollar or Great British Pound. Users of the service are also able to check the latest exchange rates between the fiat currencies too, offering great insight and potential opportunities to buy and sell at the right time. The app's simplicity is arguably what makes it so popular, with users able to inquire on prices in real-time.
It's a difficult task picking between the fantastic smart apps related to cryptocurrencies on the market but the four above should see all bases covered. They will keep users up to date with the very latest, whether its news, prices or both, with a wallet offering the perfect storage solution. She is a content writer & editor for more than 12 years. She usually writes about technology news, country news, arts & science, travel & automobiles. She used to test the product and write reviews for popular magazines.