If you operate an OpenCart store, and you're trying to find ways to make your shop a bigger success, you may want to consider creating an app. Mobile apps for stores are increasing in popularity, and they offer several distinct advantages. These are a few of the reasons you should think about creating an app using OpenCart mobile app builder.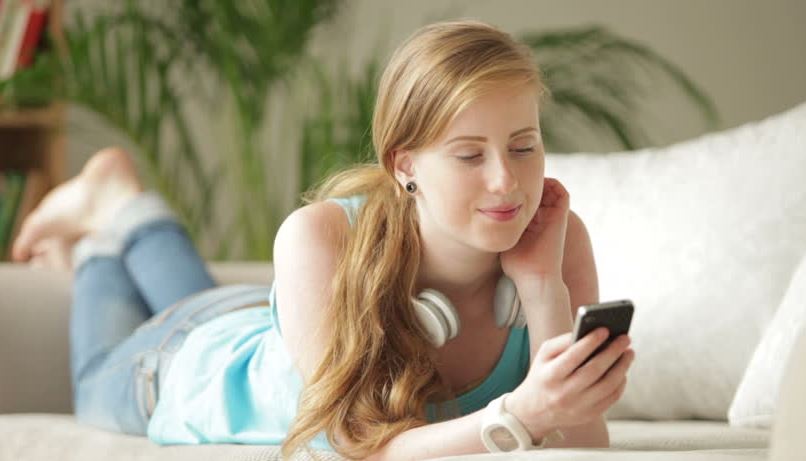 Many Of Your Customers Are Shopping On Mobile
A significant number of online shoppers exclusively access stores through mobile devices. It's a mistake to tailor the customer experience around browsers. Since your customers are shopping through phones and tablets, you'll want to give them the kind of experience that they're looking for.
You should work to satisfy your customers and give them the type of experience they're looking for. Likely, many of your competitors are already offering some sort of mobile app. If you don't create an app of your own OpenCart Store, you could be left behind.
Mobile Apps Are Faster
Since apps are designed to be used on mobile devices, customers will have a much faster experience when browsing this way. Apps also consume less data, which means that customers with limited data will be able to browse your site without any concerns.
If your site has long load times, customers could become frustrated and shop elsewhere. Since customers have countless options, you'll want to make sure that they have a smooth and pleasant experience when they shop with you. A mobile app can be lightning fast, which means customers won't even think about shopping somewhere else.
You Can Deliver A More Personalized Experience
Customers want their shopping experience to be very personalized. Mobile Apps allow for a high level of personalization, which allows them to deliver a more immersive experience. Apps provide a far more personalized experience, which means user satisfaction will be higher.
Giving potential customers more control over their experience will make them more likely to make a purchase. Offering a stellar experience is also one of the best ways to convert a customer into a repeat shopper. Make sure that users get what they're looking for when they choose to shop with you.
Apps Give You More Ways To Connect With Customers
It's important to be able to reach customers if you want to encourage them to make purchases. When customers are visiting your browser OpenCart store, you can ask that they sign up for your mailing list. However, you'll have an easier time reaching customers if you can convince them to install your mobile app. Once the mobile app is installed on a customer's device, you'll be able to send them push notifications. You can let them know when a sale is going on, or when you have new products in stock. You'll be able to reach your audience in an instant.
Apps Can Utilize A Wide Range Of Features
Since mobile apps are specifically designed to be used with mobile devices, they can offer all kinds of features that you couldn't include in your OpenCart store. For example, you can allow your customers to scan QR codes or take photos directly through their device.
These kinds of features can give your users a better experience and can add new levels of functionality to your online store. Apps can use NFC for payments, scan bar codes, and so much more. With an app, you can give your customers a next-level experience every time they shop.
Your App Can Be A Reflection Of Your Brand
When you create a store, you're doing more than selling products to consumers. Your ultimate goal should be to build a brand that consumers will be drawn to. It's more convenient to build a brand when you have your mobile app. An app can serve as your brand's ambassador.
When you build your mobile app, you'll have a wide range of customization options. You'll be able to create an app that reflects the kind of image you want your store to have.
Apps Can Dramatically Boost Your Sales
Although you'll have to invest in building an app for your site, it shouldn't take long for you to recoup that investment. Apps can have a very positive impact on your sales. Because they can increase customer engagement and offer users a better experience, an app can lead to a significant increase in sales.
An app can quickly pay for itself. Once your app has been created, you'll see a surge in sales, and you may see a reduction in your future costs as well. An app is an investment that's worth making.
If you have an OpenCart store, you should strongly consider building an app using OpenCart mobile app builder. More and more customers are specifically searching for apps for their favorite online stores. You'll want to make sure that any of your customers seeking an app will be able to find what you need. She is a content writer & editor for more than 12 years. She usually writes about technology news, country news, arts & science, travel & automobiles. She used to test the product and write reviews for popular magazines.