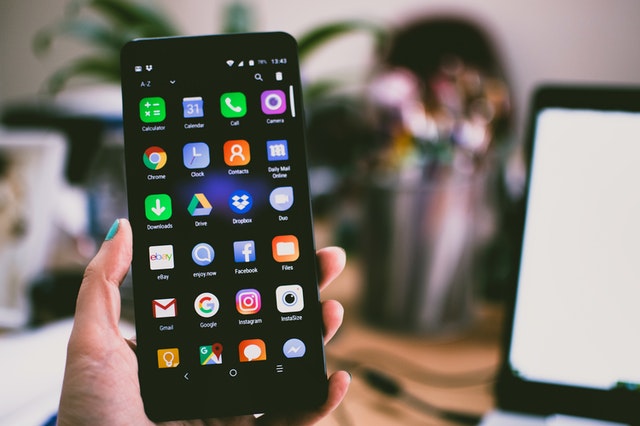 Whether you work from home or in an office, if you work using computers that are connected to the internet, then you are open to a whole world wide web of distractions. The endless and ever-expanding list of social media websites, like Facebook and Instagram, or all the media streaming sites like YouTube and Netflix, can steal your productivity from you.
Workflow and tasks themselves have become more complicated and intricate, and keeping on top of all of your tasks and meeting all your deadlines is harder than ever before. Thankfully, all the advances in technology and software have also led to the development of apps and browser add-ons that can help you take back control of your productivity, and get your jobs done.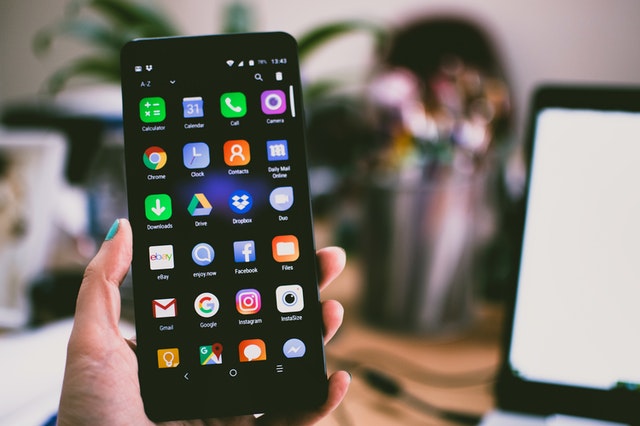 Here is our guide to seven of the best productivity apps available today.Some of them are free to use too, so you have no excuse not to increase your rate of productivity and achieve your goals.
Donut Dog
Donut Dog is a fun app for anyone who needs to focus on their work or school. Download the app and tell it how long you want to focus for. During work sessions, the app generates donuts, but as soon as you touch your fun, the donut production ends.
Carry out donut quests, unlock new donuts, level up, and compete with your friends to see who is the most productive. The app even keeps track of your productivity statistics, so you can see if your productivity levels have improved or declined over time.
BlockSite
What makes this app and add-on different from other productivity apps is that it allows you to take a proactive approach to your productivity. BlockSite allows you to restrict your access to distractions during working hours, so you can keep yourself off social media and news sites and stick to getting the work done. This app is a great way to stay focused, no matter where you are. It can be added to most web browsers, and can also be used on mobile devices and tablets.
Evernote
This app is simply amazing. You can create notes for yourself, and add clippings from images, PDF documents, web pages, just about anything! You can also share notes with colleagues. It's smart software makes all the text searchable, even the text in images, letting you make notes quickly on the go, and the information easy to find later on. You can sync these notes across all of your devices and keep track of all your ideas from work or home, or on your phone.
Trello
Say hello to Trello, the ultimate digital project management assistant. This simple to use and innovative app allows multiple users to quickly and easily discuss and share information on group projects. The interface is very quick to pick up, and allows you to set tasks for yourself, and other team members. Trello also allows you to share your to-do lists and your progress. You can seamlessly integrate your progress on a project with this app, and let everyone know your progress, and the team's progress.
Habitica
This app gamifies your habits to help you become a more productive and positive version of yourself. When you create your profile, you set your goals and build a record of your daily habits and tasks. Habitica starts to score your progress and set achievements and levels for you to progress through, similar to a role-playing video game. Use your everyday experience to level up and increase your key characteristics!
Due
Never forget anything again with this handy app. Do you miss deadlines, or forget about key elements of projects? This app is great for giving you repeated reminders about upcoming deadlines and important dates. It simply doesn't let you forget. The level of notifications can be adjusted to suit your demands if you find it too nagging.
Time Master
Time Master is a free app from the Google Play store. It uses the Pomodoro technique to help you focus on work. Set the timer for a work session, and when your session ends, reward yourself with a break. Sessions can be paused and resumed, and you can take a longer break after a set number of work/break sessions.
The advances in technology over the last decade have changed the world, but also made it much easier to be distracted by an infinite amount of social media posts and viral videos. It can be hard to stay productive when you are working with all of life's distractions at your fingertips.
You can fight fire with fire, however, thanks to these apps that can help you stay focused and keep the distractions at bay. With just a few of these great apps and add-ons, you can take back control of your productivity and never miss a deadline again.