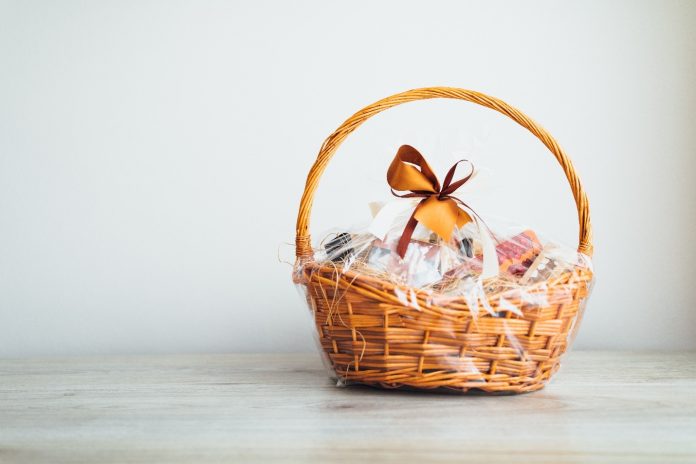 It doesn't matter who you know that's entering their foyer to home ownership, be it your sibling, best friend, office colleague, or soon-to-be next neighbor. You should help your new homeowner celebrate regardless of your relationship with them!
Purchasing a house is a major accomplishment, after all. The buyers (and sellers!) go through a whirlwind of emotions during their journey from choosing a realtor, to getting approved, scouting potential properties, and finally pulling the trigger, hoping that escrow will close without a hitch.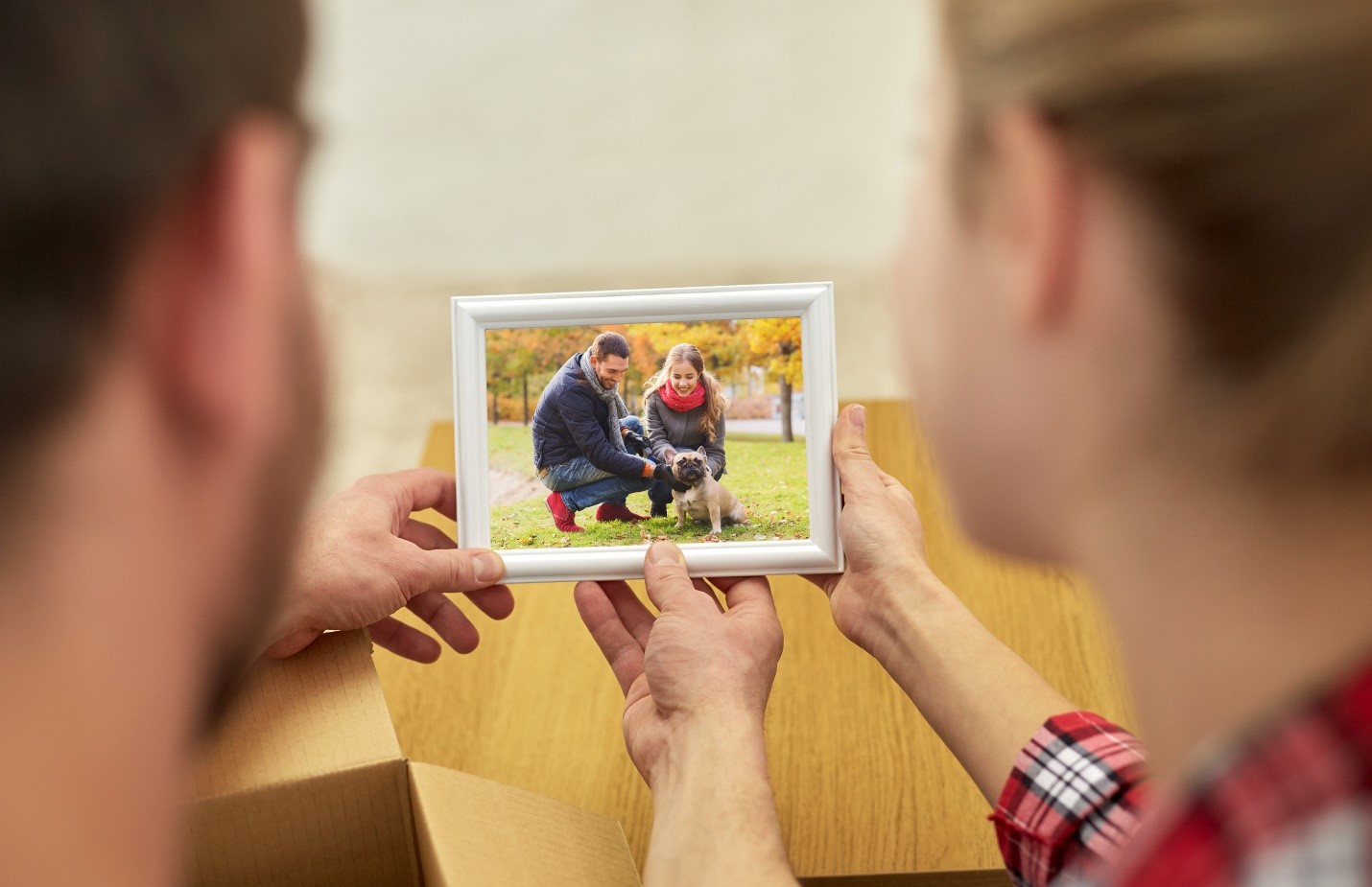 There are so many bumps in the road that when it's over at last, keys in hand, Housewarming is an occasion so momentous that everyone should be a part of the celebration (especially if you've witnessed the stressful highs and lows firsthand).
You don't need to be super close to the homeowner you're congratulating in order to give them a housewarming gift. Even something small will display a thoughtful gesture and let them know you care. Need some inspiration for appropriate gift-giving? Keep these ideas in mind when picking out a present!
Let's see the gift ideas to present at a housewarming function…
3 Housewarming Gifts that are Sure to Delight
1. Framed Photo
Photo gifts are one of the best kinds you can give. They're great for anyone and at any occasion, but a housewarming is especially fitting! It gives them something to hang on the wall and decorate with, but more importantly, it instantly provides a way to fill a new house with love that might otherwise feel cold and sterile.
Not interested in going down the classic frame route? No worries! There are so many advances in technology that give you endless options for showing you care with original flair. From custom jigsaw puzzles the whole family can play to utilitarian kitchen magnets, museum-grade canvas prints, and cute glitter globes, you can choose the very best photo holder for your unique homeowner. Choose between tabletop storybooks, dangling clothespins, and more—there are so many varieties he or she will adore!
Bonus points if you happen to be in the photo, too! They'll think of you every time they pass by and your thoughtful photo catches their eye. Hence, Framed Photo is one of the favorite Housewarming Gifts for your loved ones.
2. Food Basket
A photo gift requires you to have at least a semi-close relationship with the homeowner;  you don't necessarily need your own photos taken with your camera, but you do need access to their social media or another friend in order to find a picture to pull and print.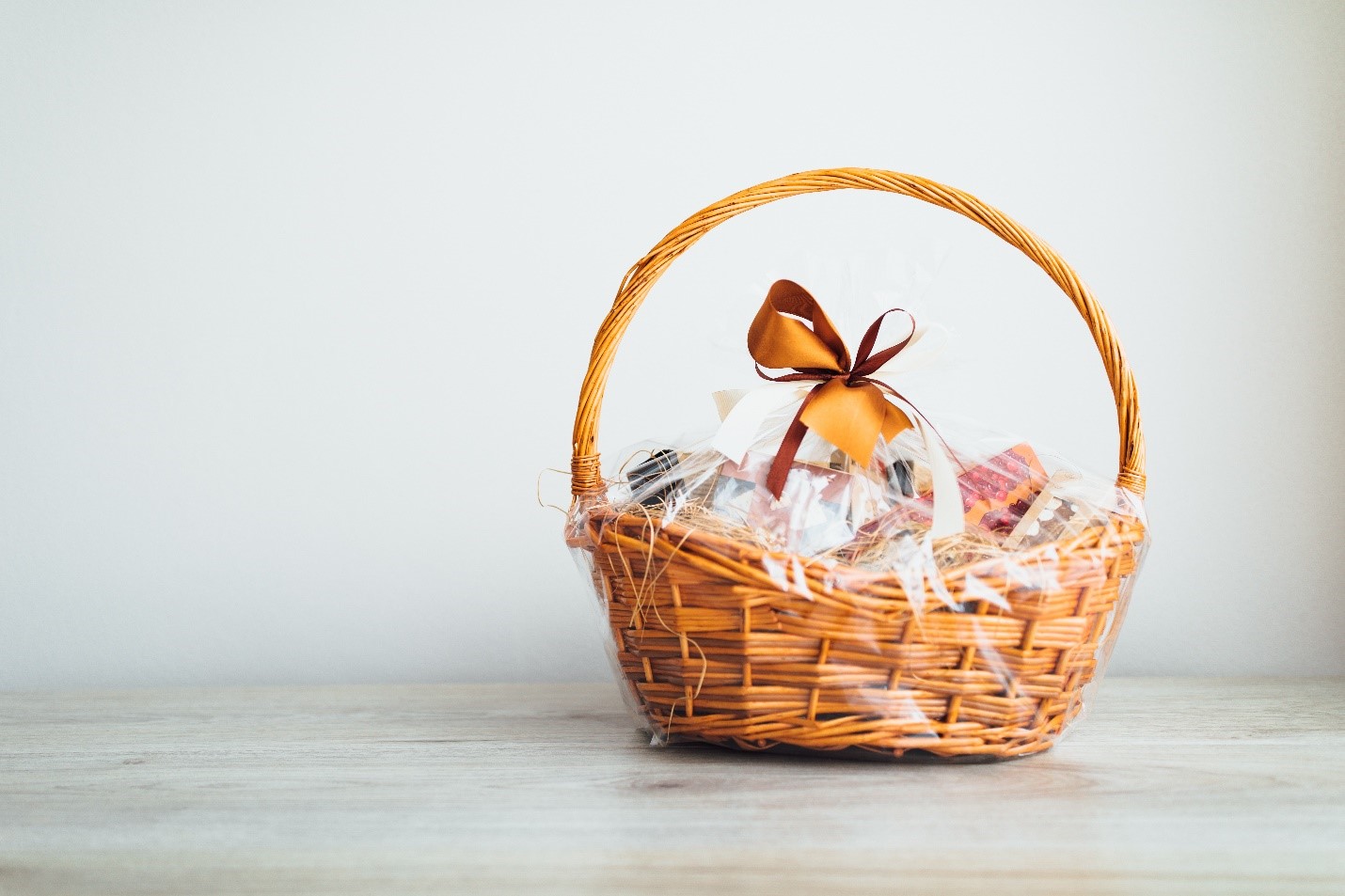 If you're looking for an option that's a little less personal, but appreciated all the same, consider a classic basket filled with all sorts of goodies they can unpack into their bare pantry. This is a great option for newbie neighbors who want to say welcome to the neighborhood without coming off as too forward or pushy.
This gives you the chance to totally set the stage for your burgeoning relationship—what type of treats do you choose? Add a warm touch by handmaking a batch of cookies and delivering them fresh out of the oven for a housewarming gift that will fill their home with a sweet aroma. Show the bachelor moving in that you know your craft beer with a carefully chosen selection he can sip on after a long day of unpacking. Or, even if you can't attend her housewarming party, you can show the new yoga instructor on the block that you care with fruit delivery sent straight to her door.
Check Also: 8 Food Packaging Ideas for Holiday Gift
3. Candle
A tried and true housewarming gift, candles provide warmth in more ways than one. First, the soft glow behind beautifully stained glass sets the vibe and pleases the aesthetic senses. Second, a strong but subtle scent will breathe new life into a home with a lingering smell of paint or sawdust—just be sure to avoid aromas that are overly pungent and stick to clean, crisp scents that are universally favored. And finally, the gesture itself will mean so much; their heart will be touched, and they'll be filled with gratitude every time they strike a match to light it.
If you really want to dazzle and delight, contemplate a candle club subscription that can drop off new wicks every month! Not only is this a great gift filled with fun surprises, but it also ensures that the two of you will keep in touch—even if he or she happens to be moving away. So, a Candle is one of the best housewarming gifts on the list.
Check Also: 4 Gift Ideas for Clients That Keep You at Top of Their Minds
Put your personal touch on any of these presents and your new homeowner will certainly thank you! Surprise the Homeowners with this kind of unexpected gift item. Hope this article was helpful.