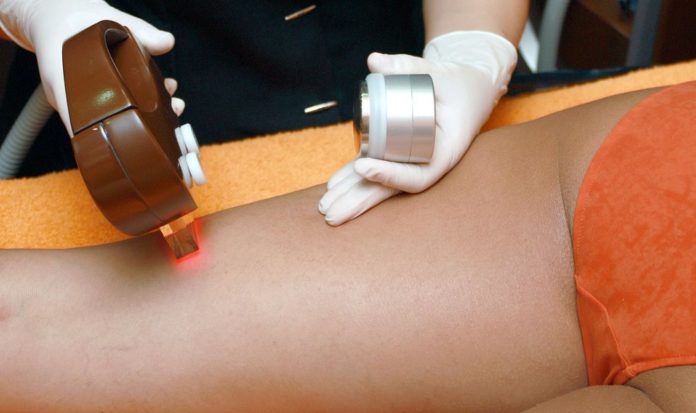 Beautiful skin is smooth and hair-free. You cannot underestimate how many people, especially women, are willing to go to great lengths just to get rid of the unwanted hairs in their bodies. Such clamor gave birth to various hair removal treatments. Among all of them, the use of laser technology is king. Why? Find out why you should try and patronize this fantastic option to allow you freedom from unsightly hair. Read on.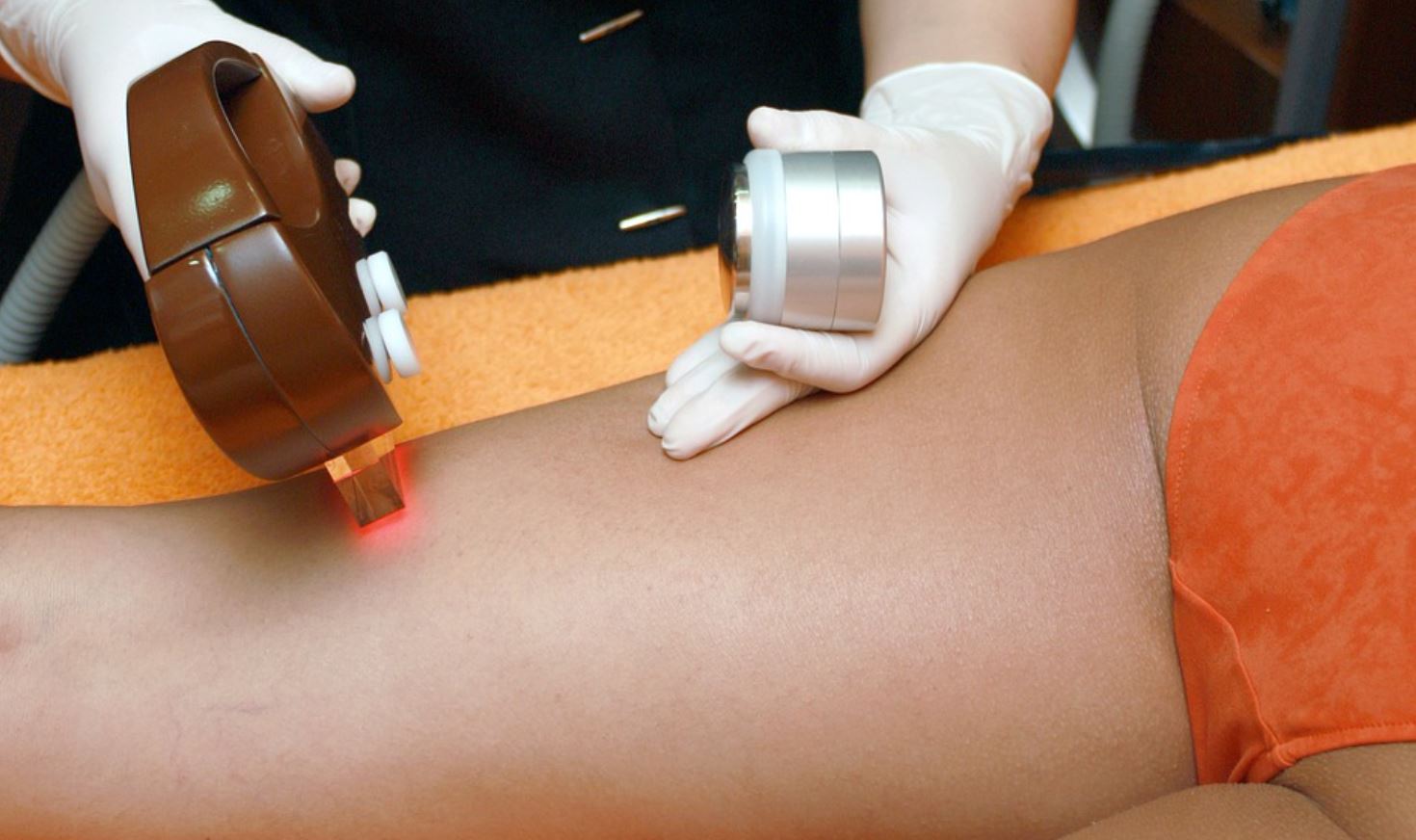 Laser hair removal is effective. We can give you a hundred and one reasons why you should go for this treatment, but in the end, it all boils to this: it's effective. Laser treatments for unwanted hair can efficiently remove your woes, especially during summer — the season for bikinis, tank tops, shorts, and other skin-baring outfits — and its results can be long-lasting. If you go for reliable treatments like SplendorX by Lumenis, you can expect permanent or near-permanent results. You may only have to go back at least once a year for a touchup. Other than that, you will not have to do the shaving, bleaching, or waxing in between because hair regrowth is less likely for many years.
Laser hair removal is less painful. Unlike the other hair removal techniques available, this procedure is less invasive and definitely less painful, almost pain-free. A cooling system is even applied to the treatment area to have enough protection, giving you a more comfortable and relaxing experience.
Laser hair removal saves time and money. With its long-lasting effects, you will never have to come back repeatedly, which would mean significant savings on money and time. Many people would spend a lot on hair removal creams and other topical treatments to get over their body hair worries. Then, they have all the paraphernalia that is supposed to remove hair effectively, including razors and other accessories. If you add up the costs for all those things, laser treatment will prove to be the cheaper alternative. In terms of time, shaving, waxing, plucking, and bleaching may only last several minutes. But you have to factor in the fact that you will have to do them repeatedly to get the results you want. With laser treatment, you will just have to allot a one-time big-time appointment, and it does not last longer than an hour. Within 20 minutes, it could be over. If you are lucky, that's about it. Some people attest to never seeing a regrowth for many years after their treatment. If ever there is, the regrowth would be very fine.
The appearance of unwanted hair in various body parts, including the underarms, legs, arms, and bikini area, can significantly reduce your self-esteem. While different hair removal techniques are available, they can be time-consuming and even turn in less than impressive results. If you want freedom from the frustrating effects of shaving, waxing, plucking, bleaching, and the like, turning your attention to laser hair removal is your best resort. It is the most promising method to give you the smooth, hair-free skin you have always wanted.