The used car market can be a fantastic place to find a vehicle because it is so large and it is much more affordable than buying new, but you must also be careful and know how to protect yourself. You often hear horror stories of motorists falling victim to used car scams or getting ripped off, so what are the best ways to protect yourself in the used car market?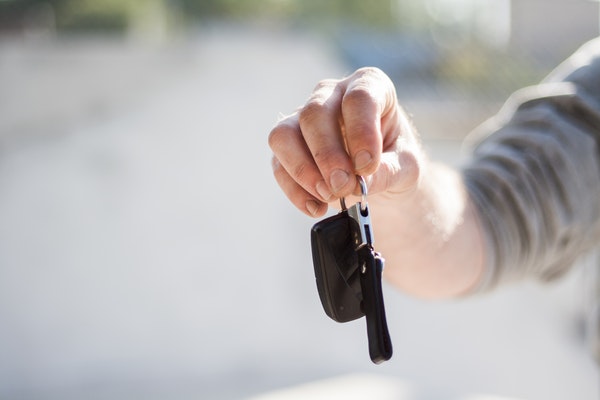 Avoid Private Sellers
Private sellers may offer the more affordable prices, but it is a huge risk buying a car in the used car market as you could fall victim to a scam and/or get ripped off. This is why it is a much safer and smarter option to buy used vehicles from established dealerships where you will benefit from consumer protection along with finance deals. 
Get a Vehicle History Check
No matter where you buy the vehicle from, it is always smart to get a vehicle history check carried out as many cars have a hidden past which is impossible to detect without these checks. This might include outstanding finance, previously been written off, recorded as stolen or a handful of other issues. These checks will help you to avoid common used car scams and make sure that the car that you buy is legal, safe to drive and high-quality.
Mechanic Inspection
It is important to give the interior and exterior a thorough inspection yourself, but it is also a good idea to get a mechanic to carry out their own inspection so that you can buy with confidence knowing that the car is in good working condition.
Test Drive
You should always take the car for a test drive and try to test all of the different features. In addition to making sure that everything works, this will also help you to determine if you enjoy driving the car and feel comfortable.
Check the Documentation
You also need to check the documentation that comes with the vehicle, including the logbook, service history and MOT certificates. Check that the vehicle matches the car in the logbook and look over the records to see if there are any major and/or recurring issues with the automobile.
Follow these tips when shopping in the used car market and you will be able to protect yourself and shop with confidence. The used car market can be a great place to buy a car, but it can also be dangerous and daunting which is why you need to know how you can protect yourself. She is a content writer & editor for more than 12 years. She usually writes about technology news, country news, arts & science, travel & automobiles. She used to test the product and write reviews for popular magazines.