It's always birthday season, isn't it? Year-round, old and new friends and family celebrate their years on earth. Birthdays are special, and they are even more so when they come with thoughtful gifts that show that the people you care about understand and know you.
Just in case you're like thousands of other people who are clueless about what gifts to get for the people in their lives, then try these ideas that different personalities and age groups would love.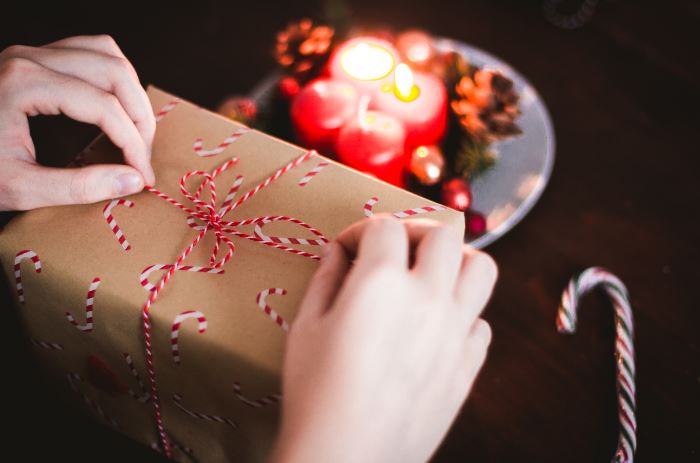 A Song of Ice and Fire 7 Book Set
Books are always a great addition to your list of gift ideas: whether for avid readers or people you would like to encourage to read more. George R.R. Martin's acclaimed books gave birth to the famous Game of Thrones series, which has made them one of the greatest fantasy epics ever written or adapted to TV. This book set is perfect for young readers. The added Westeros and Free Cities map makes this a sweet deal for young Game Of Thrones enthusiasts or cosplayers who want to be immersed in that universe.
Collins World Wall Map
Who says gifts cannot teach? Get this impressive wall map that can serve as a design piece for a home, a conversation starter for friends and family who love to travel, or a study guide for younger people.
Wooden Memories Box
This durable Memory Box is a sweet, sentimental gift for people you truly cherish who love to collect things or take pictures of precious memories. It's an especially great gift for your significant other: add some memories of you two together as part of the gift, and it will be a treasure.
Portapuzzle Standard Jigsaw Accessory
Old and young people love jigsaw puzzles, so this is a general gift idea. The Portapuzzle Standard Jigsaw Accessory from The Works is a nifty invention for keeping your jigsaw pieces in place whenever you pause a game – to prevent the maddening occurrences of half-done puzzles falling all over the place with one accidental nudge. With this accessory, you can start your puzzles and whenever you have to pause for a bit, simply cover the Portapuzzle and your progress is saved.
Artist Field Sketch Book Bundle
This is exactly what it sounds like: six, wire-bound Crawford and Black field sketchpads that any artist or aspiring artist would love to add to their collection. Get this for your school or university-bound friends and family who love to draw and paint.
You can add the Complete Colouring and Sketch Studio to take your gift from good, to unforgettable.
RHS Step by Step Veg Patch
Get this book for the aspiring urban gardener or plan love in your life and they will love it forever! This handy manual is a detailed guide on how to start a vegetable patch with limited space – and not just start one, but have it flourish too!
Still haven't found the perfect gift? Head on to The Works for more ideas that span all ages and interests. She is a content writer & editor for more than 12 years. She usually writes about technology news, country news, arts & science, travel & automobiles. She used to test the product and write reviews for popular magazines.