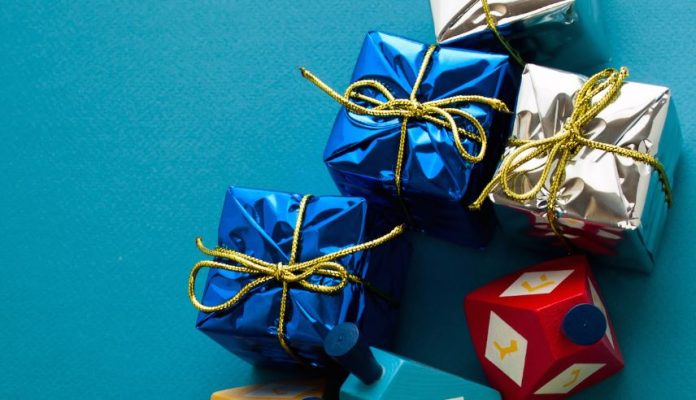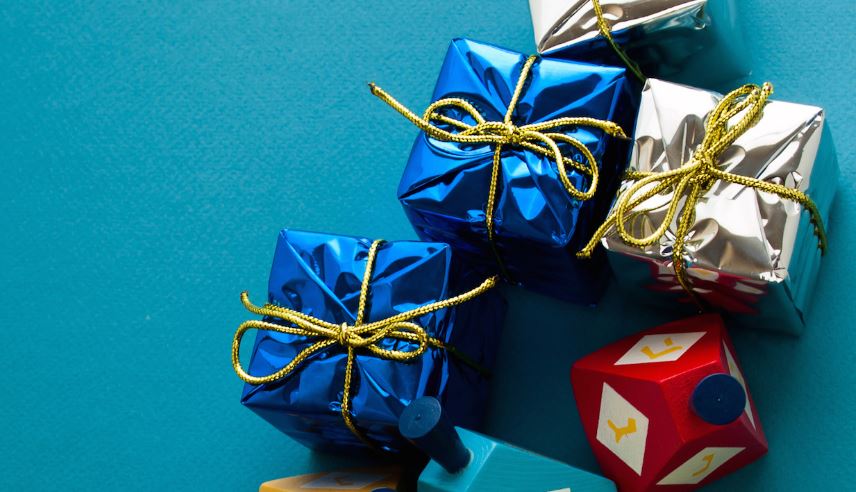 The key to a successful partnership is to maintain the loyalty and trust of your clients. Above all, it should be based on mutual respect. Giving gifts to clients will make you stand out from other executives, and your company name will be at the top of their minds. They will think of you as a caring entrepreneur who doesn't take their investments for granted. Later, you will notice positive changes, the client list will expand and the company name will be in a good voice.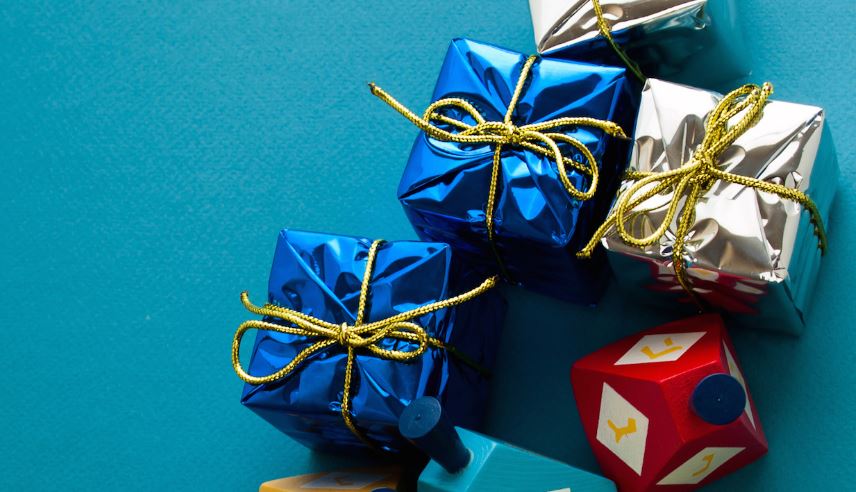 Here are the 4 Gift Ideas for Clients That Keep You at Top of Their Minds that can help you to choose the right gift that can bring a positive effect on business deals.
Holiday season
The holiday season is a perfect time for business gifts. Showing your gratitude with a holiday gift will be a perfect idea. During the holiday's everyone gets a shopping fever so try not to be carried away. Before you go, make little notes about your client like where he likes to eat, does he have a pet, what car he drives, does he takes notes on meetings. It will help you to decide on a letter notebook or elegant pencil with their name on it, or maybe a collar for a dog or a cup holder in a car. Remember to pack a gift before you give it to the client. Simple colorful paper with a small bow on top or an elegant bag should be just fine.
See also: Why Homeware Gifts Are The Most Meaningful
Personal gifts
Sometimes you will wonder if you should get a personal gift for a client. The answer is yes, but don't make it too personal. Gifts for business partners will show people that you care about them and their needs. As an example, people during business meetings reveal some personal information about themselves. They might give you a hint of their favorite wine or whiskey brand that you can use for a gift plan. Before the next meeting, you will be prepared for a pleasant surprise. After that, the client will be excited and maybe make a recommendation by bringing you some new contacts.
Welcome gifts
After long meetings, you finally made a collaboration with your potential client. Sometimes simple handshake doesn't seem quite enough. You could stand up from other entrepreneurs by making a small welcome gift that will say thank you for your successful cooperation. For example, a coffee mug with a "thank you" note, a pencil holder, or a USB drive could be just perfect. With that kind of gift, they will feel welcomed to your company and it will look like they are important to you as a client. Never use marketing materials with your logos on them. Marketing materials are meant to be only for work presentations and they represent a company instead of you. They shouldn't be used for gifts that will show your gratitude to a client.
See also: 3 Housewarming Gifts that are Sure to Delight
Best wishes
Scheduled appointments with potential clients are important to every person who manages a company. Sometimes they may be canceled because of clients' reasons like birthdays, weddings, or unexpected flu. If you don't want to lose that important contact, you could send a gift for best wishes. It will be considered as a very thoughtful thing. Sending gift cards with best wishes is a great idea for occasions like this. Choose a font that they would like, a design that's appealing, and add a personal touch like a ribbon or something similar that will make a gift card even more stunning.
Every client is different, therefore choosing a gift for each should be done with special care and attention. It can be small and inexpensive things that will show your appreciation and strengthen your connection, or you can add a couple of dollars more and get something really valuable that will speak for itself.
Whatever the case, keep in mind that we all have different tastes, and what might seem appealing for one won't be for the next client. Take your time, write every idea that comes to mind, then eliminate those that obviously won't work for that client. After a couple of brainstorming sessions, you'll get at least a couple of decent gift ideas.