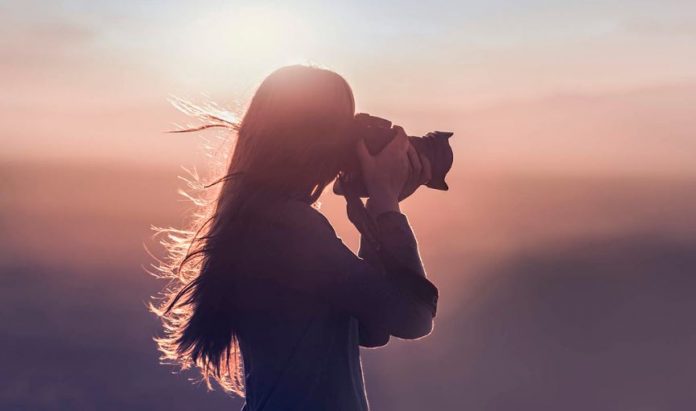 As with all works of art, it takes only a TOP photographer to create a quality picture. Becoming an expert photographer is not a day's job as itentails years of practice and of course, practicing with the right type of camera.
There are different kinds of cameras for a photographer, and these camera types range from the ones that are easy to use by beginners and the quite complicated ones for the professionals. If you are a beginner, who's frustrated with capturing moments and images with your phone, don't be bewildered anymore.All you need is to check this article out before you grab a camera. You will be glad you did.
There are many factors that come to play when choosing a camera, and as a beginner, you might be unfamiliar with these factors except cost. If you are fairly new in photography, Cameraseals is a great place to start your search for quality cameras.
To become better at what you do as a photographer, you need to make the right choice regarding camera type. The cameras available to most first-timers are classified into three types.
The point and shoot, the mirrorless and the Digital single-lens cameras (DSLR). Let's get into it already.
Canon EOS SL 1
The Canon SL1 is a beautiful and easy to use 18-megapixel digital camera that was specially designed for the beginner photographer still learning the ropes.
It has a sensor size of APS-C (23.2X 15.4 mm).It is one of the smallest sized devices and if you've got little hands you just found your perfect "gizmo".
The beginner will enjoy the touch screen and the manual features which means that whichever you are familiar with, you are covered.
Nikon D3400
This amazing DSLR camera is a beginner's favorite because of the step by step guide available to the beginner. Guess what, it is better than its contemporaries in the megapixel department as it comes with a whopping 24MP which means your images will be clearer, crisper and near perfect.
Yes, there is a large enough and interactive LCD screen which allows you to see your image even in the harshest of conditions.
PENTAX K-50
It might not be a popular name, but the Pentax is a darling for beginners.
It hasoutstanding features such as the high dynamic range technology(HDR) for outdoors, shake reduction feature, different filters, and viewfinders, and it is a perfect choice for the outdoorsy photographer.
To cap it all up, the K50 was built with a weatherproof casing.
SONY DSCW830
This camera falls under the point and shoot type of cameras. It is lower in functionality when compared to mirrorless cameras and DSLRs, but it has its perks.
If you are constrained by budget, then you should get this pocket-friendly and pocket fitting camera.
It comes with a 20.1-megapixel sensor and a Carl Zeiss lens with eight times zoom power, and yes, it has an LCD screen to see the result of your labor.
Other cameras that are a perfect fit for beginners include the canon PowerShot A2$400 (another strong, point and shoot camera), Nikkon COOLPIXs9900 and the Panasonic Lumix FZ80. All of these are budget-friendly, trendy, and perfect for every beginner photographer.