As Christmas festive season approaches, you are probably preoccupied with getting a heart-melting gift for your loved ones. Giving heart-warming, tear-jerking, and jaw-dropping Christmas gifts sometimes can be a little neurotic. Finding perfect gifts can be a stressful affair, whether it's taking your friend for Secret Santa or attempting to convey how much your parent means to you through a particular scent of a candle without forgetting the pressures associated with unwrapping the gifts that have been so lovingly chosen. Some people practice their gift-accepting faces for a while before the main event, trying to conceal the slightest hint of disappointment. If you are contemplating what to buy for Christmas, here is a list of unique Christmas gift ideas.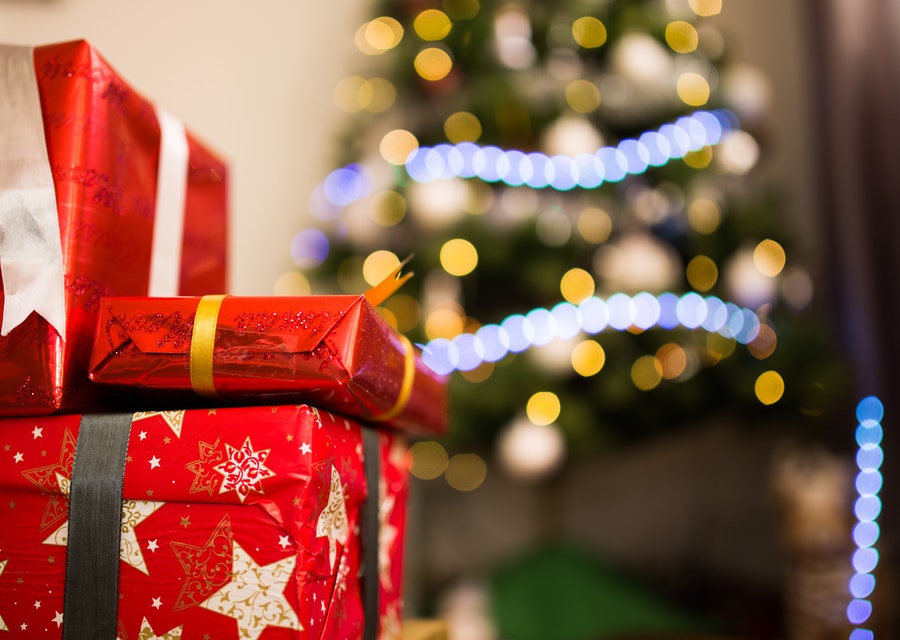 Your motive for gifting matters
The gift-giving process is more tied to you than your recipient. If you are looking for a racy gift for your man. You may consider buying him an online thing for men from sites such as https://dailyjocks.com/ since men feel a greater sense of closeness receiving a present reflecting the giver's passion. Gift-giving does not only test to prove how you know about the person you're buying for but also sharing yourself with them as well. This is essential news for forgetful people and egomaniacs. As people may all know, gifting is a serious business; hence when you buy joke gifts, do it at your peril. Presenting to your mate a prettily packaged cellulite cream is like waging psychological warfare and collaterally taking out Christmas cheer at the same time. Christmas is a time for love, and buying them weird things, no matter how fancy and expensive, is untactful, unacceptable, and cowardly.
Give small and big gifts separately
It is wrong to bundle together a significant gift with a smaller gift, regardless of how cute they look tied together with beautiful string. The study reveals that people tend to 'average out' the value of their presents. For example, if you've bought a Cartier diamond tiara for your loved one, don't give them, at the same time, a plastic Claire's bangle. No matter how much they like each present, the cheaper present will devalue the dearer one; hence, the recipient's overall happiness will be diminished.
Present gifts that have common ground with the event
No matter how much you have had opposites attracting each other when it comes to gifts, that is not the case; it seems people want to feel in tune with our partners. As much as people hate this fact, the sinking feeling when expectations don't quite meet reality ever practical but not exactly romantic – after you've walked out for a nice watch can put a dampener on festivities. Study shows that women are better at receiving disappointing presents, but men may see a shorter future for the couple if their gifts show a lack of common ground.
Christmas is all about great vibes, good food, family time, and a whole lot of presents to be given and received. You can never really be sure about what gift will be appreciated well and which one would not. However, surprising your man with thong underwear is a bad idea altogether. While your man may not wear this kind of underwear to work, he can put it on at home on Christmas day. You can get thongs of various colors and fabrics from sites such as dailyjocks.com, a well-known men's clothing online store. The idea behind choosing the perfect gift for someone you know is gauging their needs. She is a content writer & editor for more than 12 years. She usually writes about technology news, country news, arts & science, travel & automobiles. She used to test the product and write reviews for popular magazines.