CBD, or cannabidiol, refers to one of the hemp-derived molecules. Scientists distinguished more than 100 cannabis components, but CBD eventually became the most popular one.
Unlike THC or tetrahydrocannabinol, CBD does not have any psychoactive properties, yet shows immense effectiveness against various ailments. After the US government legalized medical marijuana, CBD rushed into the supplement industry. Now, experts predict CBD sales to reach $23 billion in 2030. So, is cannabidiol worth the hype? Let us take a closer look at the health benefits it brings.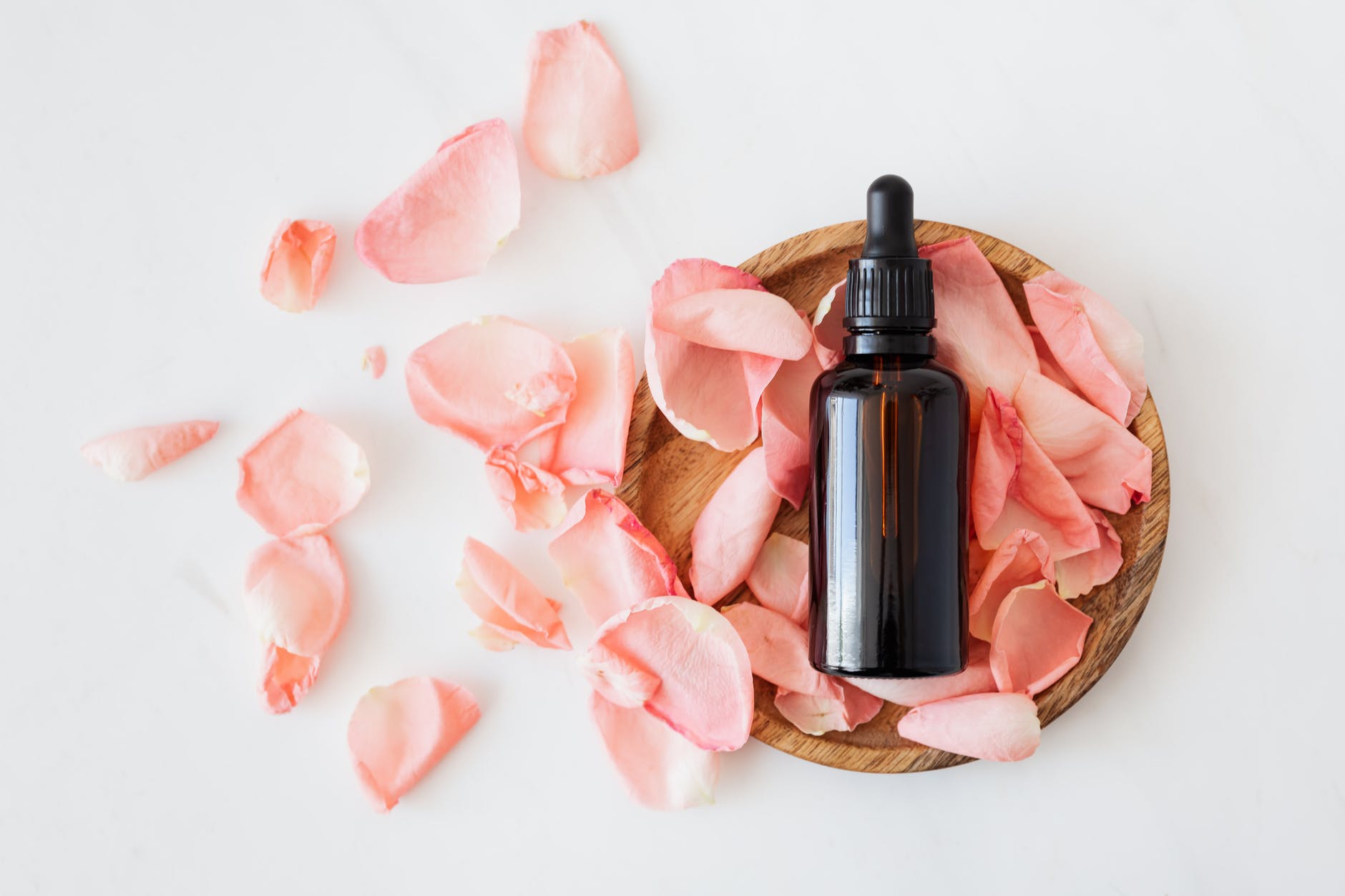 1. Reduces Anxiety
CBD has calming properties: it brings balance to the nervous system. Due to this, many people with chronic stress prefer to take CBD regularly. Indeed, cannabidiol helps reduce anxiety and is often used as a treatment for anxiety disorders. Numerous studies have been conducted on this topic, proving the ability of cannabidiol to reduce the level of stress hormones such as cortisol and adrenaline.
A study shows that a daily CBD intake of 300 to 600 mg significantly reduces the panic attack frequency and the overall anxiety level caused by chronic and sudden stress.
2. Treats Sleep Disorders
Insomnia is another pandemic of today. Around 70 million people experience sleep disorders in the US. CBD, alongside melatonin, has become one of the most popular supplements for sleep.
Many studies on patients with insomnia were conducted, and the findings were more than surprising. Four hundred and nine people have been taking CBD for two years. At the end of the experiment, 94% of patients reported significant (68%) improvement in sleep quality.
3. Fights against Pain
Cannabidiol is considered to be a potential replacement for popular painkillers. Although additional research on humans is required, there is plenty of informal evidence proving that CBD helps relieve the pain of different origins. For example, cannabidiol copes with headaches, cramp pain, and muscle soreness.
Studies show that CBD reduces inflammatory markers and has antioxidative properties that promote pain relief. Also, cannabidiol is proven to be effective against chronic and nerve pain.
Arthritis Complications
When applied externally on the skin, cannabidiol shows efficacy against arthritis-related pain. Studies on animals show that cannabidiol reduces inflammation and swelling in joints.
4. Effective Against Seizures
More than 50 million people across the globe have epilepsy. CBD is revealed to have anti-seizure effects. Besides, it works for people with severe forms of epilepsy. Several clinical trials were conducted, and all of them revealed that cannabidiol treatment reduced seizure frequency by up to 50% in adults and children. People reported significant improvement in their quality of life too.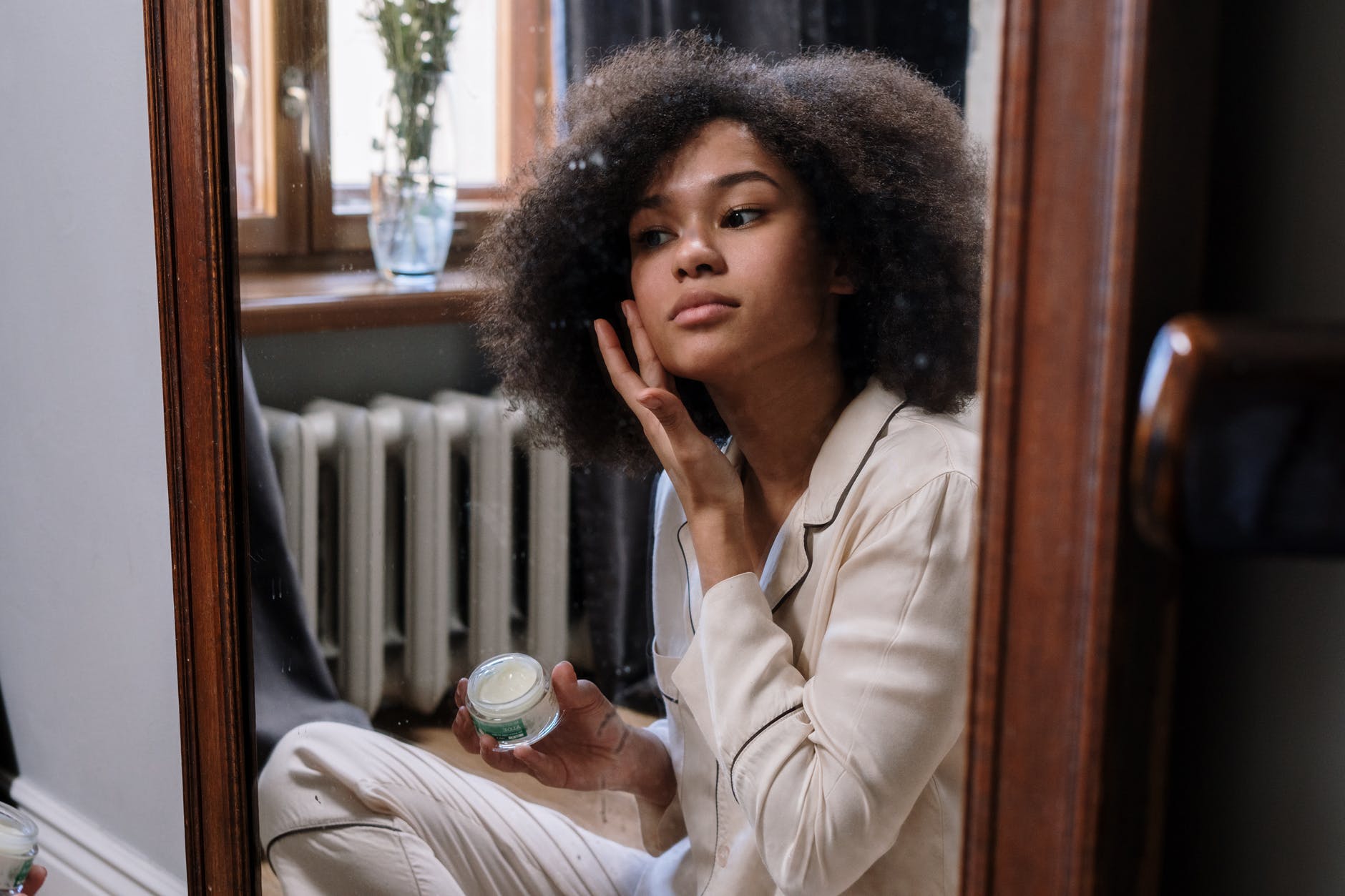 5. Treats Skin Conditions
Inflammation plays a crucial role in acne development. Studies show that acne-involved skin cells have a higher number of inflammatory markers. Since cannabidiol is a natural calming agent, it can cope with acne effectively. Also, topical CBD is used to treat such skin conditions as psoriasis and eczema.
Many people strive to find the cheapest CBD oil online that would treat their skin conditions efficiently. If you value high quality at a moderate price, see how to select the best cannabidiol products below.
What is the Best Organic CBD Oil?
There are hundreds, if not thousands, of CBD oil brands. It is crucial to select products of the highest quality. The cannabidiol treatment efficiency depends on the appropriately chosen dose and the purity of the product. Therefore, while selecting CBD products, you need to pay attention to the following details:
Laboratory testing
THC containment of 0.3% or less
Hemp origin (ideally, the hemp should be grown and processed in the US)
Price range
Feedback
You will hardly be able to conduct such research if you go to the local store. Besides, you may not find the needed brand. That is why an online store can become the best place to buy CBD oil.
Benefits through the convenience of an online platform – the Ohio Medical Marijuana Card Online. Backed by scientific research, CBD's ability to reduce anxiety, alleviate sleep disorders, combat pain, and even mitigate seizures has captured the attention of many. With over 50 million global epilepsy sufferers, CBD's potential to enhance the quality of life is evident. Moreover, its role in addressing skin conditions like acne, psoriasis, and eczema showcases its versatility.
When and How to Take CBD?
The best time of day to take CBD oil is in the morning. Many CBD users take the morning dose to let cannabidiol release its properties during the day. The morning treatment will allow you to see how CBD affects your body and thus adjust your daily intake accordingly. There are several routes of administration for cannabidiol. Therefore, you can choose the best way to use CBD oil based on your preferences and the product type:
Orally (edibles, softgels, pills, and capsules)
Sublingually (tinctures)
Externally (balms, salve, and lotions)
Through inhalations (cigarettes and vape oil)
Conclusion
As you can see, CBD is a popular supplement used for treating various conditions, from pain and sleep disorders to epilepsy symptoms. CBD healing properties are scientifically proven thanks to numerous studies. Due to CBD's anti-inflammatory, antioxidative, and calming properties, many people find this supplement indispensable. If you have some of the conditions mentioned above, you can purchase high-quality cannabidiol oil to improve your physical and mental state. She is a content writer & editor for more than 12 years. She usually writes about technology news, country news, arts & science, travel & automobiles. She used to test the product and write reviews for popular magazines.