These days, there are many advantages and benefits that your business can glean from technological advancements. Through up to date software packages to advanced information technology solutions, you can find something that will improve and streamline virtually any aspect of your daily business processes.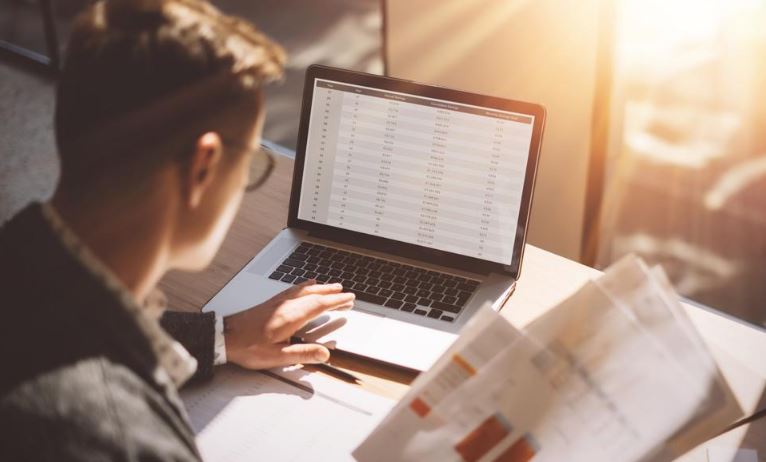 When it comes to bookkeeping and accounting, technology is increasingly lending a hand as well. While these tasks used to be somewhat monotonous and prone to human error, contemporary accounting software now makes the job easier and more accurate than ever before. Having a bit of guidance and understanding of how to bring these benefits to your business will help you implement it in a lasting way.
To this end, let's look at how you can start to use online accounting software for your small or medium-sized business.
Know What Online Accounting Software Can Do For Your Business
First, it is important to determine where your accounting systems are falling short and what benefits an online software upgrade will bring. The best way to do this is to make a list of criteria that you would want from a software package. Take this list and conduct some product research on the leading accounting software packages in New Zealand.
Once you have narrowed down the list, try out a few of the leading candidates and see if they blend nicely with your accounting processes and your accounting team. Ideally, your accounting software will be intuitive and have a friendly user interface that even the most senior accountants will be able to sort out.
Bring Your Team On Board
One of the biggest challenges when making any new technological changes or updates in the office is getting your team on board. Your staff needs to be able to appreciate why the change is necessary and what the benefits of bringing the new software into your accounting processes will be. Make sure to communicate this information effectively and be sure to address comments and answer questions that your staff will likely have.
It is also important that you provide adequate training in the use of online accounting software for those employees who will be responsible for using it on a regular basis. Make sure to be patient with the process and be thorough in your preparations. The more confident your team is with the software before you begin to implement it, the more smoothly the process will go.
Realise the Benefits Of Online Accounting Software
Once you have taken the necessary steps to find a good online accounting software package and familiarised your team with its operation, then you will be able to start reaping the many gains in efficiency that it will bring. These benefits include automated invoice creation and distribution, easier payments and sales receipt organisation, as well as the ability to track your expenses accurately and easily.
In addition, one of the major benefits of online accounting software is the ability to prepare and report your financial information with ease when tax season comes around. Rather than wasting valuable employee time and effort on going through your data and information before the tax deadline, you will be steps ahead of the competition with your data kept up to date throughout the year.
Bring Your Accounting Into The Digital Age
With its ease of use and many advantages for small businesses, it is essential that you upgrade your processes to feature online accounting software as soon as possible. Rather than relying on outdated means of calculating and organising your financial data, you will be able to enjoy the benefits of digitisation and take much of the stress of accounting out of the equation. She is a content writer & editor for more than 12 years. She usually writes about technology news, country news, arts & science, travel & automobiles. She used to test the product and write reviews for popular magazines.