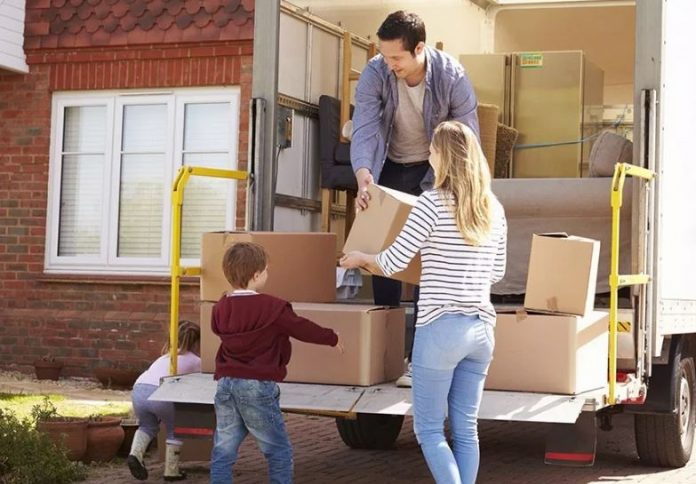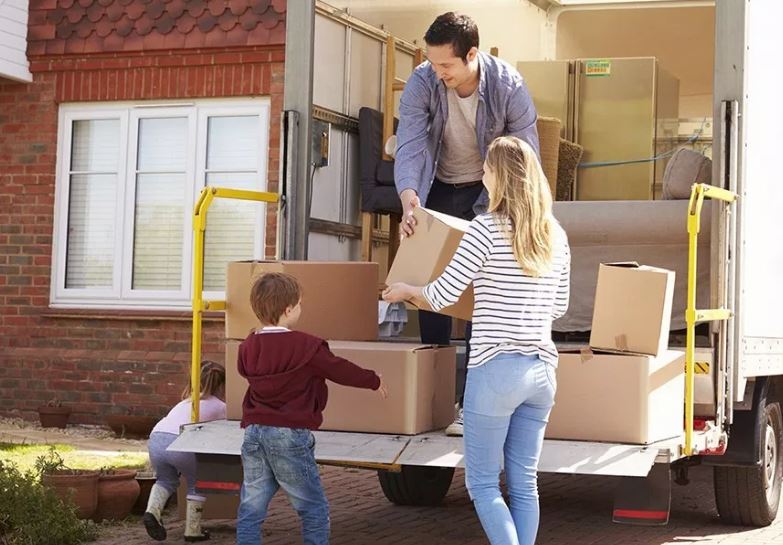 So, finally, you have decided to move. But the cost of the move is making you think twice. Even if you hire one of the cheap moving companies, you will need your friends to help you out. Don't worry, you have a long list of friends who are ready to help you. If you are looking for a cost-efficient move, taking help from your friends will be an ideal option for you. But wait! How will you say thank you to your friends after taking their help when all of you have an exhausting day? If this is your concern then this is the right place for you.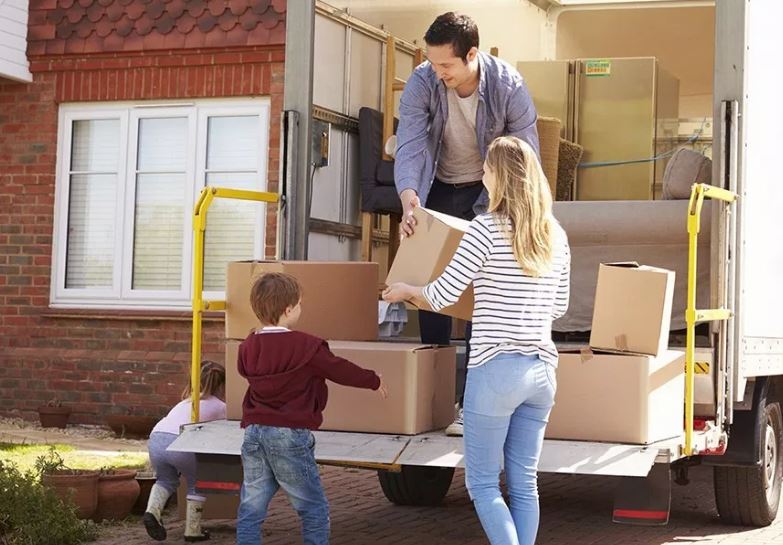 These are the two most important things that you have to consider first:
Try to make the moving process free of hassle: if it is not possible to make the complete moving process fun then try not to make it traumatic. Make efforts to keep the process efficient and organized.
Express your gratitude: Remember that no one is free everyone has a hectic schedule. If your friends are there to help you, expressing your gratitude to them is important.
Things that can help you in showing your gratitude to them!!!
Get classy with cheese and wine
No matter whether you have already packed all your wine glasses, it will still look classy when you offer wine to your friends in those red cups along with the premium quality bread filled with a couple of layers of cheese and other veggies. Only the sight of such an amazing treat will make them feel relaxed forgetting about the day's hard work.
Zone out together
Whenever you finish all the tasks, it is time to spend some time together watching your favorite movie and remembering all the fun moments that you have spent together. Sit on the floor and have some fun moments together while enjoying snacks and beverages.
Buy fuel
If your friends are coming to your home in their cars then you should buy their gas just to express your gratitude and somewhere it might be your responsibility to buy it. In case, if it seems awkward to you to ask for the cost of the gas to pay and paying for fuel is not for you then it is recommended you to gift them anything in exchange for the price of their gas.
Return the favor whenever you get the chance
Whenever your friends need help, be ready to help them regardless of the task in which they need your help.
Tips to make the moving process hassle-free for your friends:
Do's:
Label every box as per the name of the room to help your friends easily drop off all the boxes at their locations.
Using the medium size of boxes will make the loading and unloading process efficient and easier for your friends. You can choose some big size of boxes to pack lightweight items such as comforters and towels.
As said above, either pay for gas or give them gifts in return for the cost of their used gas.
Make sure that you offer them snacks and drinks when they reach your home to help you. Don't just ask them to start work immediately when they reach your home. It is recommended you not pack items such as cups, and plates that you will need to offer snacks to your friends on a moving day.
If possible, surprise them with something amazing like wine, or beer at the end of the moving process when everyone comes in a relaxing position. You can also take them to a restaurant for a proper meal when you complete all the tasks.
Write them a gratitude note saying your heartfelt gratitude. Make a lovely thank you card to express your gratitude if you can't afford to give them a treat.
Don'ts:
Don't just fold the box to save the tape. This makes you as well as your friends handle the fragile boxes and will make the process completely unorganized and inefficient.
Don't pack all the heavy items in one box. This makes it very difficult to load and unload these boxes. Keep the weight of the boxes equal by distributing the heavier and lighter items inboxes. It makes it easy for your friends to load and unload items into the moving truck.
Don't overload the cars of your friends with boxes just to save a few pennies of you. It might cost your friends higher.
Don't keep a special snack for the end of the day. I am sorry but it will look cheesy. What if you end up at late night, offer them snacks, special snacks, or meals whenever there is the right time whether in between the moving process.
When this exhausting day full of work ends, don't tell them by rummaging around the corner to get the snacks and beverages or drinks.
Using these tips will help you in expressing your gratitude to your friends when they move completely.