Business owners who've faced choosing a suitable project management app have probably also heard of Asana and Trello. These two applications are considered the most popular platforms in the task administration software market. However, each of the specified services has its advantages. So, above is a short comparison Trello vs Asana to help the entrepreneurs select the right app. For more information about these applications, business owners may visit, e.g., the Project Management Migration Service website.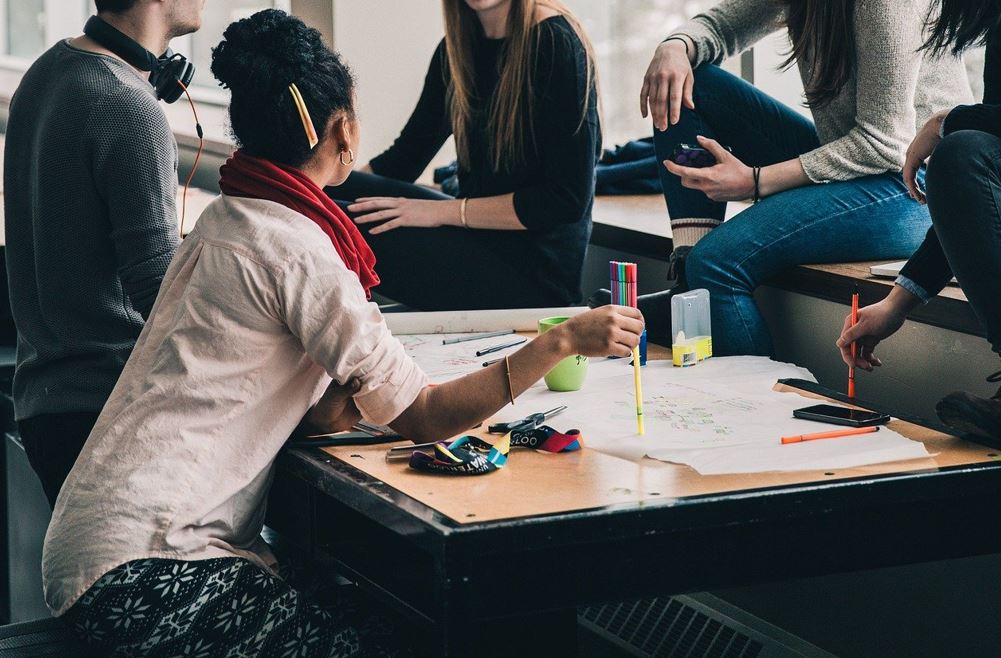 Who Is Trello and Asana Suitable For?
These two apps have radically different interfaces. Trello is actually a kanban board. So, developers used the visual task management method when creating the application. Here, team members should write tasks on stickers and attach the labels to a virtual board. Thus, Trello suits businesses that focus on a linear task flow (e.g., media companies).
On the other hand, Asana offers its clients organized project lists for general use. Here, employees and managers may create sections for each task. And each section can be divided into several various subtasks. Thus, Asana is a proper option for small and middle businesses as well as huge corporations. And the activity field of the company doesn't matter.
Key Trello and Asana Peculiarities
The most significant distinction between these services lies in the completely different number of functions. Trello has few options. Therefore, users need to install add-ons to expand the menu of functions in this application. And Asana offers numerous tools even within its free version. However, both apps have virtually unlimited cloud storage.
How Much Do Trello and Asana Cost to Use?
The price of the tariff plan is a rather subjective indicator. For example, Asan's annual subscription costs twice as much as Trello's. However, the latter proposes far fewer options. Therefore, if business owners would compare these services in terms of price ratio to the number of functions, they should choose Asana.
Other Applications' Features
Trello stands out for its ease of use. However, again, this is due to the small number of available functions. Asana's interface takes more time to understand it. But this app is also more convenient to use when working with numerous large projects. Nay, it's worth noting other features of the described applications:
Presence of mobile versions. Such app variations are available for both platforms' clients. However, experts say that Asana's mobile application is more convenient.
Automation options. Asana offers more tools. This is because the app initially has more functions.
Customer service. Here, Trello is an undisputed winner. This is due to it offering quick answers to clients' responses. Also, the service has more detailed tutorials. Additionally, it proposes pop-up windows with comprehensive tips for its users.
Safety. Experts note that Trello is more secure software. That's because it applies TLS to defend data when transferring files from PCs or mobile devices to the service and vice versa. Moreover, Trello proposes two-factor authentication to its clients. And such an option is absent within Asana's protection system.
Integration. Both project management services are compatible with all the most popular add-ons and apps. However, Trillo requires payments for the additional software integration. But on the other hand, it's more flexible.
Free version. Here, Asana is a champion. It offers a free version for teams including up to 15 members. Also, it's worth noting that export isn't available within Trello's free plan.
In addition, it should be noted the high privacy protection of both specified applications. Nevertheless, experts still recommend filtering the information posted on these services. The services' managers don't transfer personal users' data and information about clients' actions within the platforms to third parties. To migrate to Asana or Trello, business owners may visit, e.g., project-management.relokia.com.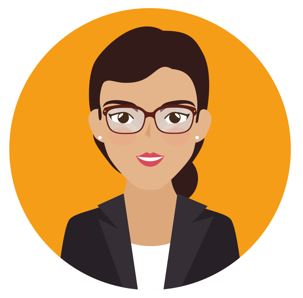 She graduated with a Bachelor of Arts (B.A.) and A.B.J. in Journalism from the University of Georgia. She has 13 years of experience in content writing. She writes about money, finance & science-related articles. Her articles have been featured in popular magazines like CNN, Vogue & ELLE.