Under stats, about 49% of new forex traders rely on influencers' recommendations when choosing a broker. Therefore, brokerage companies widely apply the practice of encouraging, e.g., successful dealers or famous bloggers to invite new customers. However, probably the most effective way to gain more newcomers is by implementing referral programs. As a part of such promotions, new clients may be engaged by brokers' existing clients or even third parties that don't do forex trading.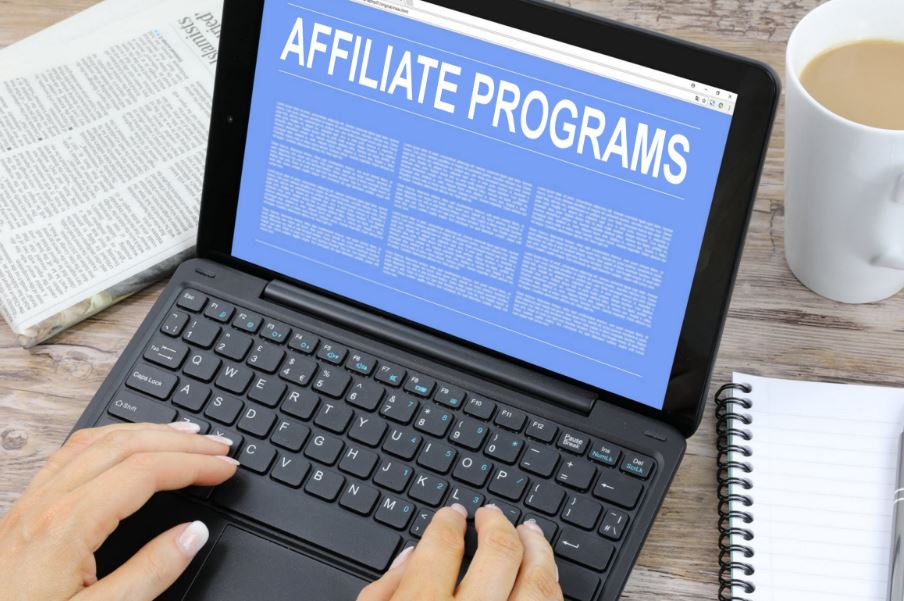 Experts recommend choosing reputable intermediaries to participate in affiliate promotions (for example, FBS). That's because only such brokers offer clear conditions as well as fair payments within forex partnership programs. On the other hand, cooperating with doubtful intermediaries may cause various problems like late or incomplete bonus accruals and withdrawal difficulties.
Key Features of Forex Partnership Programs
Usually, affiliate promotions imply bonus payments by a brokerage company to a partner. Award volume depends on how much fee a broker receives from each referred newcomer. Associates commonly have to go through the sign-up process and obtain a specific referral link to start inviting new traders.
What Tactics Can Partners Apply Within Affiliate Programs?
One of the most effective ways to lead fresh clients to a broker is by maintaining a blog. As a part of this tactic, partners should create thematic articles, manuals, or research containing referral links. Such texts may be published:
on own websites (partners can make simple internet platforms, e.g., using free website builders);

in popular social media;

on well-known online forums (for example, by maintaining a thematic column or making discussion topics related to created texts' subjects).
Another way to attract newcomers is mailing. Partners, e.g., may pay thematic sources' owners to include referral links to their newsletters. Some such platform holders even sell their clients' email addresses. But first, associates should make sure that these owners do this legally.
Moreover, partners can ask out new traders when working with real-life audiences. So, they may invite newcomers, for example, within free live trading master classes, introductory forex courses, or just topical streams.
How Do FX Partnership Programs Work?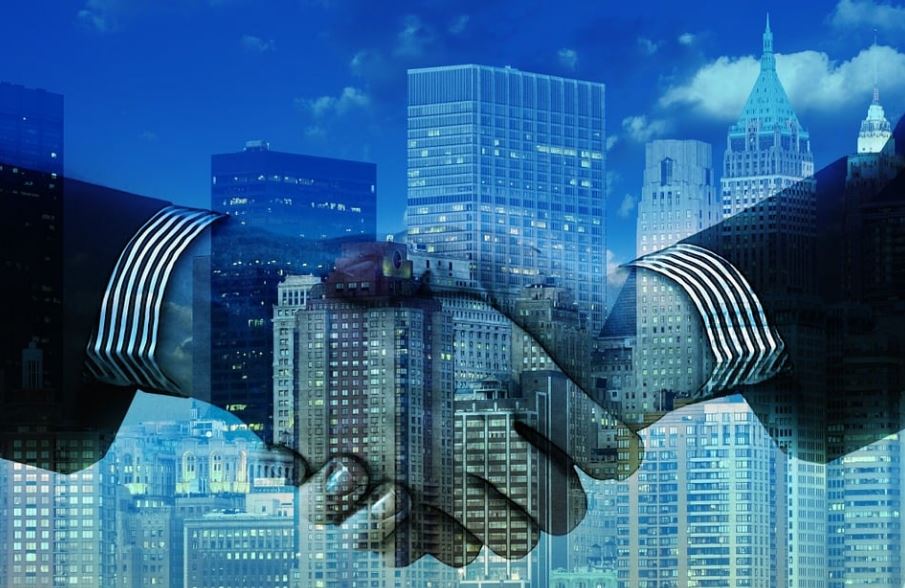 Primarily, future associates should view various affiliate promotions proposed by different forex brokers. That's due to each brokerage company offering individual partnership program conditions. Commonly, this concerns payment terms. Partners usually receive rewards under the next main algorithms:
Rebate – this implies encouraging new clients by brokers' partners after newcomers make some deals. Here, brokerage companies accrue to their associates a certain part of the commission levied from newbies. And then partners pay novice traders a particular percentage of the bonus they obtained. So, that's similar to cash back for newcomers.

A certain percentage of the commission accrual. Here, associates receive just a prearranged part of the fee that a broker levies from a novice trader.

Individual payment schemes. Such algorithms are mainly used if partners work as regional representatives. As a part of such promotions, associates launch brokerage companies' subsidiaries as well as conduct large-scale campaigns to attract new customers. And this approach usually requires additional organizational expenses.
After a forex partnership program is chosen, an associate needs to make an account. Next, partners have to find new clients and convince them to create a profile on a certain broker's platform by applying a specific referral link. The more newbies will be attracted, the more income associates receive. Partners' profits don't depend on newcomers' trading success.
Is It Possible to Receive Bonuses Without Inviting New FX Traders?
Still would! Some brokers offer their clients incentives for fulfilling particular assignments or actions. That's called CPA (or Cost-Per-Action). Traders obtain fixed amounts of funds to make trading deals after performing necessary tasks within specified promotions. For more detail, visit thematic blogs (e.g., on fbs.com).
Main Pros of Forex Affiliate Programs
Among the primary benefits is the possibility of making money without any expenses. Thus, partners shouldn't have hefty capital to start their own businesses. Moreover, such an activity doesn't require deep knowledge or great investing experience. So, a person of any specialty may participate in FX partnership programs.
After associates gain a large audience of referred clients, they may switch to some other business development or just take a rest. That's because, in such cases, partners receive passive income. Here, the main thing is to motivate referred dealers to trade regularly.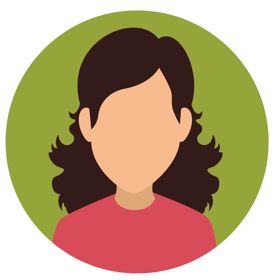 She is a content writer & editor for more than 10 years. She has a vast knowledge of all types of content. She delivers product news & lifestyle news & world news in our magazine. A mum of two teenagers and two adopted dogs, she enjoys riding on her trusty bicycle to discover new sights and sounds in Singapore.