When slots were first invented in the late 19th century, the gameplay was simple to understand. There were 3 reels and a handful of symbols that mostly consisted of playing card faces, lucky charms, and the premium symbol that offered the largest payout – checkout Fluffy Too Slots.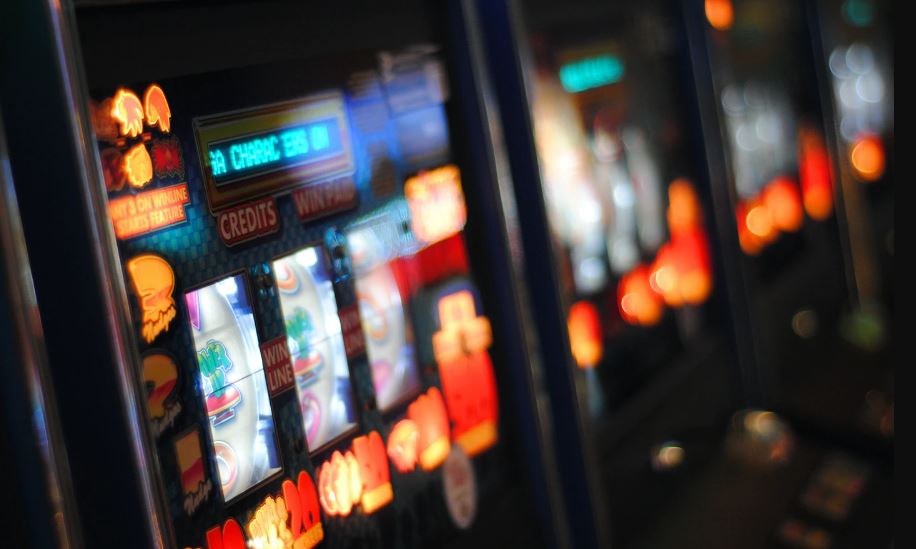 The gameplay of slots remained straightforward for some considerable time, and even today, some slots remain the same and offer gamblers a familiar gaming experience, in which a player spins the reels and hopes that matching symbols will land next to each other, on the gaming platform, to create winning lines.
The Evolution of Slot Formats
The very first slot spin was activated by a pull of a lever, but as slots progressed, each spin was created by a press of a button. Slot platforms became more adventurous by adding extra reels and far more symbols. This is when the gameplay began to become more complex.
Modern Video Slots
The common features of modern-day slots increase the deviations from traditional slot platforms. The standard grid format is a 5-reel by 3-row slot platform. However, modern-day slots have created a few games with unorthodox slot reels that need some getting used to.
Many Megaways slots introduce a 6th reel, and this can be seen in games like Eye of Horus Megaways. Bonanza Megaways also has a 6th reel, but this game employs an extra reel that lies across the top of the main reels, and moves from right to left, instead of spinning from top to bottom. This has also become a common feature of Megaways slots, along with the fact that symbols on the reels are different sizes and this means that anything between 2 and 7 symbols can land on any individual reel during a spin. This creates hugely varying pay lines that when maxed out, can run into the hundreds of thousands.
For those who are used to traditional slot gaming and playing games with fixed pay lines, Megaways slots can seem a strange concept, and because of this, it is best to play these games in demo mode first. Here you can work out the dynamics of these slots without risking any real cash. You can also decide if you like the format or prefer to stick with traditional games.
Check also:
Other Slot Innovations
Some slots like Motorhead, are played out on a 3-3-4-4-5 row platform and then there are cluster pay slots. NetEnt is behind the invention of cluster paying slots and they introduced this feature to the iGaming world courtesy of Aloha Cluster Pays.
Instead of forming slot symbol combinations to produce winning lines, cluster slots rely on tumbling reels to produce winning clusters of the same symbol. Same symbol clusters must be formed from left to right and top to bottom, with each symbol landing next to each other and meeting one of the 4 corners of the grid. Again, it is best to take these slots for a practice run, because you can often think that you have a winning drop on first viewing, only to realize you are one symbol out, and this can be very frustrating.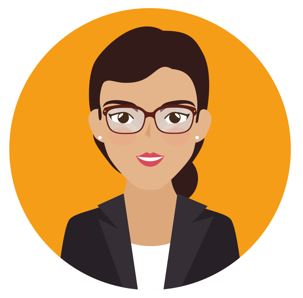 She graduated with a Bachelor of Arts (B.A.) and A.B.J. in Journalism from the University of Georgia. She has 13 years of experience in content writing. She writes about money, finance & science-related articles. Her articles have been featured in popular magazines like CNN, Vogue & ELLE.