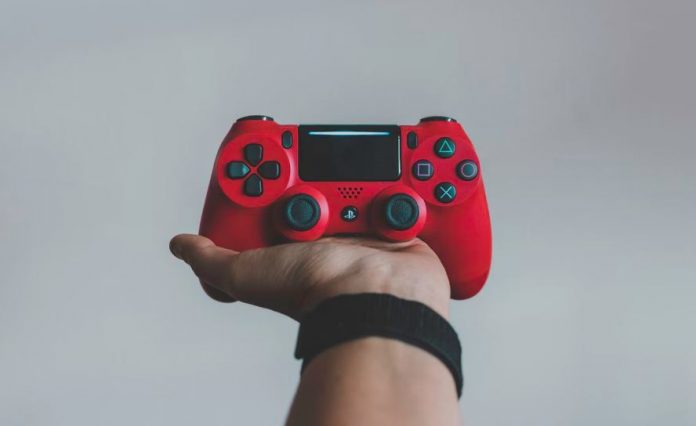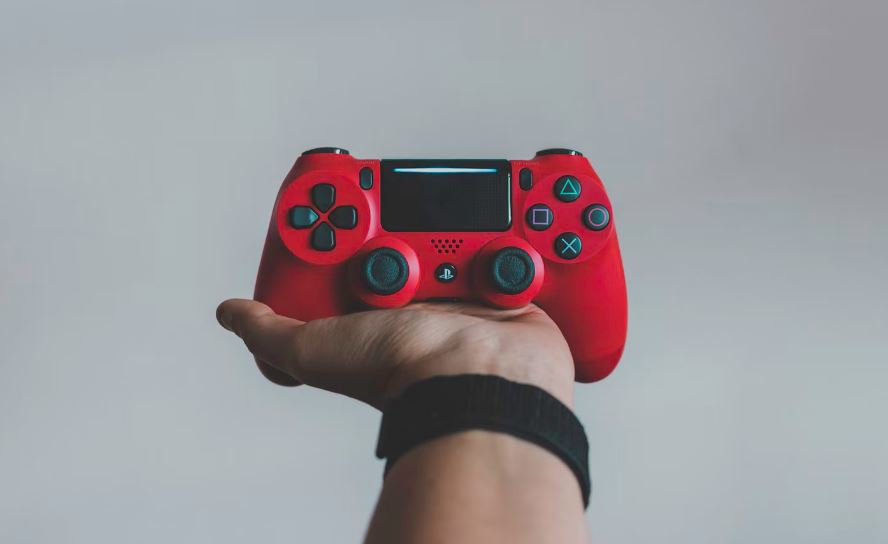 The online slot industry has proven its worth over the last decade or so, becoming by far the most valuable jewel in the online casino world. Of course, most people would have played no deposit casino games by now, but what about online Slingo slots? These games are rapidly becoming more popular, but many people still don't really understand what they are.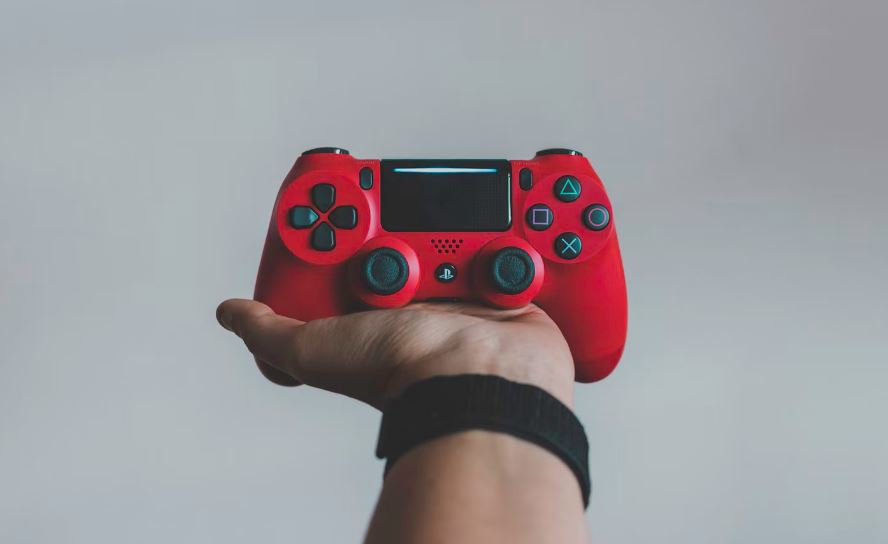 A keen observer can probably tell that Slingo sounds like a combination of slots and bingo. In actual fact, this is exactly what it is. Read on for a look at whether Slingo is played in the same way as slots.
What is Slingo?
First things first, what is Slingo? As mentioned in the introduction, Slingo is a combination of online slots and online bingo. The game works using a 5×5 bingo scorecard, usually with 1 reel at the bottom of the screen. Players must spin the reel and hope that numbers appear that correspond with the numbers on the scorecard. 
The Slingo Originals developer creates all Slingo games at the moment. However, the company has managed to establish partnerships with leading slot developers. This has resulted in games like Slingo Rainbow Riches and Slingo Centurion. 
Check also:
How to play Slingo: The basics
By now, you can probably tell that Slingo slots are played in a slightly different way to standard slots. Although there are many similarities, you will need to know what you are doing to play properly. Here is a basic round-up of how to play Slingo:
  Most Slingo titles work in rounds of 12 spins. You must set your wager for the duration of the round before each one begins.
  Once a round of Slingo begins, use the spin button to activate the slot reel at the bottom of the screen.
  Each time a number appears on the reel underneath a corresponding number in the same column, it will be crossed off.
  Just like in 75-ball bingo, the aim is to cross as many diagonal, horizontal, or vertical lines as possible. When this is achieved, it is called a Slingo.
  After a specified number of Slingos, players will be able to enjoy Slingo slot bonus features.
  Watch out for Slingo bonus symbols like jokers and super jokers. These work in much the same way as wilds in normal online slot titles.
Popular online Slingo slots to check out
So, we have established that Slingo is played in a slightly different way to regular online slots. The next thing to do is list a few of the most popular online Slingo slots to check out:
Slingo Fluffy Favourites: Eyecon's delightfully cuddly online slot title Fluffy Favourites gets the Slingo makeover. People cannot get enough of Slingo Fluffy Favourites, not least because of its high volatility, 95.5% RTP and extensive bonus features.
Slingo Centurion: One of the things that set Inspired Gaming's Centurion slot apart from the rest was its loaded bonus features. Luckily, Slingo Centurion is exactly the same, with all the bonus rounds from the original being packed in. There is also a potentially unlimited amount of extra spins available!