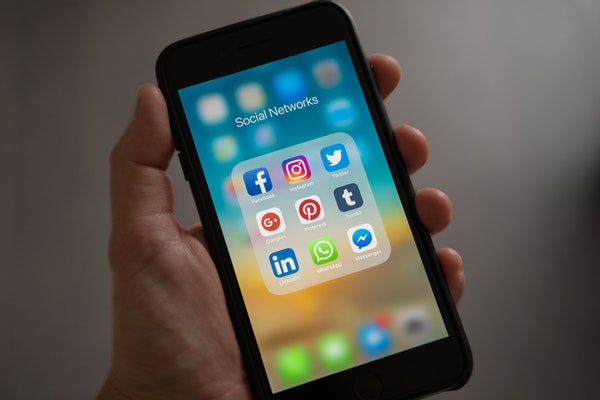 Socializing online is becoming more and more like socializing in real time. Instead of breaking out the old board games, many of us download and install online games to play with friends. Logging on to social gaming apps to play games with our friends and family means that we can maintain meaningful relationships while having fun playing games that everyone enjoys together.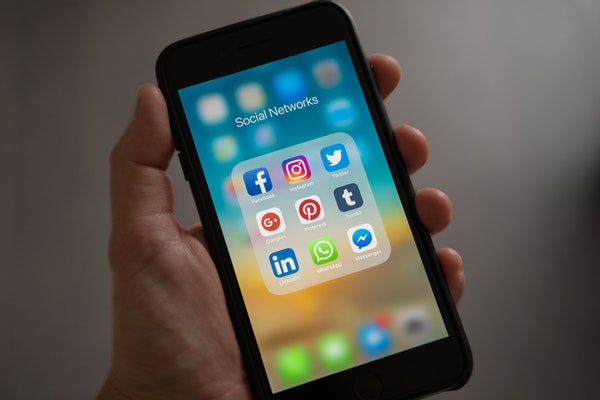 Social app games that are worth playing online include games of chance, such as those found at Gambino. Virtual friends can be made and the mind and body exercised while playing games such as Pokémon Go. Games such as PUBG allow role-playing games in teams of four while there is also the option to create clans of six players. Pool players may enjoy spending time playing 8 ball pool while card players can spend time playing the old family favorite UNO. 
Gambino
Gambino is an awesome free social gaming app where friends can get together to play and socialize. It offers free slots and is not a gambling app that pays out real money or prizes to the players. The game is designed to be social fun and a great way to pass your free time. People get to play by buying virtual coins in this game. Players are given free slots to play in the slot machines of the virtual casino in the Gambino app. Features that Gambino players can look forward to are the free spins, gifts, bonuses, and free G-coins. 
Pokémon Go
Pokémon Go has new social features that allow increased virtual interaction between players. As one of the most successful online games of all time, Pokémon Go is a fun, exciting game in which adults, teens, and kids are all happy to spend some time playing. Awesome features include augmented reality which allows people to exercise both their minds as well as their bodies. New features allow players to conduct raid battles with their teams while staying at home. Increased social interaction in the game means that players are spending more time playing together. 
PUBG Mobile
PUBG Mobile is a free multiplayer role-playing game. As one of the most successful RPGs, it allows players to play in teams. Indeed, gamers frequently build friendships or bring in real-life friends to play together in the PUBG landscape. PUBG allows in-game voice chat, it also has a quick chat feature. In-game purchases such as clothes, weapons, and crates may be bought and may be gifted to friends in the game. Frequent updates mean that the game is maintaining it's initial popularity and is a great option for RPG fans. 
UNO
Card game enthusiasts can play this old favorite with friends and family in a virtual setting. The online setting also gives you a choice of many more playing partners. This gaming app allows you to play in teams of two versus two. You can also compete in tournaments with friends and other players from around the world. This virtual game gives players a fair approximation of the classic card game which we all know and love. 
8 Ball Pool
Never run out of players to play against when you play 8 ball pool in a virtual setting. This online app game allows you to play with thousands of players from around the world. In-app purchases allow you to buy pool coins and pool cash to be used in the game. Pool cues, table patterns, and other purchases may be made with these pool cash or pool coins. Compete against others who play at your level and pass the time in a convivial online setting when you play this social online game. 
We hope you enjoyed our list of social app games. The above-mentioned list is ranked as the top 5 online games on different platforms. Do try these games and you'll surely love them.