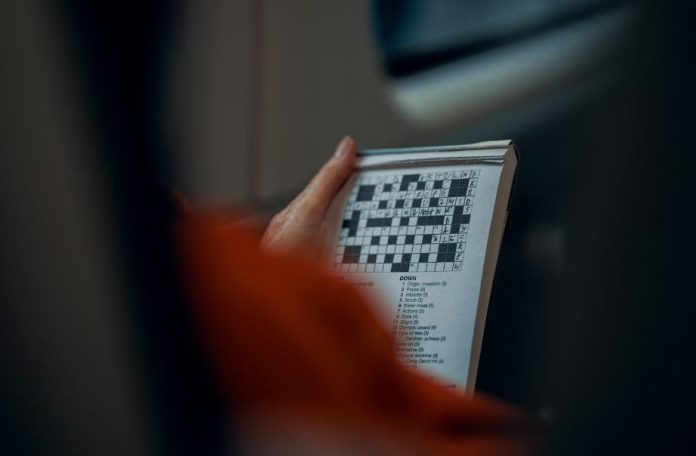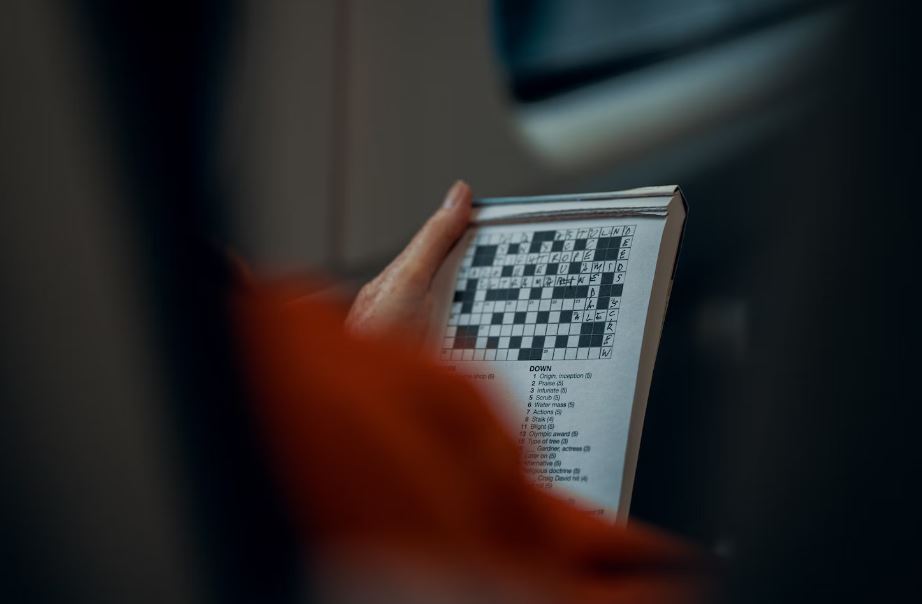 Wondering what games can help boost your IQ? We have you covered! Brain-training games are used by people of all ages to boost intellectual capabilities and delay brain aging. Mental exercise has the same effect on the brain that physical exercise does on the body, helping to maintain fitness, health, and attention.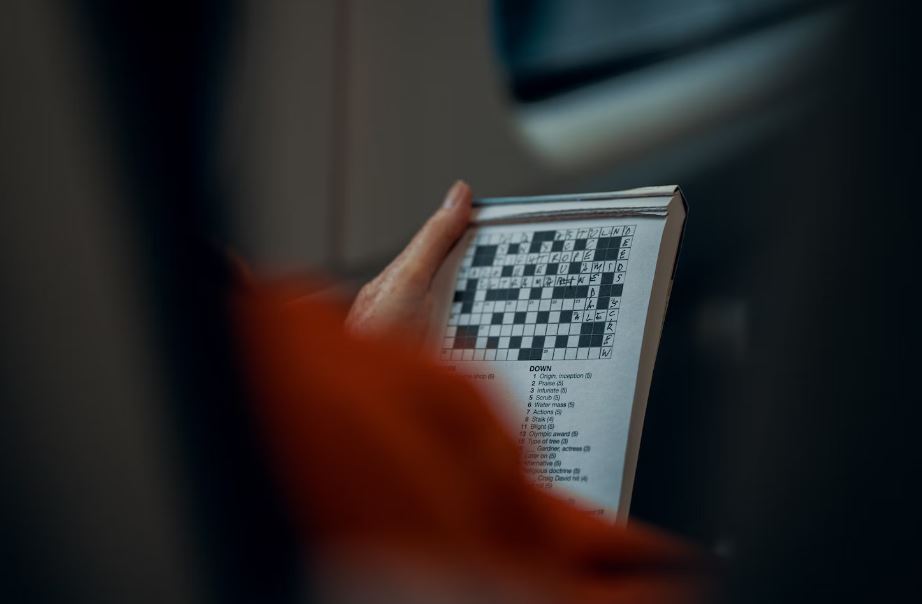 With the abundance of online brain games, challenging your brain is more convenient than ever. With the convenience of online space, you can get internet plans in a jiffy. And, with home internet without contracts allowing you to sign up and simply choose the plan that works for you –the internet is just that simple. There is the option of contractual providers but that is entirely on your budget and your plan to choose options best tailored to you. With the worries of an internet service out of your way, all you have to do is download some of the best IQ-based games and give your brain a boost of IQ juice.
Try out some of these mind-enhancing, entertaining options for mental training that could lead to enhanced concentration and general mental health.
Games To Improve Your IQ Online
Lumosity:
When it comes to brain games and mental skills, Lumosity is a tried-and-true leader in the industry. Three games each day are available to free users, while subscribers get access to a wider variety of games. Any way you look at it, you can monitor your progress and outcomes.
You can keep tabs on your progress and see how you stack up against others by comparing your rankings over time. The simplicity of the software is meant to facilitate the development of a routine for mental exercise.
Sudoku:
Puzzle games, such as Sudoku, crosswords, and riddles, all improve neuroplasticity and boost mental skills. Improved neuroplasticity means greater pattern recognition, anticipation, and understanding.
Sudoku can be played on paper, through an app, or on a computer. If you're interested in playing Sudoku, you can either look for a weekly problem in your local newspaper, purchase a book with a variety of puzzles, or install a free app for your phone.
There is a wide range of challenges in Sudoku problems. Play the simplest games first so you can get a feel for the rules. Take advantage of the pencil if you're playing a game that requires paper.
Crossword:
To expand our vocab and improve our grammar, crossword puzzles are a vital brain-word activity. These games can be played both online and manually.
Numerous alternatives are available to fit different skill sets. These games are some of the best brain-building activities for adults and children alike, being both simple and effective.
Numerous platforms exist for solving crosswords, both online and off. Almost often included in a newspaper is a crossword puzzle. You might also try finding a crossword puzzle book that is tailored to your degree of expertise or your favorite topics.
Many applications and websites offer crossword puzzles for free or at a low cost.
Elevate:
Elevate can be compared to a personal trainer for the body; it helps you become in shape mentally by sharpening your intellect and boosting your self-assurance.
The games in Elevate all have a focus on language arts, so you can tailor your training to improve your reading, writing, speaking, or arithmetic skills. In the same line as other cognitive exercises, you may monitor your development and observe how you're growing as a player.
The software features over 40 different brain-training activities that will help you sharpen your memory, focus, and problem-solving abilities. It guides you through a specialized training regimen that includes daily exercises and customized skills.
Peak:
Peak, another app-only choice, features brain games designed to improve attention, memory, problem-solving skills, mental strength, and other mental abilities. It's appropriate for people of any age who want to boost their mental prowess.
The app is made to be entertaining and interesting, but the good news is that the longer time that you spend with it, the more positive effects you'll notice in your daily life. This makes it superior to other addicting apps such as Instagram and TikTok.
Happy Neuron:
As a basic yet effective memory and concentration trainer, Happy Neuron is a lot of fun to play. The games and exercises of Happy Neuron are organized into five categories that target different parts of the brain: memory, focus, language, and control.
Memory will be put to the test as you try to link up images that are divided by a tiled grid. Similar to Lumosity, the training is tailored to the individual, progress is monitored, and the games are founded on scientific facts.
See also: Top Games You Can Play as a Family and Even With Kids 
NeuroNation:
NeuroNation is the last of our brain games for grownups to be discussed. If you want to do something light and fast that's still good for your brain, this is a wonderful choice. Games that test multiple elements of memory serve as a means of mental exercise and maintenance. The games in this system are designed to help players strengthen their existing cognitive abilities while also building new ones.
Fit Brain Trainer App
This is an application by Rosetta Sone, free to download and a viable option to use on your smartphones too. It ranked as one of the best with downloads in 90 countries. The games in this are meant to stimulate the mind to bring about a higher or improved IQ with precision and depth in cognitive and emotional learning. With this, the mind is trained to become a better machine, with clear decision-making, and make the memory well-versed and retain itself in the long term. It is a great game to build your cognitive abilities to the max.
Conclusion:
Here you have them; seven stimulating and engaging mental exercises suitable for adults. These games are great for boosting your mind and expanding your IQ. You may start exercising your intellect at any time. These games are perfect for anyone who wants to challenge themselves, use their brain, or simply have some fun. These activities provide a wide range of mental stimulation and develop critical skills.