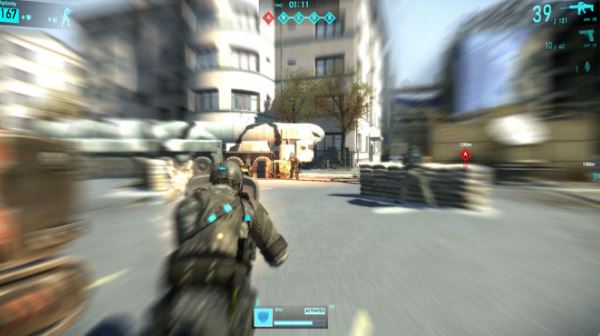 Lag in PC gaming is usually the result of a variety of factors. Anything from an outdated processing unit to the more common lack of sufficient RAM. If your processor is outdated, running most games will be a problem, as FPS will drop and lag spikes will become the typical features of an old PC.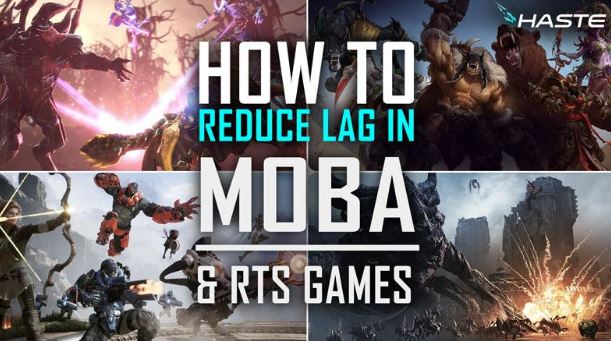 There's a lot that goes into improving your PC's overall gaming performance, you'll need to tweak a lot of settings. Note, however, that you will need the uninterruptible power supply units to ensure a surge doesn't ruin the system operations and undo all your progress.
Where to start – The basics
This guide mainly targets offline PC gaming, and as such, the first thing to do is to restart your computer. This function resets your RAM, reduces performance problems, and improves speed.
Sometimes game lag is caused by an overload on the system. This is due to the fact that you may be running several other programs simultaneously. Most games take up a lot of RAM space, so it becomes a little difficult to run other programs.
This will bring pop-ups of the various programs that are running in the background. Then all you have to do is to click on Close/End task.
If your PC doesn't have any RAM or processing problems, then this easy procedure should substantially improve game speeds. In case it doesn't, however, you will need to consider replacing some hardware.
See also: Top Games You Can Play as a Family and Even With Kids 
Improve RAM
Most modern PCs come equipped with pretty decent processors. The standard SPECS range anything from 2.4GZ to a midrange of about 3.6GZ. These processors can run many games with the help of a graphics card. RAM however is what counts the most.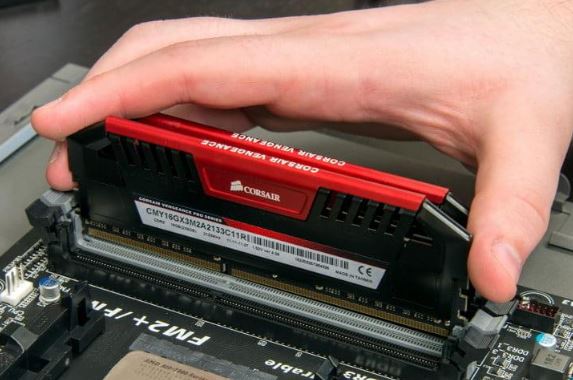 To prevent any performance issues or issues with game speed, the minimum recommended RAM is 4GB. It is safe to play around 8-16GB just to be sure. 16GB may be a bit overkill, but if you are looking for a safe bet, then 8GB will work just fine.
Check quality settings
Some games also tend to have a lot of redundant quality settings that do nothing more than slow the game down. Items such as water quality, shade, lighting quality, particles, etc. are all factors that in most cases do not add value to the gaming experience. Although you may not want to turn them off completely, you should turn them down to ''LOW''.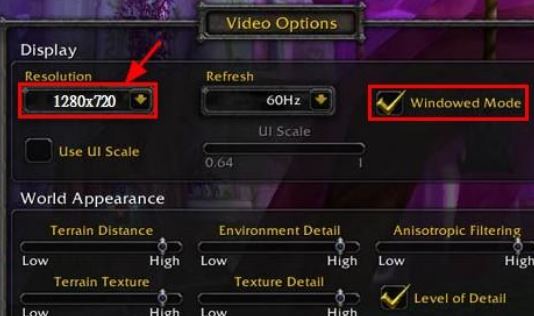 Graphics complexities also include such things as screen resolution, which is an in-game feature you can adjust. Again, it depends on the kind of game you are playing. Different games have different graphic intensities, and screen resolutions range anything from 1080 X 720 to 1920 X 1080 or higher.
If you're into intensive gaming, then the recommended resolution can be toned down to maybe 1366 X 768. 1080 X 720 is a bit too basic, so you may need to consider replacing your PC if you want to play more tactically demanding games.
See also: 8 Best Games To Improve Your IQ Online
Game updates
There are cases where game developers offer performance improvements in the name of updates. This usually improves response speeds and tweaks the overall gaming experience. These updates are quite a common feature for highly intensive games, and they are equipped to ensure the game is maintained at constant, acceptable FPS speeds.
Recommendation
Most people try to reduce lag by updating the PC's OS (Operating system). With an outdated C.U., this will probably do more harm than good. This is because the RAM and processor are designed to withstand only a particular amount of pressure. Updating your processor may have the result of making your computer much, much slower!
Key considerations:
Check the game specs to ensure your PC meets the minimum requirements.
Having battery saver ''ON'' on your computer actually reduces performance, especially speeds.
Don't run multiple programs simultaneously.
If you are running on the bare minimum requirements, then turn down the game settings, if this doesn't work, perhaps it is time to consider replacing your PC.
If you are looking for specs that guarantee the ultimate gaming experience, then anything from 2.8GHZ to 3.6GHZ base operating speeds, UHD integrated graphics, and 16GB RAM will ensure you never have to worry about constant lag.