Jobs are forever evolving, and this is certainly a phenomenon that is bound to happen across every single industry. Some job skills are becoming redundant. Just consider the job role of a typist and see how it has gone the way of history. The fact is that this is an everlasting truth that you just need to embrace. In the grand scheme of things, remember that there's only one way to stay relevant and that is to learn new and improved skills. Consider how important technology is today. Consider also the fact as to how a job is so integrated with technology.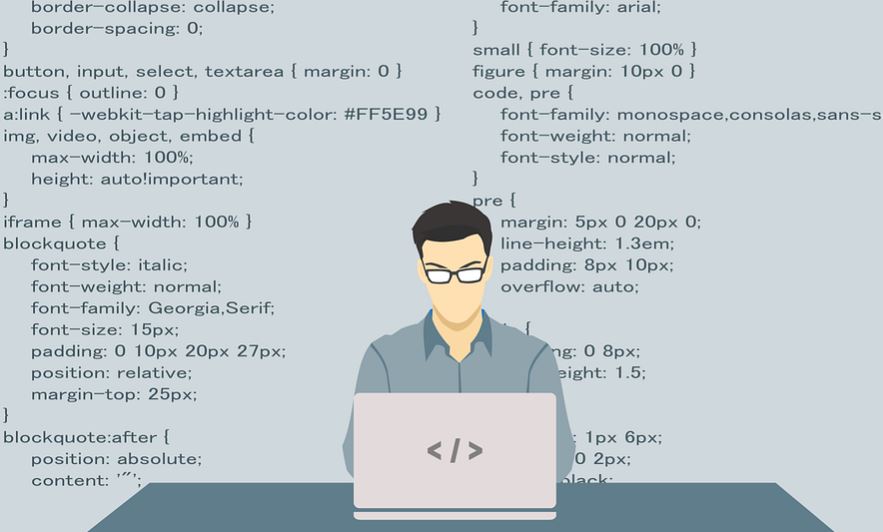 And, this is where Low Code and No Code tools come in. So, how exactly will this dynamic duo change how we work? Here's a hint: it's all to do with productivity. What we are seeing today is a No Code movement that is helping to create a new generation of content creators who are also citizen developers.
No Code Is Changing The Workplace
When looking at a cross-section of various companies, every department could benefit from a No Code tool. This statement is applicable to any industry. The simplest example of a tool to mention would be Canva or Stencil. Valued at billions of dollars, Canva is helping many staff members to use this no-fuss tool to create visual assets that are required in their day-to-day work.
This will minimize the collaboration among various departments to create simple visuals that can be used, let's say, as an example, for internal newsletters. Consider the great degree of resources that are saved in addition to time and cost. It is not only the corporate communications function that can benefit from an array of No Code tools. The IT folks in a company could use No Code tools to create workflows and even a custom-designed CRM or a database using a tool like Caspio.
According to a report on Forrester, this No Code industry will grow to approximately $21 billion by 2022. It is true to state that there are developers who use No Code tools as well, not only just the non-techies among us. However, it is appropriate to say that Low Code tools are used by developers far more than No Code; this is mainly because the latter has less customisable options than the former. Companies like Elegant Media are well-versed in helping those with no experience in coding to help supplement their No Code creation whether it is a web App or a mobile App. Regarding mobile Apps that can be created by using No Code tools like Bubble.io and Softr.io, there will still be the requirement to use App Developers Australia to make the App more complete. These No Code tools are excellent in creating a MVP or a Minimum Viable Product, but in order to flesh it out properly, it is best to tap into the arsenal of superpowers that only mobile developers have.
Conclusion
No Code is not only relevant in the present. It is actually going to seriously redefine the future. The workplace will be one that is very independent and highly focused on collaboration in a meaningful fashion. The best way to describe this situation is to state that every single employee will be empowered and able to start their own corporate journey by understanding the requirements on the job, and being an independent problem solver. Understanding how these applications and platforms work will show the importance of being well-versed in tech-oriented skills.
While staff members in the corporate world are sure to benefit from No Code tools so too will independent content creators. Citizen developers are on the rise, and technology is empowering everyone across the board. This will help startups and entrepreneurs to flourish and offer products and services that will garner sustainable incomes. As mentioned previously, the benefits of using Low Code and even No Code is a saving on resources like time and money. There is no need to rely overly on developers since No Code will anyways make life so much easier for you. It is a matter of enjoying an almost plug-and-play scenario. There are plenty of No Code tools that are changing the workplace today, and the change is certainly for the better. She is a content writer & editor for more than 12 years. She usually writes about technology news, country news, arts & science, travel & automobiles. She used to test the product and write reviews for popular magazines.