How to make unforgettable wedding photos?
How to find "your" photographer?
Do you need just photos or good photos? If ordinary – then look for a photographer for the price. If good, then only for work.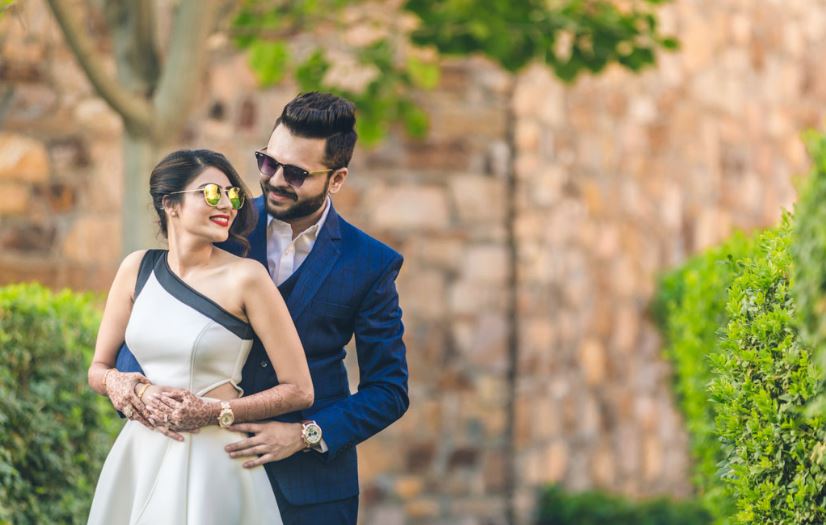 Do not trust your friends to rent your wedding. The result will surprise you unpleasantly.
Browse through the portfolio of photographers not only a few selected successful production shots, but all the weddings as a whole. To understand how a photographer takes both reportage and production shots, look at least two weddings.
Try on the photos you see. Introduce yourself in these pictures. Would you like to look like this?
Find out what the photographer's tools and photo software they use and price includes deadlines for the finished material, what processing, the number of hours of shooting.
If you are almost sure about choosing a photographer but have little doubt, do a pre-wedding love-story shoot. You will work together and see how your photographer works. Understand whether you are comfortable with it.
Important Shades:
No matter how tired it may sound, the experience of the photographer is significant! Carefully review the portfolio, if you do not like at least something, you should look at other options, since the choice in the market for wedding photographers is vast.
You will have to spend most of your wedding day in the company of a photographer! It is very crucial to know that you are at the same wavelength with that person. If you cannot find a common language, everything will only get worse in an exciting atmosphere!
In advance, discuss the route of the walk, ask the photographer what places to shoot, he can offer you. An experienced photographer is likely to provide you with a list of the most beautiful places for a photoshoot. And you can think in advance of the route.
Errors In Choosing A Photographer:
Choose a photographer exclusively for the price. Different specialists in one or another amount include a completely different set of services. You can hire a photographer for both 20,000 and 50,000 for a full day, but for someone "full day" is no more than ten shooting hours, for someone it is 14. For some, the price includes a book or love- story, and others do not. Someone within the package will process all the pictures, while someone will process a limited number of frames. Some do retouching, some only color grading. Be careful and specify in all details what included in the shooting conditions.
Choose a photographer for several "sketchy" frames that you liked. These pictures can be taken at workshops, and not at real weddings. And even though the cards look right, they are often shot in "refined" conditions, which are very different from the situation at a real wedding, where no one puts up a couple, does not spread props for the photographer. Ask to show real weddings, from and to. A competent professional is not ashamed to show the whole shooting.
Choose a photographer without first meeting. The moment of personal communication is insanely essential to understand how comfortable you are in his/her society. If there is no way to see each other in person, we would recommend calling on Skype. Behind pictures on the Internet, there is always a living person, and the result of the shooting depends on how easy it is for you in his company. A photographer is not only a camera but also the person who stands behind it. Get to know this person to understand what to expect.
Preparing For Photo And Video Shooting:
Get enough sleep before the wedding! Get enough sleep in all poses, how much strength you have. Ahead of you is a long magical day on which you need to shine, and for your skin to look beautiful, it needs a sound sleep.
Plan time for a photoshoot – it's most reasonable to invite a photographer at the end of makeup to have time to shoot a piece of preparation, the final touches. The whole process of shooting is not necessary at all.
Think in advance where you will be training. The ideal option is a studio or a beautiful hotel room.
Talk to your friends in advance if they will be attending a dress code gathering. It always looks better in photographs when girlfriends are dressed in the same color scheme. It can be identical shirts or dressing gowns.
If you don't have an organizer, ask someone from your friends or relatives to take care of organizational issues (gathering guests, resettlement, etc.) so that you won't be disturbed once again.
And finally, take a glass of soothing champagne with you – it will add a little sparkle to your eyes and soothe your nerves. But don't overdo it!
About Shooting In The Bath
A little milk (5 l) and fresh flowers in the general color palette of the wedding will decorate your morning photo session in the bathroom. So the advice is simple: it's better not to take pictures in an empty bath, it can look extraordinary.
How To Choose A Beautiful Number For Fees?
The room should be bright, and it should have large windows that do not have substantial and dark curtains.
The interior is better to choose in light and delicate colors, without brown furniture.
It is better than the room is spacious and overlooks the sunny side.
What Is Important To Take Off During The Training Camp?
Make your wedding trip more personalized. Let it be not just photos in a beautiful interior or blooming garden, but in a place that is important for you. Perhaps this is a park where there was a first date, a restaurant where you celebrated your first anniversary or a place where a marriage proposal made.
If you have common hobbies or some joint chip, use this in the shooting. Maybe both of you are skateboarding or playing the guitar. Indeed, you must admit that it's excellent after years, looking at your wedding photos, to see the whole story about you of such young and lovers!
Read also: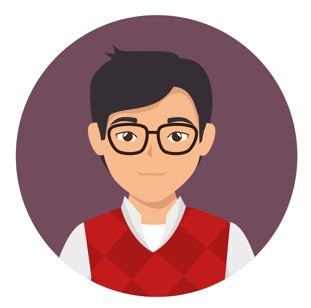 Hari is a freelance writer who writes exceptional product reviews. When he is not writing, he spends time with reading and listening to music.