It's no secret that times have been tough. With bills piling up, jobs in the tank, and more debt than ever before, it can be difficult to find the time to do anything other than work.
I, for one, have been feeling stressed lately, and haven't done much to improve my life or financial situation. So, with the free time that I do have, I'm going to improve myself and turn my life around. Here are just a few things that I'll be doing!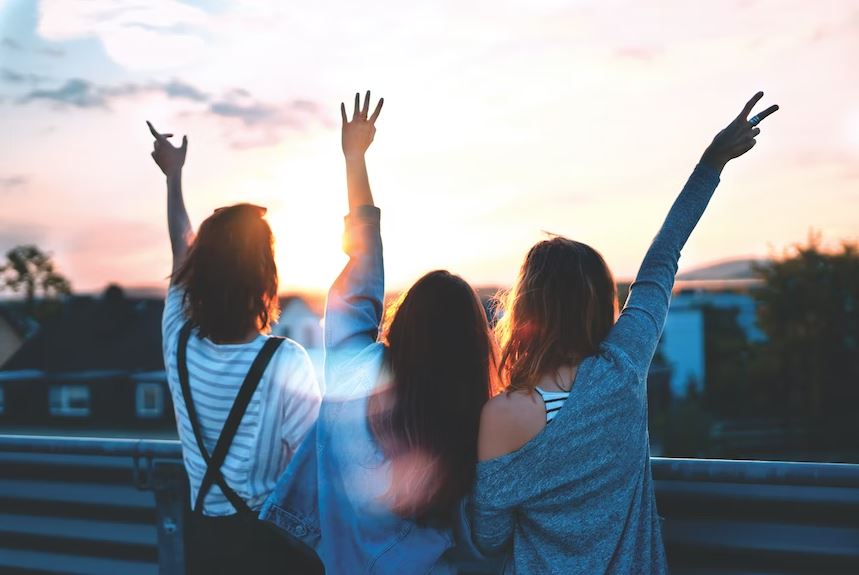 Eating Better and Exercising
First, I'm committed to eating healthy and exercising more regularly. Lately, my diet has been poor, and I've let myself go. After visiting the doctor last week, I learned that I'm quite a few pounds overweight, so I've decided to improve the quality of my health.
Today, I'm going to start eating less junk food and becoming more physically active. I'm also going to meet with a personal trainer at the gym next week. I want advice on how to set up a consistent, motivational routine that will propel me toward my goals!
I think that spending time improving my health will give me the energy and motivation I need to pursue some of the other changes I want to implement in my life.
Improving My Career Path
Next, I want to focus on growing my career and improving my earning potential. Since I started working at my current job a few months ago, I feel like I haven't made much of an impact and haven't had the chance to grow and develop in the ways I'd like.
Perhaps it's a matter of me not applying for new jobs and doing my best at work every day, but sometimes, I wonder if there aren't better opportunities out there for me. Regardless, I need to ensure that I'm putting in the effort toward making the most of the opportunities coming my way!
Meditating to Free My Mind and Focus Better
One thing I've been trying to work on lately is practicing daily meditation in order to reduce stress and focus on the most important things. Although I'm normally focused on work, I've found that I sometimes get caught up in completing tasks and forget about the things that I want and need to do for myself. So, making time each day to focus on my mental well-being will give me the chance to clear my head and emerge happier and more productive!
Finding New Friendships
I've also been working on building better friendships both at work and in my personal life. I've been trying to be more social and meet and talk to as many people as I can. So far, it has been somewhat intimidating, but it does feel good to be open and friendly rather than pushy and awkward.
Once I get to know people a bit better, I am very good at talking about the things that I enjoy. Making new friends is fun, and meeting fresh faces is a great way to expand my network and build stronger relationships with the people I care about the most!
Changing Up My Look and Style
I also want to try out some new looks and styles. I've been visiting lots of stores, experimenting with clothes, and trying out different hairstyles. Sometimes, it feels odd to try different things, but it's also fun, and a great opportunity to try something new! Eating better and exercising regularly will also help me look better in what I wear, so I'm excited to see how it all turns out.
To further improve my looks, I've reached out to a facial plastic surgeon in New York and scheduled a male facelift procedure. I think it's integral to feel comfortable in your own body, and this procedure will definitely help!
Try a New Hobby
I've decided to broaden my horizons with a couple of new hobbies! After watching a few Bruce Lee movies, I've taken an interest in Kung Fu (although my coordination isn't exactly the best), and I've started practicing tai chi, too. I'm hoping to learn a lot about self-defense while improving my strength, balance, and flexibility!
Many individuals consider performing entertaining and new things every day. This has proven to be a powerful signal for many people to improve their day. Try incorporating minor changes into your everyday routine that will have a small beneficial impact on your life. Watching a hilarious video, reading an inspirational remark, and visiting entertaining websites such as fortune-telling websites can all have a beneficial impact on your life. They have a greater psychological impact on you, which is why they are so important. She is a content writer & editor for more than 12 years. She usually writes about technology news, country news, arts & science, travel & automobiles. She used to test the product and write reviews for popular magazines.