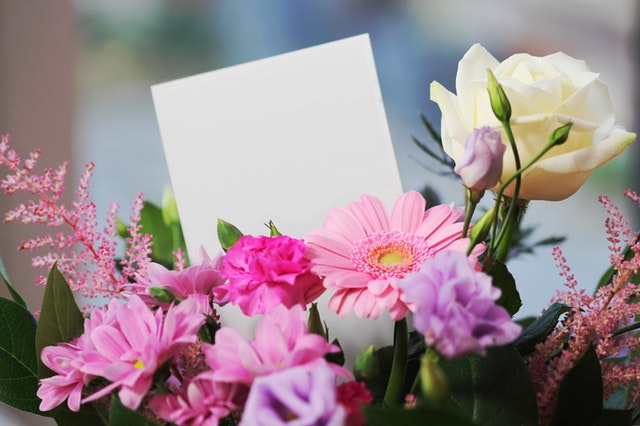 A home is often regarded as a sacred space, where you feel the most comfortable and peaceful. Often, people enjoy spending their time or money on making their home look and feel beautiful.
It makes sense then to understand why people generally appreciate handcrafted gifts for their home. Because your home is, in many cases, a place of family and roots, it is only fitting for authentic homeware to be a part of it.
There is something special about adding a handcrafted homeware gift to your home. It is a simple pleasure that many can agree with, for various reasons, keep reading for more!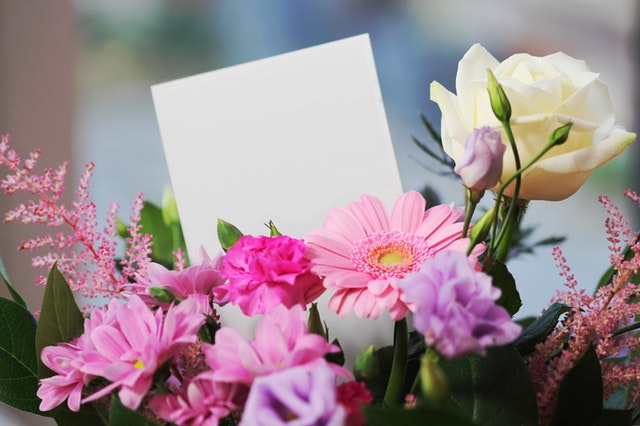 They Are More Personal
When shopping for gifts, it is easy to think of the bigger, brand name stores, rather than smaller boutiques or bespoke shops. Adverts for bigger homeware stores are often more prevalent and therefore, more people are likely to own products from them.
When gifting someone a homeware gift from a local brand, there is a touch of personalisation present that indicates affection.
A handcrafted homeware gift has a unique air of homeliness already etched into it, making it the perfect addition to any household. Additionally, the likelihood of the gift's authenticity is high, meaning you will not have the same kettle or candle as every other person.
They Are Practical
A homeware gift is typically a safe option to go for if you are unsure of what to buy. That is because people are at home a lot of the time and will probably find a lot of use out of a homeware gift.
Anything from a candle to a placemat set or some bookends are always some lovely gifts to receive because you know they will never go unused.
They Can Represent Special Times
A lot of homeware gifts will be used when there are friends and family present, on special occasions, or simply Wednesday night dinners. In most cases, they can be a symbol of a happy time.
On the other hand, even if a homeware gift is not used for any special occasion, it will remind you of the person who gave it to you and, because of the nature of a handcrafted homeware gift, it will probably spur happiness whenever it is used.
You Will Always Have Something Unique
It has already been mentioned but the fact that you will not find the same handcrafted homeware gift at thousands of other stores will make yours even more special.
The quality of a handcrafted homeware product can also be much better than that of larger chain stores. The number of gifts produced would come nowhere near to those of an international brand. As a result, these kinds of handcrafted gifts will have had more time spent on perfecting them for you.
You essentially end up with a unique gift, that is incredibly well-made, and will last you a long time.
Always Go With A Homeware Gift
As the home is such a personal space, choosing a handcrafted homeware gift is a very thoughtful way to go. There is so much affection behind this kind of gift, including being more than merely a finished product, and there is also so much that it can add to your home, too.
Hopefully, these points have shown you why homeware gifts are so meaningful and how they can be the most perfect choice for your next gift-giving occasion.