Whether you are taking a company to the next level or need to have a revival of sorts for your company, moving online can be a great way to achieve this. Instead of traditional websites alone, however, additional tools that cater to mobile device users such as apps can go a long way.
According to BuildFire, 90% of consumers' time on their mobile phones is spent using apps. This is why they have so much influence on a company's bottom line. They can increase sales, boost brand recognition and support, and generally raise profits.
Yet, if your company's 'next big thing' is an app, it isn't something to run into blindly. Rather, it's a good job to get help on. One of the best sources for help in creating an Android app are the companies that specialize in the service itself.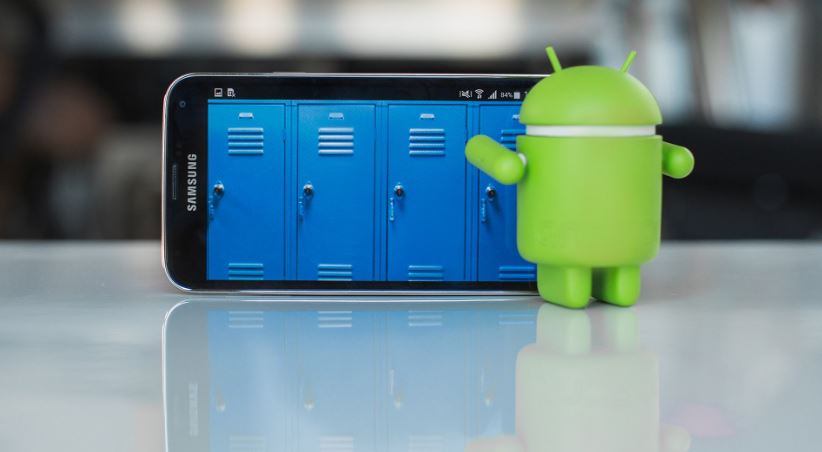 On-Hand Expertise
In the professional world, everyone has a specialty. When working outside of that specialty, you sometimes need someone to come in and fill the gaps. So, if your company is trying to develop an Android app, one of the best decisions they can make is to work with a professional Android development company because it offers the chance to work with individuals who are proficient in app development.
Access to Resources
Building an app takes tools and, unfortunately, many of these tools cost money. However, companies may hesitate to buy a tool for app development that will lose their usefulness in the post-development period.
Luckily, by working with an app company, businesses can save on the cost of these tools because they don't have to buy them firsthand. Instead, they are paying a development company to use those resources on behalf of the business creating the app. This also means that these development companies add a lot of value to their customers' projects.
Available Help
Throughout the development process, businesses will likely find that they have questions or even run into the occasional problem. In these cases, it's important to contract the developing company for answers as soon as possible. Android development companies accomplish this via systems like helplines as well as direct communication.
This is also an advantage of hiring a company rather than a freelancer. Since you aren't working with an individual, the service isn't dependant on the presence of a single person.
Reduces Development Time Frame
When companies try to develop an app themselves, there are often many time-consuming road bumps. For instance, other responsibilities relating to the business and general in-expertise can lead to delays. These types of obstacles can often be avoided by outsourcing the job to expert individuals because they can handle it without affecting everyday business and, again, benefit from having experience in the job.
Less Risk of Legal Mistakes
Running a business comes with a lot of red tapes and conducting business online is no different. Just like a business likely worked with experts in running their physical business, mobile developers know how to create content that fits the requirements of the medium. Some mobile app developers even help to prepare for and even actively market the apps they create for their clients such as coaching for how to get the app on the market.
Conclusion
There is plenty of complexity when it comes to Android app development. The goods news is that, with the help of an Android app development company, the process of creating an app can come with a lighter load. Not only can these services save a company time and money they can also help in lending advice and technical skills as well. She is a content writer & editor for more than 12 years. She usually writes about technology news, country news, arts & science, travel & automobiles. She used to test the product and write reviews for popular magazines.