Digital marketing strategies for legal services have exploded in popularity in recent years, and the widespread use of social media platforms like Facebook and Twitter has been a major factor in this shift. Because of the intense competition and rapid evolution of the market, it is no longer sufficient to rely solely on word of mouth to attract new customers. A successful digital marketing strategy is essential for increasing brand awareness, gaining new customers, and signing up users for your services.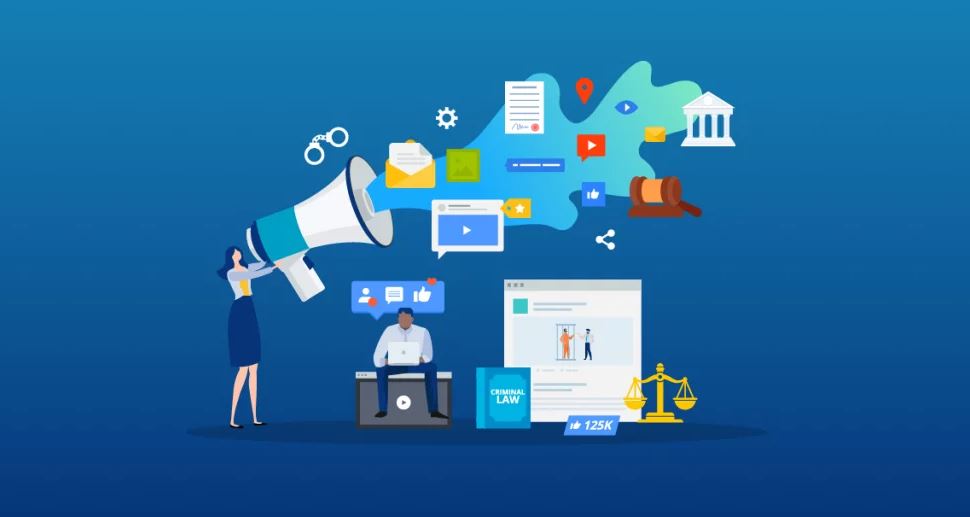 In 2022, marketing for criminal defense attorney firms see a substantial spike if attorneys followed our advice to open up leads and clients. In light of this, let's start with a brief primer on how to use the internet for advertising purposes in the field of criminal defense.
Make a Google My Business page for your company
The first step in increasing your visibility in local search results is to claim your business on Google My Business. Please fill out all required fields before attaching any supporting documents. Setting up a Google Business profile is the first step toward getting your company featured on Google services. If a user is searching for your business from within a certain radius, Google will prioritize your website and service.
Construct a criminal defense advertising site that adapts to any screen size
People today are more tech-savvy than ever, so it's imperative that businesses provide a stellar online experience across all gadgets. A website should respond to the screen size of the visitor's mobile device by altering its layout accordingly. A large portion of prospective customers may never even contact you if they can't access your site from their mobile devices.
See also: 12 Tips to Protect Your Company Website from Hackers
In marketing for criminal defense, you need to zero in on your ideal client
If you want to create successful digital strategies that bring in new customers, you must first have a thorough understanding of your target demographic. A "buyer persona" is a fictional representation of your perfect customer used in criminal-defense advertising. Our hypothetical purchaser has specific wants and preferences. Showing that you care about your customers' problems and actively seeking solutions to those problems will build rapport and trust with them and give them faith in your business.
Attracting prospective clients onto your site with strong material that addresses their concerns and solves their worries is an excellent strategy to build trust as a criminal defense attorney. Create video replies or blog articles to frequently asked questions, address concerns that may arise in forthcoming court proceedings, or highlight any current law changes that have occurred. Don't let the information get stale; refresh it regularly. Video could be a useful tool for your business. In order to maximize the profits of your criminal law practice, it is important to identify your ideal client and target demographic before you begin any advertising campaign.
See also: How Traffic Monitoring Systems Have Evolved in the Past Few Years
Development of legal industry website software
We're interested in learning more if there is a company website. How frequently (if at all) do you update it? Any attorney who relies solely on referrals from satisfied clients would be foolish to create a web presence for their practice. They, if they exist at all, are unremarkable and dull.
This is a major oversight in light of the fact that digital channels are where the vast majority of advertising dollars are spent today. There has been a notable increase in the number of people conducting attorney searches online. Maintain a website that is up-to-date, bug-free, and loaded with useful information. It's crucial that your site is accessible from mobile devices.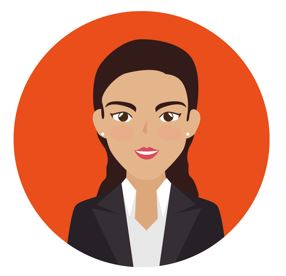 I'm a writer, reporter, and editor with ten years of experience telling stories about science, health, technology, and the environment. I'm also available for editorial and social media consultancy, report writing, science communication training, and more.