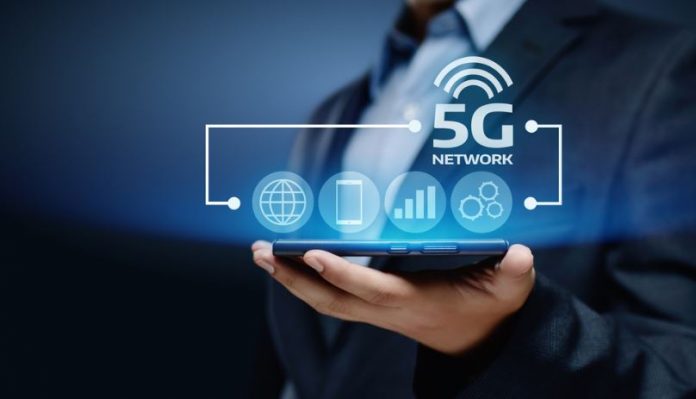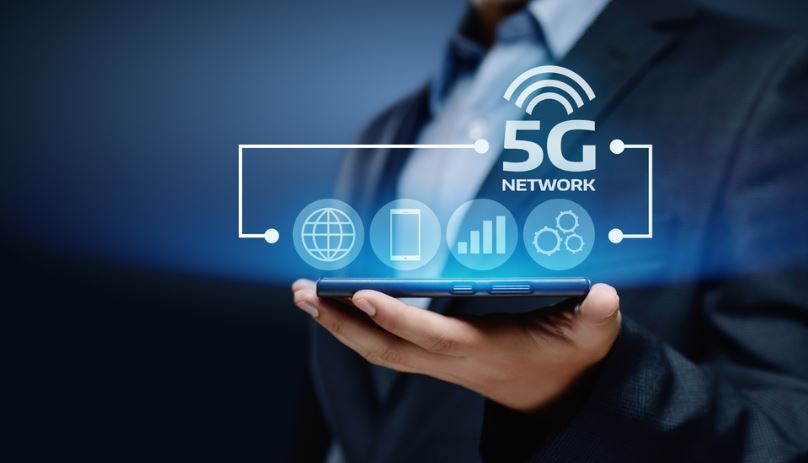 People all over the globe are eager to have a taste of the 5G cellular service. After this revolutionary technology, the internet and cellular world will never be the same. All the previous 4th and 3rd generation technologies may become obsolete. 5G will, at least theoretically speaking, be 100 times faster than previous speeds. That does sound phenomenal in that it guarantees to make an everlasting impact on the world today.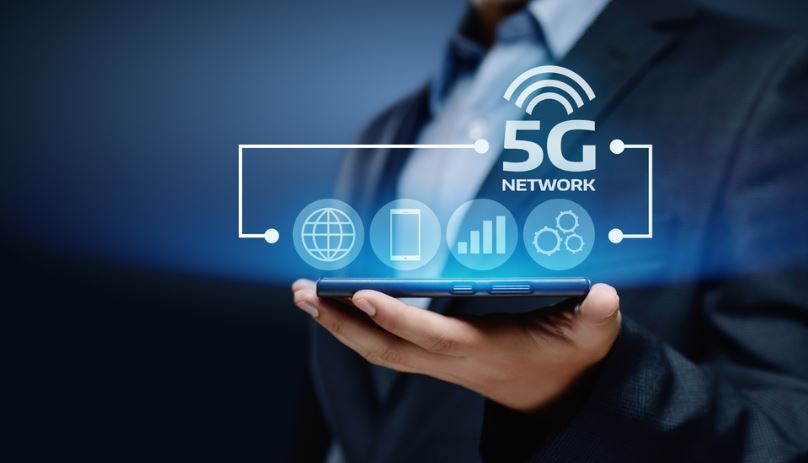 Other industries like automotive, medical, gaming, and security will be among the ones looking forward to reap the most benefits of this amazing tech. With lightning-fast speeds, reliable networks, and the option to connect a multitude of devices, the upcoming technology seems almost too good to be true. Well, we assure you, it is not; there is reason to believe in the wonders 5G could work.
More updates on the matter are soon to roll out such as the area-wise full-fledged availability, compatible devices, etc. If you are keen on jumping on the 5G bandwagon sooner than later, check out new Windstream services in your area. Some of the details are mentioned below as well.
Let's see the impacts of 5G Technology …
Why do we need 5G Technology?
Many upcoming technologies and related applications would be impossible to utilize without 5G services. Medical advancements, the automotive industry, security revolutions, and gaming finesse, in the coming days all will come to rely heavily on the successful launch of 5G technology. Why? Because 5G would make it possible to transfer data at an incredible speed over a much more reliable network; that can be critical at times especially in industries such as medical, aviation, security, etc. where there is always a need to reduce response times.
So, even if you do not wish to stay updated, you will have few options but to adapt at some point in your life. And trust me, once you do upgrade to the new technology you will open a whole other world of possibilities for yourself.
1. Initial Testing
Fiber optics and cables may go extinct in the world of the internet soon. Students from the University of Essex have already tested the 5th generation technology successfully, proving it will trounce its predecessor both in speed and reliability, and that it will also be consistent with old networks. The only limitation it might encounter is the range. You may even use the technology on your hiking trips. But do not expect it to work at 3,000 feet above sea level because you'll have bigger things to worry about, such as breathing.
2. New Era for Smart Cars and AI
People have been anxious to find out the extent of 5G usability. Well, the one industry eagerly awaiting this technology is the automotive industry. 5G is anticipated to play a key role in the functionality of smart cars wherein you require a high bandwidth and low latency. Testing has eliminated minor wrinkles and has made 5G sleeker. And it is quite probable the sale of smart cars climbs the ladder of success much faster thanks to this innovative technology.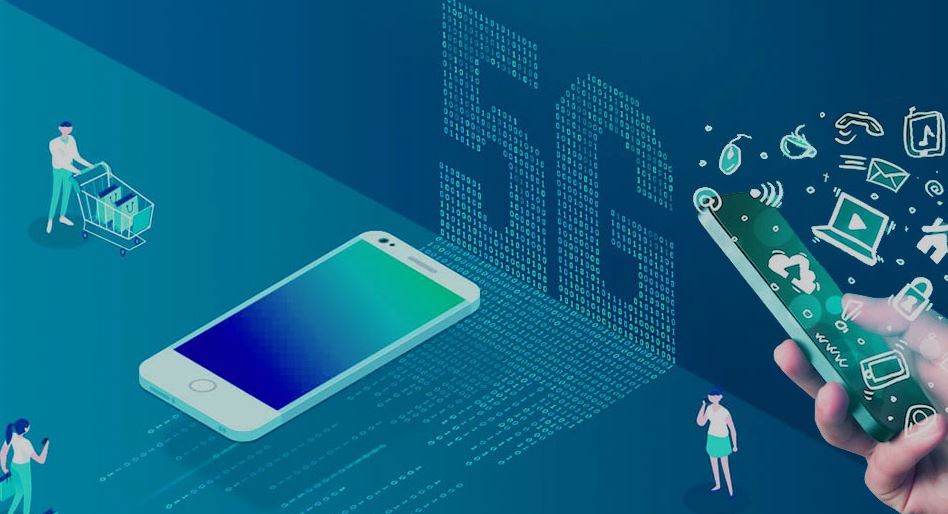 3. Cellular Advancements
Consumers of this tech will never again have to worry about low speeds and lag while streaming. They would be able to utilize up to 20 times faster speeds in comparison to 4G. The fruits of this new technology could free up the costs previously invested in the currently dominating network technology thereby allowing individuals and businesses to capitalize in ways more conducive to growth otherwise.
People with 4G compatible devices may need to upgrade their phones and other devices soon because the current ones would not be compatible with the upcoming 5G technology. Yet, worry not. Soon more economical and 5G compatible devices will become available to the masses. You can brace yourself for the upcoming treat!
Check Also: Top 10 Technology Trends for 2023 and beyond
4. Gaming
Millennials are one of the most excited when it comes to 5G. Gen X may be used to growing up with new technology, but the Millennials are the real rulers of the world of the internet. No more lagging games or buffering live streams. That is what they anticipate. They would be able to play and watch their favorites over the smoothest connection possible.
Professional matches between gamers playing Dota2, PUBG, Call of Duty, and others will utilize 5G optimally thus revolutionizing the comparatively new walk of e-sports.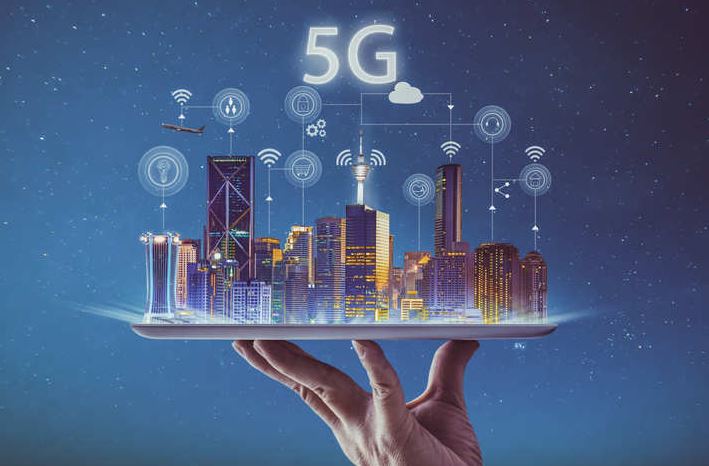 5. Security
Concerned about whether or not to go for this technology? We can understand the anxiety when it comes to opting for the new thing in the market especially when one thinks of online security. Well, the early stages of any new technology require widespread deployment of security protocols and that is bound to occur with 5G as well. If people are to hold this remarkable innovation in the palm of their hands, it would not be so without a new security structure safeguarding users. Still, caution on the user's end is advisable.
Who will be most impacted?
The number of people impacted by this technology could be countless. Both businesses and residential users are bound to utilize 5G hooking up a higher number of devices to the 5G network. The new tech is also anticipated to play a vital role in home security systems, home automation and other aspects of our everyday life, making us live all the more like Marty McFly in "Back to the Future" trilogy. Now, that sure does feel really tempting!
Farewell to Cable and DSL
The vast majority of cable companies is up for a huge change. They will have to adopt the upcoming technology to compete with those who are all ready to embrace the new Frankenstein in the tech world. It would not be an overstatement to say the era of cables looks all set to come to a progressive end as 5G becomes more mainstream. Perhaps the one plus for consumer masses would be the ability to acquire high-speed cable internet at relatively lower cost.
Check Also: What Is DSL Modem Router?
Upcoming Challenges
It is truly exciting to know 5G is around the corner, however, it will be at least 2 years before it is available far and wide. Still in the freshman phase, and being consumed in a more localized context, 5G has a long way to go; a journey that is also reliant upon the mass availability of compatible devices. Excited consumers of the new tech will have to remain patient until all the compatible/supporting hardware is commercially available for acquisition.
Health Risks
Even though the technology is revolutionary, with almost limitless possibilities, one cannot ignore the possible hazards bound to come along. With new cell towers being put up in massive numbers, a higher level of radiation will hold key significance, something everyone must remain cautious about. Essentially speaking, we will be trading something to get something if we opt to remain part of the mainstream tech world.
Oxygen would become a serious concern after 5G launch because speculation has it that radio waves utilized for 5G can cause the orbital properties of electrons in oxygen molecules to alter. Oxygen purifiers may therefore take a huge leap forward thereby capturing a huge share of the market. It is already estimated by 2030 oxygen would be sold commercially.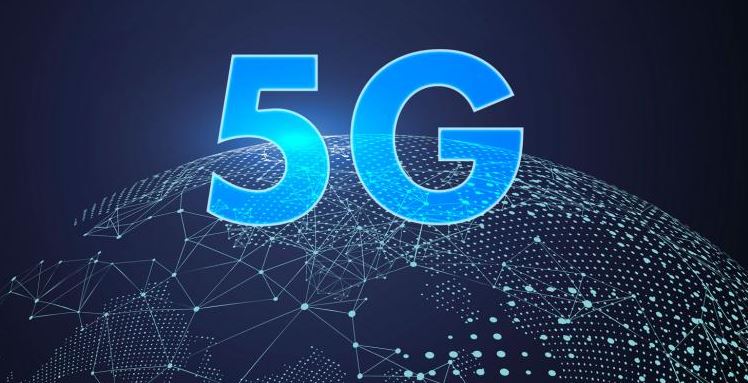 Conclusion
With all that said, the idea of getting your hands dirty with 5G is undoubtedly thrilling. If you are as keen on the developments in this area and about utilizing the technology as early as you can, you must keep up with Windstream services in your area.
Hope this article will give a piece of information about 5G Technology impacts. Say with our blog for the more informative information.
FAQs
1. Does 5G exist?
Yes, it does. But only a handful of devices are compatible with it at this time. To name a few, Samsung Galaxy S10 5G, OnePlus 7 Pro 5G, Xiaomi Mi Mix 3 5G.
2. How fast is 5G?
Theoretically, it would be 100 times faster than the current technology available to the masses, but the average 5G speed is expected to be around 300 Mbps while the maximum may go up to 940 Mbps.
3. How soon will 5G be available?
Already available at 14 million locations worldwide, it has started rolling out globally. Samsung has already launched a 5G compatible smartphone i.e. the Galaxy S10 5G.
4. What will 5G do for consumers?
It has almost limitless applications worldwide. Fast and more reliable speeds, higher bandwidth, and lower latency are just a few of the perks it would offer.
5. Will 4G phones work on a 5G network?
No, your current 4G phones will not support the 5G network. However, 4G will still remain operational for a while, and upcoming 5G phones will also support 4G technology.
6. Which country is using 5G?
The first country to utilize this technology was South Korea in April 2019. China is likely to launch it on a commercial level by 2020.
7. Who will benefit most from 5G?
The communication industry is likely to benefit the most from this development as high-speed, reliable connections capable of providing seamless connectivity to multiple devices simultaneously will revolutionize the ways we communicate.
8. What is the difference between 4G and 5G?
5G is around 100 times faster than the previous technology and can theoretically transfer data at speeds up to 100 gigabits per second.
9. Will 5G replace Wi-Fi?
Yes, for some users it may replace Wi-Fi but for many others, it won't such as business owners and home users, as current Wi-Fi networks operate on different frequencies.
10. What are the dangers of 5G?
Some experts say the frequencies generated through 5G may lead to DNA damage and even cancer, while it holds the potential to give birth to other diseases too.
11. Which states have banned 5G?
Twenty-three states have so far launched legislation regarding 5G and small cells. Alaska, Florida, and Kansas are only a few to name.
12. Is 5G a health risk?
Experts believe it to be a public health risk. They fear the micro-frequencies might affect the health of people adversely.