Looking back way longer than a few years, we find the story of Charles Adler, Jr., from Baltimore, U.S., who had an obsessive interest in all kinds of automatic controls and signals for highways, railroads, and aircraft. Some of his inventions were way ahead of their time. In fact, they appear to be among the earliest efforts at traffic monitoring and control solutions.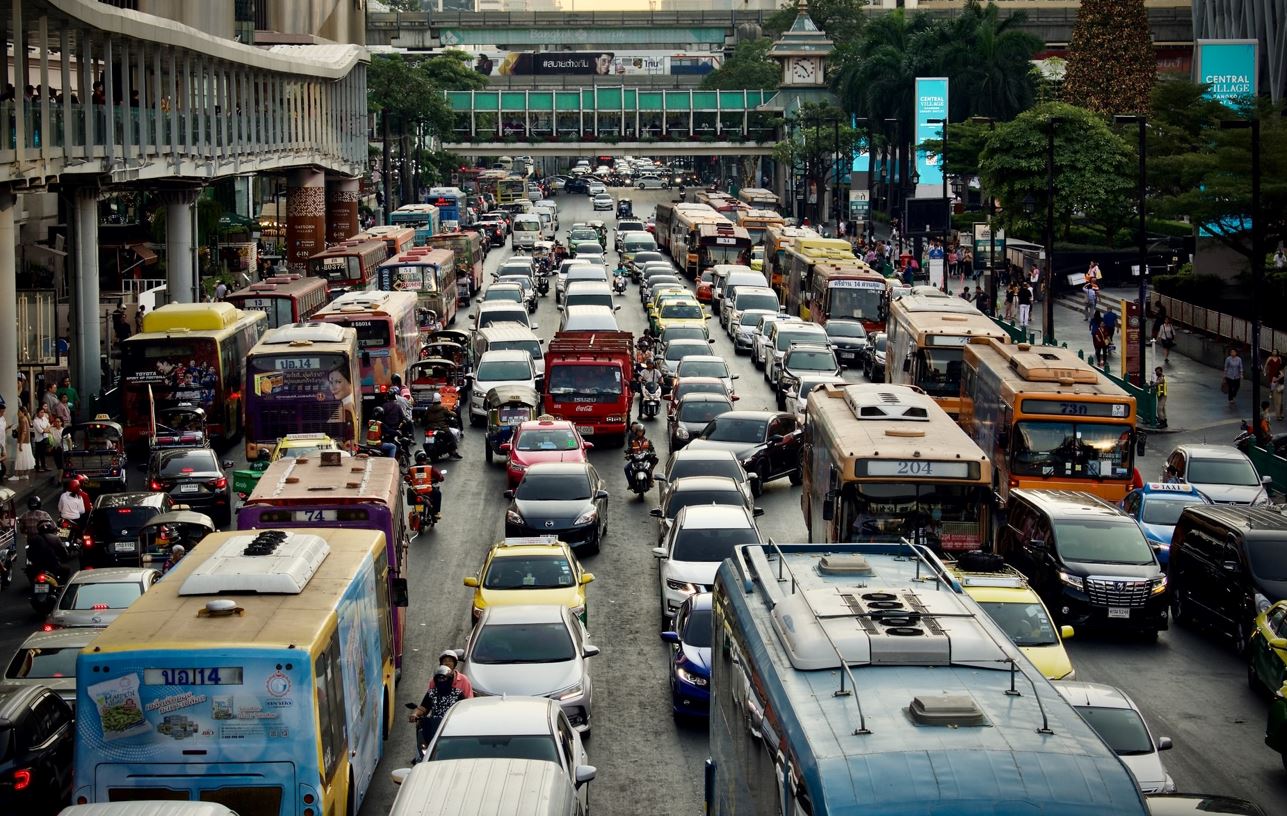 Among others, he invented a system that would automatically slow cars approaching a dangerous curve, intersection, or other hazards, a sound-controlled traffic light, and a system that would signal both trains and cars as they approached a grade crossing. Jumping ahead to the 21st century, a similar revolution in traffic monitoring and control solutions is underway in the form of artificial intelligence, or AI for short.
AI is defined as special programming that allows a robot or other machine to learn to do things in better ways through feedback loops.
A simple example is a robot learning to complete a maze. When it finds a blind alley, it goes back and starts over using a different route through the puzzle. It repeats the process until it's found a way through the maze. After that, it can navigate that maze flawlessly. Due to being capable of learning and, thus, continuously evolving, AI is more than ideal for enhancing traffic monitoring systems, such as automatic number plate recognition (ANPR) cameras, enabling untrained personnel to set the cameras up in just a few minutes.
AI can also provide other monitoring systems to coordinate traffic signals and even control cars. This article will explore how AI-enabled cameras and other tools can improve traffic flow and reduce accidents, which is the whole point of traffic monitoring systems. We'll also tell more about Adaptive Recognition, an innovative company dealing with traffic monitoring and enforcement solutions – among others – that embraces AI and other technology to improve its industrial cameras, ANPR software, and other offerings.
AI-Controlled Vehicles and Signals
While we're still some years away from having partially or fully autonomous cars common in the mix of urban and suburban traffic, studies have shown that mixing in just a few AI-controlled vehicles can improve traffic flow significantly.
Space Coast TPO has experimented with a more complex system where city-wide coordination of traffic signals, pedestrian traffic monitoring, and information links to feed real-time information to cars can reduce accidents and improve traffic flow. In another application of AI, experimentation has shown that placing a few AI-controlled vehicles in traffic flow systems can result in a significant increase in the speed of movement of all cars. AI-controlled cars drive more smoothly than most human drivers and steady the traffic flow around them.
Introducing an AI algorithm to control traffic lights according to continuous traffic monitoring system measurements can also increase the speed of traffic flow by reducing congestion. Of course, when the traffic speed increases, so does the number of vehicles that can traverse the system in a given time, like a rush hour.
Some of these ideas are already the subject of experiments. Surely we'll see them in full-scale traffic monitoring systems very soon.
Integrating Artificial Intelligence Into ANPR Technology
License plate reading (ANPR) cameras have been used actively to monitor and control highway speeds, red-light violations, and other dangerous behaviors. More recently, with the addition of AI capabilities to the mix, plate-reading cameras are even more accurate, flexible, and user-friendly. 
Here's how AI can apply to them.
Vidar Cameras: Where AI Makes Setup a Breeze
Adaptive Recognition's Vidar high-speed traffic monitoring camera is already quite the powerhouse thanks to features like the built-in spot laser for accurate triggering, and an onboard processor dedicated entirely for ANPR processes and powered by the industry-leading ANPR solution, Carmen®. However, there are also other AI-based features that make the use of this state-of-the-art camera not just smart but convenient.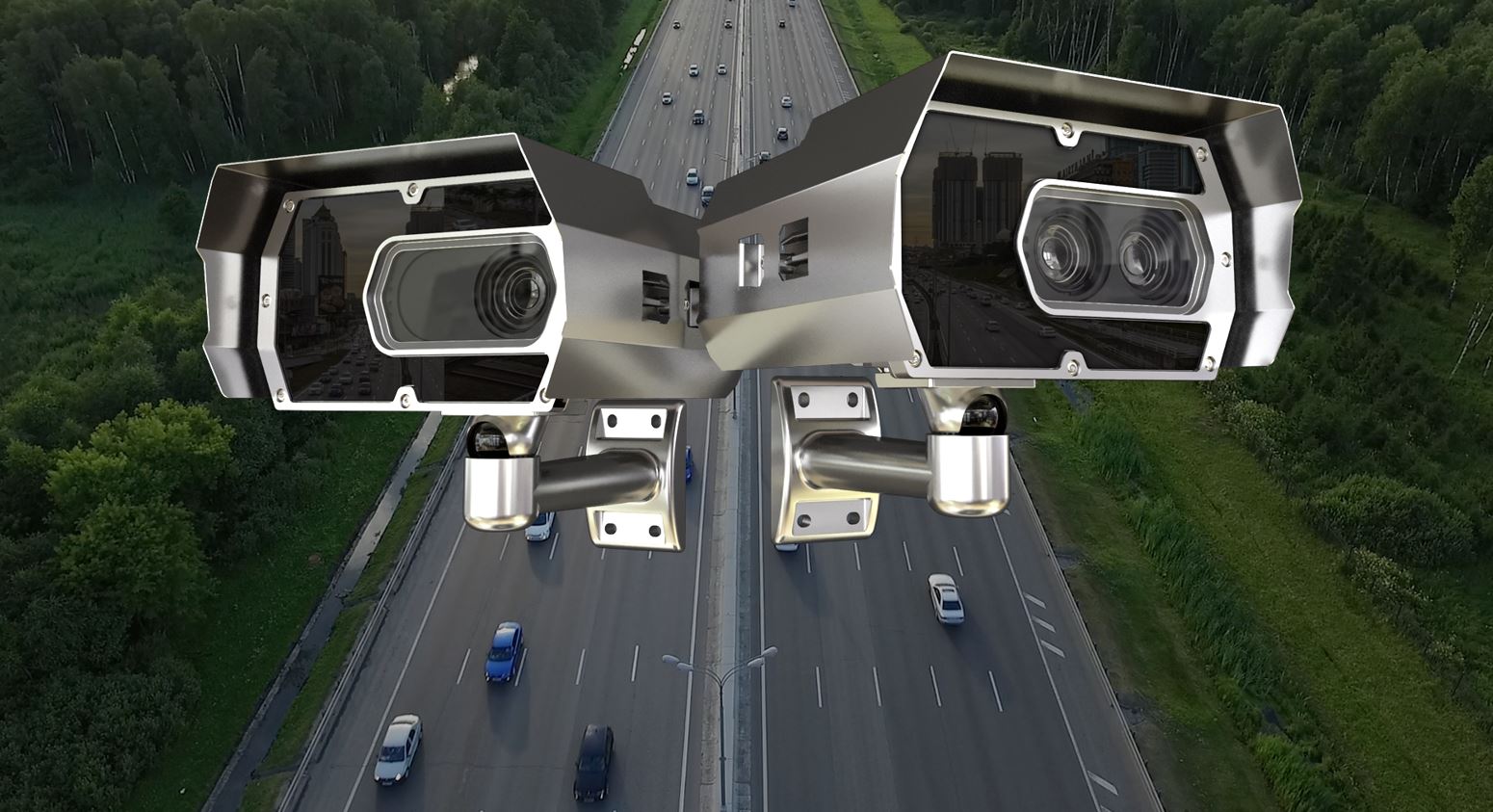 The camera can position itself: the gyroscope calculates the tilt of the camera, while the onboard laser defines the distance. With these, the camera sets the focus sharp in the background. Brightness and day/night modes are also auto-adjusted by the camera. In fact, the device is so intelligent that it automatically applies the most suitable settings for the ever-changing light conditions. And should further settings be required, they can be performed remotely by reaching the camera's settings through its IP address.
As such, with Vidar ANPR cameras, setup indeed becomes as easy as it could be.
Carmen® Software Makes Your Computer an ANPR Camera
Any digital IP camera with good image resolution, even smartphones can become a license plate reader, thanks to AI-enabled software that can learn to become better and more precise after each processed image or video frame. This is exactly where Carmen®, Adaptive Recognition's flagship ANPR product shines. 
With AI, the Carmen® software automatically singles out the images from your camera that contain vehicles, picks out the license plate, and creates a digital photo of the plate. The software analyzes the picture and develops a record of the car the plate is attached to.
Thanks to Carmen® doing its job with little to no human intervention, you'll have more time to focus on the project this ANPR software was added to. If you want to identify your customers for special treatment, spot crime-related vehicles, or perform any other specialized search, just connect the appropriate database, and you'll have the results you want in virtually an instant.
Carmen® ANPR Cloud: The Power of ANPR With the Convenience of the Cloud
Carmen® is indeed the ultimate ANPR tool, but it requires the presence of a computer. However, there are many instances where the project needs ANPR, but there is no physical place for the PC. This is where Carmen® ANPR Cloud enters the picture. Cloud is a great way to experiment with plate-reading technology without big investments in servers. It's robust, secure, and as scalable as you want it to be. And the best of all, it has everything its big brother, the Carmen® software, has to offer – even the AI-based license plate recognition features.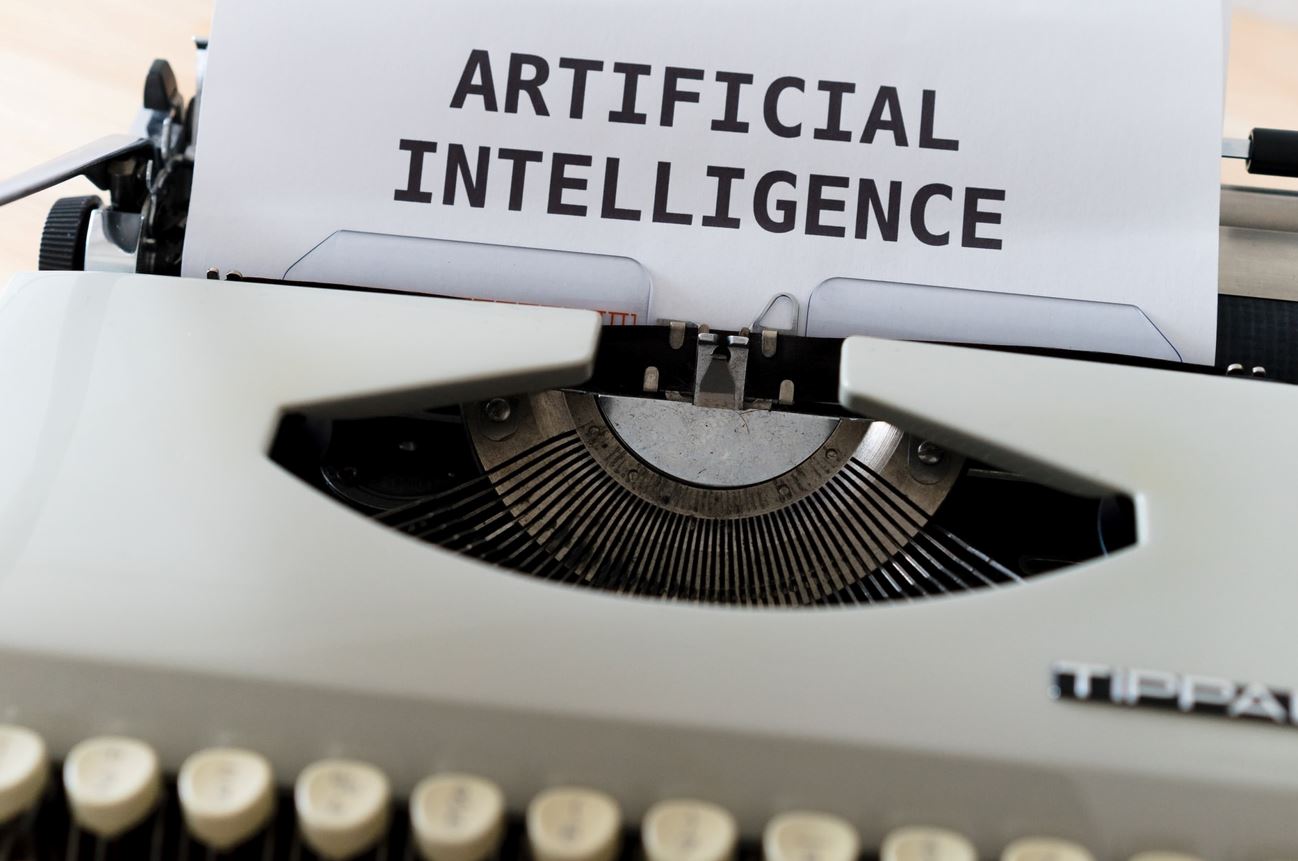 If you can manage operating expenditures more easily than capital expenditures, or if you're unsure of the traffic volume you'll be monitoring, this may be just the solution for your traffic monitoring system.
Traffic monitoring systems have come a long way since Charles Adler's experiments and relatively primitive systems nearly a century ago. Like most technological advances, the pace of evolution has accelerated continually in recent years.
Adaptive Recognition is a forward-looking company that constantly searches for ways to make its ANPR products easier to use, more capable, and more flexible. A hallmark of their systems is the ability to connect to other hardware, software, and databases through a cable connection, Wi-Fi, Bluetooth, and other media. To learn more and contact their experts to discuss your traffic management needs, visit the company's website. She is a content writer & editor for more than 12 years. She usually writes about technology news, country news, arts & science, travel & automobiles. She used to test the product and write reviews for popular magazines.