Designing and implementing a search engine optimization (SEO) campaign is an expensive undertaking for a local business. Many of the SEO strategies available online are not viable for your small local business.
Your target audience falls under a specific geographical area, and as such, your marketing campaigns should target this community. Local SEO is thus a crucial aspect of any successful marketing campaign. At the core of your local SEO campaign should be Google My Business (GMB) listing.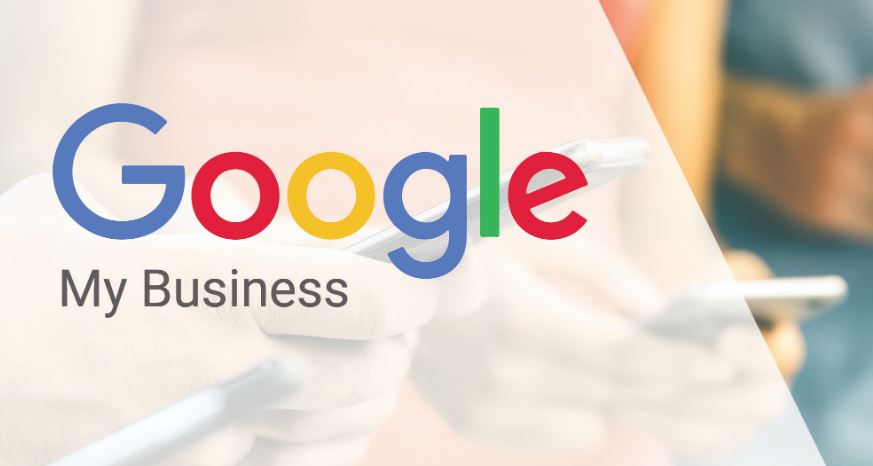 How to Optimize Your Google My Business Listing for SEO
Narrow your Target Market with Google My Business Listing
If you try searching for a business in your area, the top most results are Google My Business listings.
If you want your business to rank higher on local search, there's no better place to start than with Google's Business Listing.
When anyone within your local community does a business search, they get a map with top local listings near them. GMB listing provides other crucial information about these listed businesses, including:
Business name
Business Type
Address
Images
link to website
link to google maps
Related searches
Best times to visit
Reviews
Overall star rating
From this information, a consumer can easily decide whether to visit a business or not. Now, a recent survey says that half of the consumers who do a local search on mobile end up visiting the store on the same day.
In essence, if you list your business on GMB, there's a greater chance of getting noticed by your target customers. Better still, this listing adds credibility to your business and builds brand trust in the community.
This is also an effective tactic to increase conversion rates and boost foot traffic through the door at your local store.
Tips to Improve Your Google My Business Listing
Now that you appreciate the importance of listing your business on GMB, it is time to get down to work. It is important to optimize your Google My Business Listing to ensure users find as much information as possible. This also helps Google include your business in more types of searches.
Some of the important steps to optimize your GMB listing include:
1. Getting Started with your GMB Listing
If you haven't created a GMB listing for your business, you still need to search for any such listing. If there's an existing listing, you can claim by providing details of your local business.
From here, you can start managing the information included in the listing. Start by providing the business name and address, business category, and confirm if your business delivers goods or services.
You should also add or edit service area business details. Finally, verify your Google My Business Listing by mail.
2. Publishing your GMB Listing
After verification, you can now publish your GMB listing. Before doing so, confirm there are no errors on your listing. You should also enter complete data to help users make a quick choice. Keywords are crucial in your business listing as they help Google find your business.
At the same time, you should look for beautiful and authentic photos of your business premises, products or services. When adding photos, make sure you follow Google's best practices on the same.
You should also consider adding a 360-degree or virtual tour to give your target customers a better experience.
All images and photos you use should be high-resolution as many users click on them to learn more about your business. They create the best first impression.
Check Also: 5 Reasons Why Google Forces Websites To Use SSL Certificates
3. Match Your Information on All Platforms
The information you use on Google My Business Listing should match what you have used on all other platforms. Google looks for legitimacy and consistency when verifying a listing. It is thus important to provide real addresses, phone numbers, and other details.
4. Make Google Post to Improve the Ranking
Posting a creative Google post about your business and product will also boost your ranking. The information quality about your business will increase your ranking. You should post a real and authentic post to achieve a higher rating in local search results on Google. Then your business automatically receives more conversation and it creates lots of engagement within the customers. Hence, the frequent post about your business updates will help to boost your ranking.
5. Leverage Reviews
GMB listings also provide a great opportunity to interact with your customers. Potential customers can message your business directly, and you need to provide prompt feedback. Pay attention to any interactions on your listing and encourage your customers to provide reviews.
Check Also: Importance of SEO in Digital Marketing
6. Add FAQs
Adding Frequently Asked Questions is the greatest advantage to win more number customers to your business before they review your website. Including your own FAQs in a customer point of view also attracts customers to engage with you. Try to answer all the existing questions on your listing.
You can also add the existing customer queries as a FAQ. Hence, adding FAQs is one of the best ways to optimize your Google My Business profile
7. Measure Results
Google offers helpful, data-analyzed insights that you can use to measure the success of your GMB listing. This will help you tweak your listing and also improve your services.
Wrapping Up
Local SEO is crucial for your business. By using Google My Business Listing, you will boost your local search results and increase foot traffic through the door. GMB is thus one of the most valuable tools for local businesses seeking to boost performance.
Hope this article will help you to optimize your Google My Business listing. Stay with our blog for more informative articles.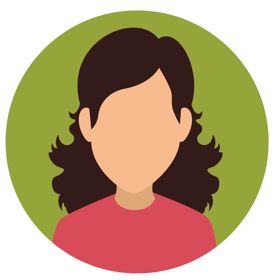 She is a content writer & editor for more than 10 years. She has a vast knowledge of all types of content. She delivers product news & lifestyle news & world news in our magazine. A mum of two teenagers and two adopted dogs, she enjoys riding on her trusty bicycle to discover new sights and sounds in Singapore.