Losing a loved one in a car accident is quite tragic, and moving on is a complicated process. Given that everyone deals with grief in their own way, there is no defined time limit or manner of doing things to get over your loss.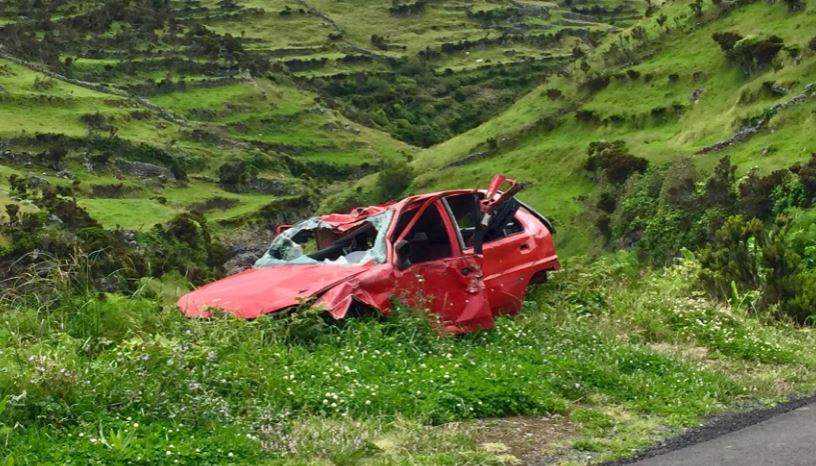 Readjusting to life is an emotional rollercoaster, and full recovery may involve a total overhaul of your lifestyle. It's never easy and the road to acceptance is different for everyone. 
Overcoming the loss of your loved one is a personal undertaking; what works for you might not for someone else. However, these common tips can help you cope with your grief and ease the process of moving on.
Seek Support From Friends and Family 
While you may want to withdraw from everyone else after losing a loved one, it is vital to reach out for support. Sharing the burden of grief with the help of close-knit people you are comfortable around lessens the load. 
Even their mere presence will go a long way in helping. Do not isolate yourself; a support group with people in a similar situation can form your social system if you don't have anyone you're close with around.
Be Patient with Yourself 
To help in the recovery, do not rush the grieving process. Instead, accept and acknowledge all the emotions you feel. Remember not to be hard on yourself if it takes longer than you expected. 
You may feel a range of emotions and even blame yourself for the turn of events, but it's all on the path to recovery. The key is in letting yourself embrace your feelings as they come.
Talk to a Licensed Therapist or Psychologist
Nobody can predict how badly grief will affect them, and sometimes, emotions can be intense. A mental health therapist will help you deal with your situation professionally when it becomes too much to bear. 
Issues like depression and sleep disorders may creep in during the grieving process, so it is essential to seek help whenever you feel overwhelmed.
Find Ways to Keep Yourself Engaged
Find hobbies or activities you enjoy to take your mind off everything for a while. Research shows exercise elevates endorphin levels, otherwise known as the good-feel hormones, and this might be just what you need. 
Besides, these positive distractions will help your overall health and help you adjust to the new life ahead. You can always start small; a short walk around your home can be an excellent place to begin.
Make Peace with Reality
The denial stage of grief may be the longest and most challenging to get through, but it might get more manageable if you accept the reality. Cherish the memories you made with your loved one, and reflect on the time you got to spend together. Also, take your time to understand death is part of life, and one day or another, we are all destined for the same fate.
Reach Out to a Car Accident Attorney
Depending on the circumstances of your loved one's car accident, you may be entitled to compensation. No amount of money is worth your loved one's life, but it will help take care of bills, especially if your loved one was the breadwinner. 
A reputable car accident law firm is best suited to advise you on the way forward and the options you have. The settlement package considers several factors, including your relationship with the deceased, medical and funeral expenses, how the death will alter your life, among others. It may not bring them back, but the sense of justice served will help in moving on. She is a content writer & editor for more than 12 years. She usually writes about technology news, country news, arts & science, travel & automobiles. She used to test the product and write reviews for popular magazines.