A car accident is never something you want to experience, but unfortunately, with more cars on the road, it is highly likely that at some point you will be involved in an accident, whether it be minor or major.
How you cope and deal with an accident says a lot about your personality and about your coping skills. Here are 10 tips to get you through the ordeal of a car accident.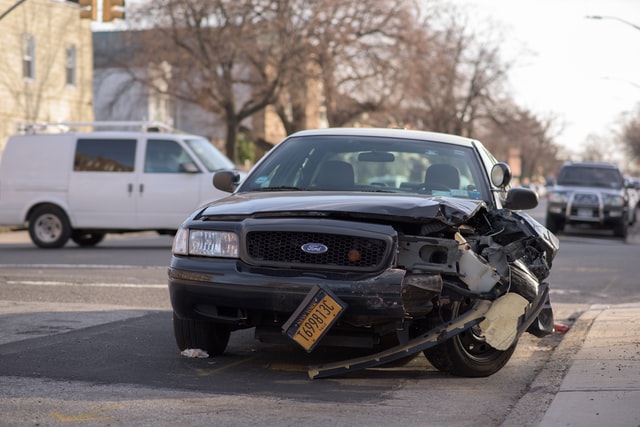 10 Best Tips for Dealing with a Car Accident
Report your accident. If you have the other drivers' details then deal with your insurance, if the other parties or drivers did not co-operate then report the accident to the police as soon as you can. The longer you leave it the more challenging it will be to put in any claims.
Contact your insurance provider. As soon as you can, you need to contact your insurance provider. Let them know details including where the accident happened, how it happened, and what details you have about the other parties. At this stage, it is important to be honest and accurate.
Get witness statements. Get statements from other road users, pedestrians, and people that were in the car with you at the time of the accident. These witness statements might not be used, but it is good to have them for any eventuality.
Contact your doctor. If you were fortunate enough to only be in a small car accident, such as a minor bump, then it is wise to contact your doctor for a check-up. They might notice something that has happened or flared up (such as whiplash) as a result of the accident.
Seek specialist services. If you are referred to specialists, or you were part of a major car accident, then it is wise to utilize consultations and appointments to meet with professionals such as physiotherapists.
Top Tip: Don't talk about your car accident on social media. If you are claiming for anything, discussing your claim could affect its validity.
Find counseling. If this is not offered within your medical cover then it is wise to source it independently. Talking to a professional about your accident can help offload any stress or anxiety you may be feeling.
Look into filing a claim. Find out if you can put in a claim related to your accident, and start browsing lawyers to help you with this process.
Get a lawyer. Use a lawyer to put in any claims you wish to make, they can speed up the process and get you access to funds sooner, which can help pay for treatment costs.
Get back into the car. Whether you were the driver or a passenger in a car when the accident happened, it is important to get over your fears and once again get back on the road.
Don't hold grudges. Accidents happen and although they can be prevented they are not always avoidable. Do not dwell on the accident too much, as reliving it may end up consuming your whole life.
Check Also: 4 Tips For Choosing The Right Wheels For Your Car
Hope this article will provide different tips that you have to handle unexpected accidents. And you can save your own money by claiming the insurance. Make sure to keep your all cover papers with you while driving. Be cautious while driving.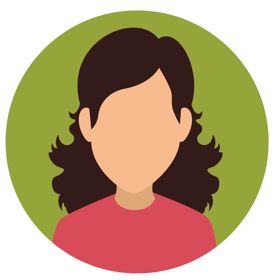 She is a content writer & editor for more than 10 years. She has a vast knowledge of all types of content. She delivers product news & lifestyle news & world news in our magazine. A mum of two teenagers and two adopted dogs, she enjoys riding on her trusty bicycle to discover new sights and sounds in Singapore.