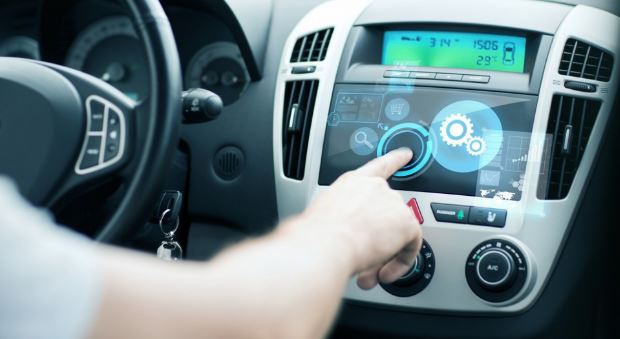 Cars have evolved so much that it wouldn't be surprising if they're able to fly in the next decade or so. With all the upgrades and technological advancements being made to modern cars, it's no wonder buyers are willing to spend hundreds of thousands of dollars to have their own. Yet, for those working with a tight budget, the best you can do is maintain the vehicle you have.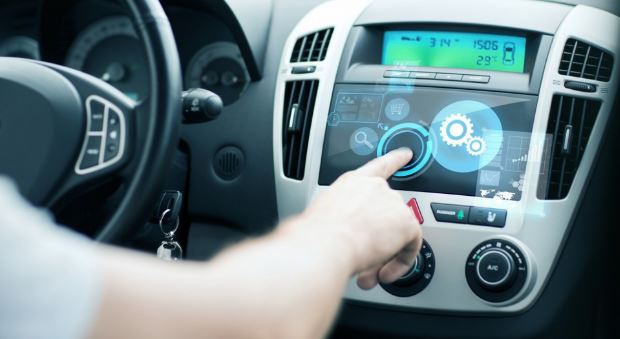 You love your car but would love it to have a few bells and whistles to make it more efficient and functional. Opting to buy a newer model whether new or used isn't always possible nor practical. Fortunately, however, you can give your car a few tech upgrades without breaking the bank.
You can easily upgrade your car by using some ideas given below. Let's see them…
6 Ways to Upgrade Your Older Car with New Technology
1. Remote Starters
Nobody likes the idea of having to go and start their car in the middle of winter. It's cold and takes a minute for your car to be ready to drive. Newer models remove this burden with remote starters. With the click of a button, they can start their cars and go just a few short minutes later. You too can have this convenience. You can affordably have an automatic start installed on your vehicle. Advanced aftermarket parts can even be controlled remotely from your smartphone.
2. Dash Cam
Not to be used for taking selfies or recording YouTube videos but dash cams in your car can be very convenient. They record your driving as well as activities in and around your vehicle, which can come in handy. Should you end up in an accident or have your car stolen, this video can be used to provide protection and evidence. As you can sync the video to your smartphone, you can monitor your vehicle no matter where you are.
3. Ignition Interlock Device
If you or someone you know has been in trouble with the law in reference to driving under the influence, you may be required to get an interlock ignition device. The ignition interlock devices are designed to prevent vehicles from operating if the driver is under the influence. You can find a local shop to learn more about the different ignition interlock costs. It may not seem like much of an upgrade, but anything that keeps you, your car, and other drivers safe is a bonus.
Check Also: 4 Tips For Choosing The Right Wheels For Your Car
4. Heads Up Displays
Accidents happen all the time and some of the leading causes are distracted and impaired driving. Trying to read navigation prompts from your smartphone screen can result in an accident. Heads up display also called HUDs is some of the newest technology being installed in newer cars. Such devices show a navigational screen on the windshield of your vehicle. It is digitally projected and allows you to see everything from direction prompts to your speed, fuel, and mileage information clearly. You could have one of these installed for just a few hundred bucks.
5. Seat Warmers/Massagers
Ever get into a luxury car and feel like you're at a mini spa? The newer models have luxury features that include comfortable seats that warm up and/or provide a gentle massage. If you'd like to have such comforts while on the road, you don't have to trade in your existing ride to get them. They have seat covers ranging from $50 to a few hundred dollars that come with heat and massage settings that are easy to slip over your existing car seats.
Check Also: When Is It Time for a New Car?
6. Rearview Cameras
Who wouldn't like to be able to eliminate blind spots and park much easier? With rearview cameras installed in new models, drivers are able to easily back in or out of any space without the fear of hitting something. You can have this same piece of mind for less than $200 as they are very affordable and easy to install yourself.
It's amazing how much technology has influenced the enhancement of automobiles across the globe. As fascinating as it all is, however, not everyone has the luxury of trading in their old cars to buy a new one. If you'd like to take advantage of the many technologies available for cars today, search the internet for aftermarket parts and find a reliable mechanic to help you upgrade your ride at a fraction of what it would cost you to replace it. Once you're done, all that's left to do is give it a nice clean and hit the road so you can show it off.
Hope this article will give some ideas about upgrading your old car with new technology. Stay with our blog for more interesting articles.