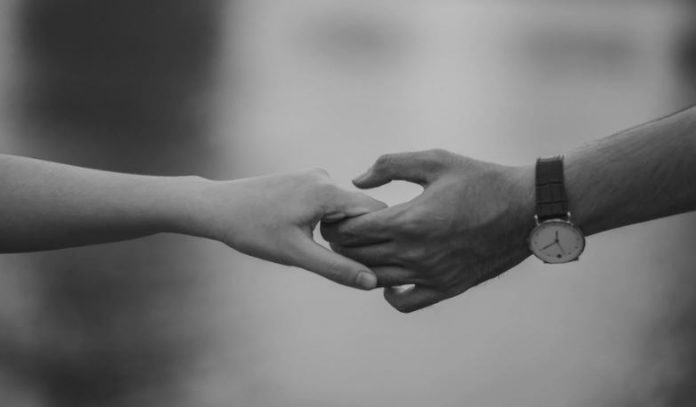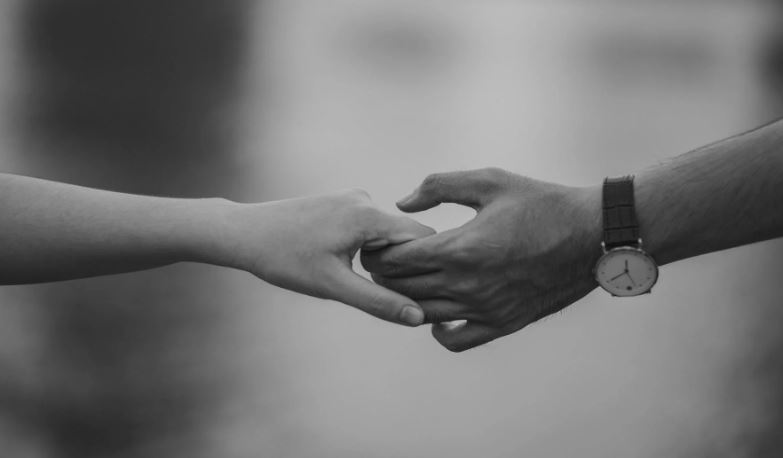 Crisis situations require you to take quick and decisive actions. In such situations, any mistakes can be quite costly. Moments of extreme despair can occur in many areas of your life including business, career advancement, and family relationships. Unfortunately, deadlocks in relations between ex-spouses are not uncommon, and often the most civilized way out of this vicious circle is the termination of the marriage.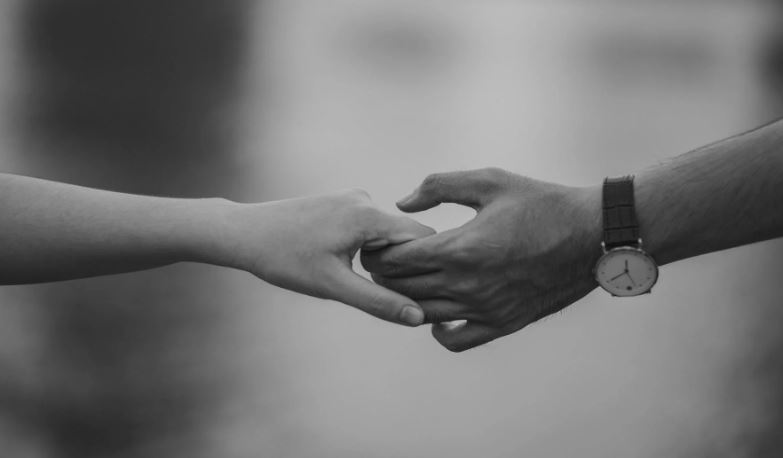 The flip side for people faced with the need for divorce proceedings is the fears and doubts often associated with the legal procedures necessary in the divorce process. Some, who are obviously unhappy in marriage, continue to struggle in an effort to save a shattered family or couple. Sometimes, from the outside, it may remind you of an unsuccessful attempt to continue riding in the saddle of a long-dead horse.
Yes, maybe this sad metaphor may seem a little weird, but that is how we can characterize the mistakes of the past which should be let go. There is no magic superglue for a destroyed marriage and no perfect cure for a broken heart. But there are mechanisms and tools that can be used to allow you to minimize your valuable moral and material efforts, making your divorce process less painful and more comfortable.
Why choose a divorce over the internet?
A useful tool that has appeared in the era of internet technologies and social media is the ability to file for online divorce. The legal system in the United States continues to evolve. In recent decades, it has taken a number of confident steps towards optimizing and qualitatively improving many processes for applicants, making some procedures more democratic while often requiring no special preparation.
According to the family law in all US states, you can now initiate your divorce proceedings without leaving your home, while sitting in front of your computer screen. To do this, you do not have to be an experienced legal expert. And in some cases, you don't even have to contact a lawyer. Let's take a closer look at the main points that you should pay attention to when you file for divorce over the internet!
Filing for divorce without an attorney: what to pay attention for?
In many cases, the choice of an online divorce gives the spouses an opportunity to perform all the required procedures without an attorney. At the same time, the assistance of a professional family lawyer is recommended if the divorce case turns out to be more complicated than expected. This may happen if you experience certain difficulties while preparing the divorce documents or if any unresolved disputes with your spouse arise.
The more complex a divorce gets, the more difficult it can be to take a reasonable approach to the process, especially when there are kids involved. Because of issues like child custody and support, and the division of assets and common property, a divorce can be rather overwhelming and exhausting. So, before initiating the divorce, you have to reach an agreement with your spouse on all divorce-related issues!
Make your divorce case an uncontested one! It's in your power!
It goes without saying that, when initiating the start of your divorce proceedings, you should strive to make it as affordable, fast, and stress-free as possible. It is quite practical to have the court qualify your case as an uncontested divorce. To make your divorce uncontested, you need to comply with all requirements and take into account all recommendations, which means that it is in your best interest to convince your spouse to negotiate with you to reach mutually beneficial solutions on all issues.
To qualify as an uncontested case, both parties of the process have to reach an agreement on financial payments related to spousal support as well as the terms of child custody and child support (if minor children are involved). In addition, the couple has to discuss the division of debts, property, and assets. Couples that can agree on all such issues will sign a divorce settlement agreement detailing the terms of their arrangement.
A good plan is half the battle! Divorce papers in a few steps
Due to the fact that divorce over the internet is possible in every American state today, there is a lot of competition in the market. Lots of online platforms provide services for the preparation of divorce documents. They are prepared to provide you with all the necessary forms based on the circumstances of your case. Some will even complete and file the forms for you.
At the same time, all the required forms are available for download on the official website of your court. You can save a substantial amount if you decide to fill them out yourself. You will only need to pay the filing fee to the county at the start of the divorce process.
However, in both cases, you will need to follow a specific algorithm. The following sequence of correct actions will make your online divorce possible and successful:
Download and complete the forms. If you are using an online service to prepare the paperwork, you'll have to complete a short survey first so that the company can determine the proper forms for your case.
Save copies of all divorce documents in PDF format.
File the divorce petition at the local courthouse.
Serve your spouse (the respondent) with a copy of the petition.
Get an answer from the respondent.
Wait for the final decree from the court.