A Disaster Recovery Plan for Your Business 
4 Tech Hacks to Keep Your Business Safe
When disaster strikes your business, it is a heartbreaking and frustrating blow to your efforts and your wallet. Unfortunately, in every business, some factors prove to be problematic, you must focus on turning these failures into lessons. Having a disaster recovery plan is part of growing your business strategy, to run smoother than ever and therefore be more successful all around.
When running a business, you must always feel in control. These 4 hacks will help every business owner stay calm and keep their business on track. Take a look at our simple to implement methods of recovering from a disaster and keeping it at bay.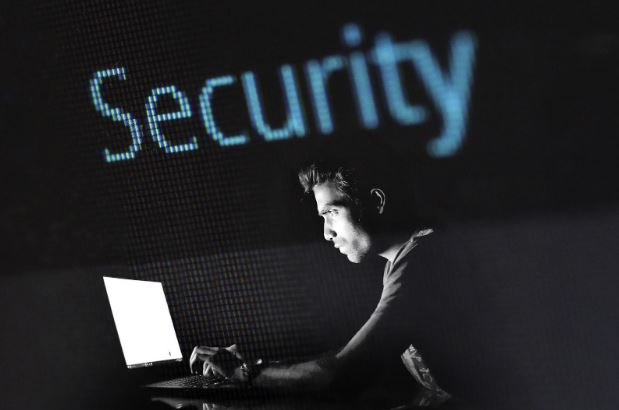 Take a look at our simple to implement methods of recovering from a disaster
Have a Data Recovery Safety Net
There is no worse feeling than waking up to find your servers have failed, your business has been offline for hours, and your data lost. When this happens, day or night, it can have a rolling impact for a long period. Important emails bounced, documents disappear and synced calendars empty.
Thankfully, disaster recovery solutions are available. They are helping you to roll back time and recover your data. We highly recommend using a backup and recovery service to ensure your data is secured, accessible to you at all times, and guarantee business continuity.
Have an Email Maintenance Strategy 
In an age where letters are becoming obsolete, sending and receiving emails are a part of every business day.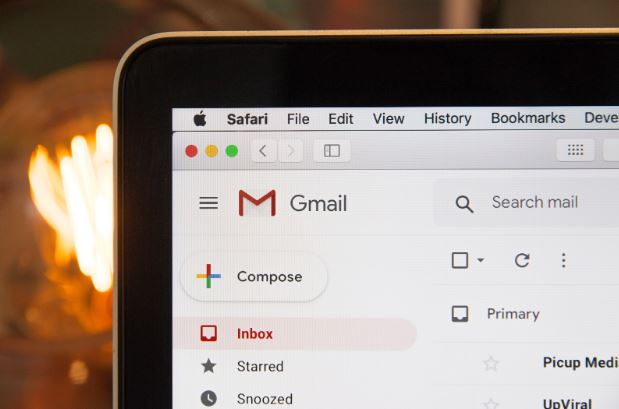 Keep your business emails safe from disasters
Our emails can get clocked up with junk and burst at the seams with back and fourths. This can lead to essential emails becoming overlooked or even missed when they fall into the clutter-gutter.
We suggest the best way to tackle this is to create an email solely for your business. Get to grips with all of its features – categorize, move, flag, and become organized. This way you'll never have to apologize for missing an email again or spend a lifetime scrolling through to find important information.
Introduce an Employee Tracking App
Coordinating a team of people can be a tricky task, especially when those people become sick and take time off. Taking this into consideration, plus the needs of your business can be a challenge to ensure smooth running and happy employees.
Apps can be a great way to stay in contact with your employees. Work schedule apps are used by business owners to schedule shifts and respond to requests, anywhere and anytime. Being able to swap shifts and request cover at the touch of a button, can be a business saver – never leaving yourself short-staffed.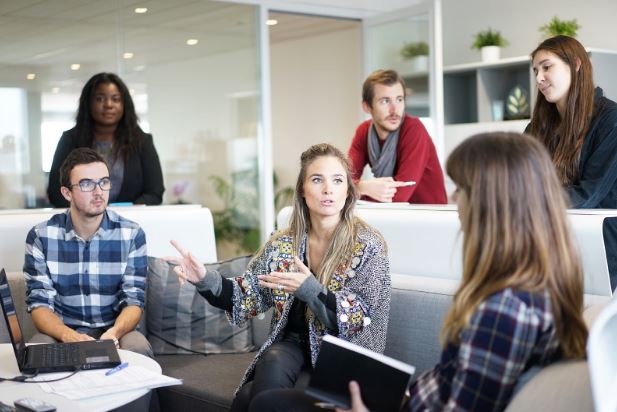 Stay on top of everyone's tasks and schedules with new apps for organizing employees
Stay On Top Of Inventory 
In a business that relies on inventory for sales, it's paramount that your inventory levels are tracked. 'Out of stock' are enough for any buyer to walk away from an entire shop out of disappointment.
Managing your inventory can be tasking, but there are tools and software available to help you.. Once you have these in place, keeping your shelves stocked will be an issue of the past- will never again be failed by what you have in the back.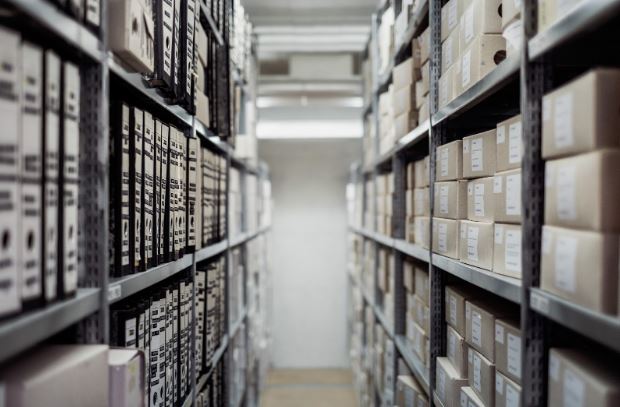 Every business owner should use these simple hacks to make their working life more productive
Crisis Averted
Don't let a single failure be the breaking of your business; find a quick and easy solution to your problem. Every business owner should use these simple hacks to make their working life more productive and the running of their business less stressful. These hacks can be used for a lifetime, as recovery and intervention of disaster. She is a content writer & editor for more than 12 years. She usually writes about technology news, country news, arts & science, travel & automobiles. She used to test the product and write reviews for popular magazines.