A startup business will succeed if you work hard and put in the hours, right? Well, you can say it will have a better chance if you do work hard at it and not sit back waiting for success. There is a fairly common set of reasons and consistent factors why start ups fail, and it matters little if you work hard. If they're not in place, your business will fail!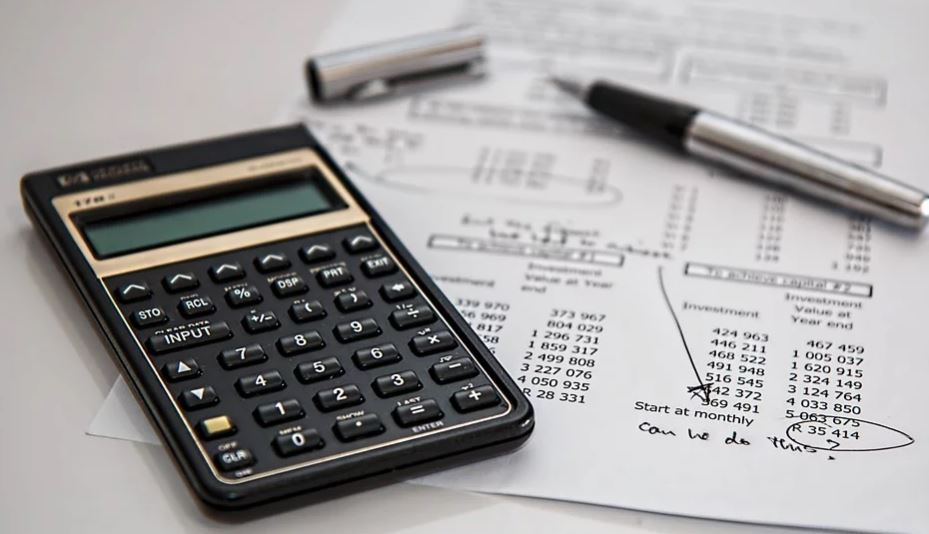 To succeed as a start up, at the very least you will need the following in place.
A written business plan
Without a written business plan, your business goes nowhere. You need to have written targets and personal goals. You will need to write down calculations for budgeting for renting premises, utility bills, buying inventory, marketing, vehicle leasing or purchase – the list is more extensive, but you catch my drift. Somewhere in the written business plan, you will need to indicate funding, how it will be provided and/or sourced and how you will make payments if funding is from a lending source.
Emergency provision
Without adequate funding, a startup business can be exposed to outside influences beyond your control. Suppose your business plan indicates offering credit facilities to customers. This is often the norm in industries like construction. Many service industries run on lines of credit, some with 60 day settlement. Could your business survive if just one to two customers reneged on what they owed?
What about if a supplier had taken your money as payment for inventory then fails to deliver that inventory? Always ensure a fixed percentage of monthly revenue is transferred to a holding account or savings account. In the event of an emergency, non payment of invoices by one or more customers or other strain on day to day finances, the emergency fund set aside will be there to draw down.
Adequate funding
You will need to have adequate funding in place, not just for startup outlay such as one off payments for buying machinery, tech hardware and equipment. You will be buying inventory, renting or leasing premises, paying for utilities and so on. Some are fixed costs, others are variable. These will need to be covered regularly and ontime so penalties are not incurred.
If you are looking to source funding for small businesses there are several ways to go about it. You could go to a bank or loan company and apply for funding, but some 80% of business loan applications fall at the first hurdle. Banks are not in the habit of taking on risk – a startup business is a risk. Expect to be turned down at the first hurdle, even if you have in place a combination of your own capital and approved grant funding.
However, there are facilitator companies which can introduce owners of start-ups to lenders which are not mainstream, often with more favorable rates of interest than mainstream banks can offer. Do not think of banks as the first port of call for initial or additional funding. Look for funding sources which offer flexibility and can offer funding opportunities which are tailored to your business plan.
Grant aid
Funding from grants which are available at state or federal level varies depending on what type of startup you propose, what commercial sector in which it will operate and where it is located. The good thing about grants, providing you adhere to the rules of the grant, is that they are grants – not loans – and will not require being paid back. More information can be found at the US Small Business Administration.
Having the resources to get a start up moving is just a first step. It will require hard work to make success possible, but hard work can only do so much. You will need to ensure you have adequate resources in place for when something goes wrong. Don't wait for it to happen; be prepared and your business has the potential to thrive. She is a content writer & editor for more than 12 years. She usually writes about technology news, country news, arts & science, travel & automobiles. She used to test the product and write reviews for popular magazines.