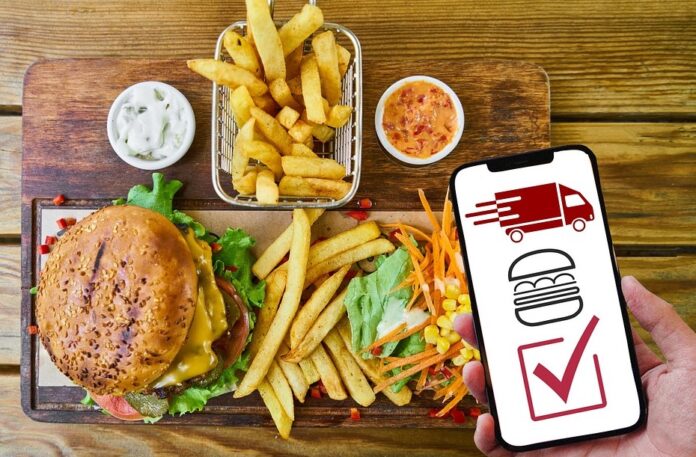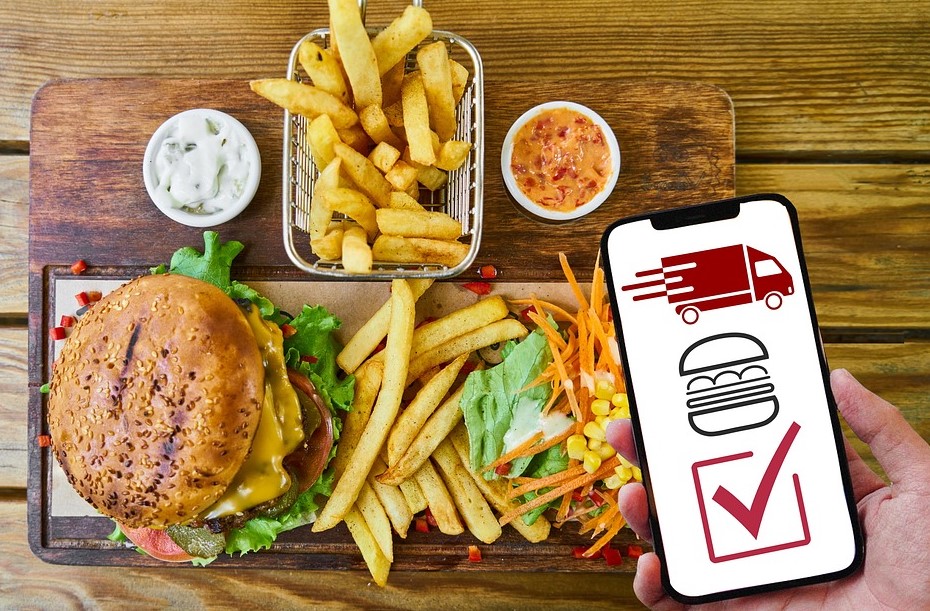 Nowadays, it is difficult for people to stay away from their mobile phones for a few minutes, as they can accomplish any task easily with a few taps. The solutions belonging to almost every business vertical are available on their devices. Users from all over prefer to utilize them to fulfilling their various requirements.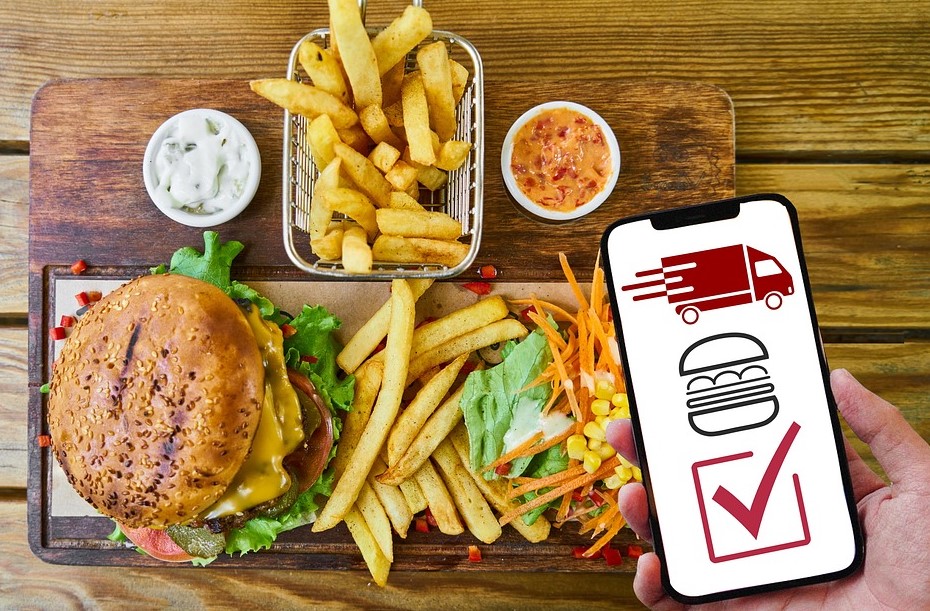 Hence, it has become mandatory for entrepreneurs to leverage technology for their ventures. Especially the demand for food ordering segment has risen among people worldwide from the prevalence of the COVID-19 pandemic. Since then, meal-delivery platforms have gained never-ending requirements among users.
Due to the tremendous need for such apps, there were different types of solutions from numerous organizations across the globe launched in an application store, and surprisingly all of them received a significant demand, including Zomato, Talabat, Uber Eats, Deliveroo, and many others. As per the sources of 2023, an overall value of the food delivery segment is assumed to grow by $32 billion till 2024.
Thus, if you are willing to step into the meal ordering sector by creating a platform through a technology partner for your venture, then consider some of the types discussed in this post. It will let you know the various categories of solutions that can be built.
7 Must Look Out Meal Delivery Application Trends For Entrepreneurs
If you are willing to create a food ordering platform for your enterprise, then you should first know the numerous app trends ongoing in this industry mentioned below. Referring to them would help you make a suitable category of solution for your trade.
1. Smartwatch Ordering Platform
People always support evolutions made in venture approaches for satisfying their purposes. Thus, launching a smartwatch food delivery app would add a level of comfort to users if they could order and track their dishes from wristwatches. However, some of the market contenders have launched their meal-ordering smartwatch solutions to prevent their customers from repeatedly opening applications on their smartphones. So, it's preferable for you to create such platforms, as there are wider scopes of attracting massive audiences that would eventually make larger business conversions possibly.
2. Food, Grocery, and Offering Other Community Sectors
The meal delivery segment has a broad spectrum of categories. Thus, it would be a good idea to provide a one-stop platform that allows users to order dishes, groceries, and other food products by accessing it. If you agree with the same thought and want to get such a solution, then by contacting a food delivery app development company you will receive such an application tailored as per your venture requirements. It will help your enterprise get on a high roll and stay in trend.
3. Frozen Meal Delivery
Along with utilizing a food ordering solution, there is also an equal demand for receiving deep freeze items at doorsteps among people. All you need to do is to tie up with merchants belonging and running their businesses in a specific industry. They will assist your enterprise to rise in the market and in delivering frozen products to consumers effortlessly, as it's an excellent idea to start a frozen food delivery trade by analyzing the current scenario.
4. Restaurant Food Ordering
The majority of requirements for the meal ordering vertical are because most customers prefer to get food from restaurants straightforwardly without using any third-party platforms. The 2020 report states that 63% of consumers tend to order their favorite dishes directly from eateries. So, it's suggestible to build a restaurant meal delivery application for your venture to upscale considerably, as you would be able to grab the advantage of the trend to utilize eatery solutions among people across the globe.
5. Farm Veggies Delivery
There is a separate class of audience preferring to eat fresh veggies directly delivered from farms to their doorsteps. Over the past few years, the requirements to consume organic stuff have been burgeoned among users due to the significant surge in health issues among people. Thus, it's the best opportunity to earn fame and rise in a particular sector within a shorter span, as there are many such apps left to come. Launching a platform offering organic salads will work wonders for your enterprise.
6. Subscription-Based Solutions
Receiving an application charging subscription fees through different ways from people would help your business make ample income. It involves deducting a nominal amount from every stakeholder for enrolling into an app, demanding a fixed percentage amount for accessing special features and receiving attractive offers later on every order. Hence, it's advisable for you to create a meal ordering platform taking subscriptions from users which will assist you in earning a colossal income and focusing on improvising the enterprise to some extent.
7. Delivery of Readymade Meal Kits
From different sorts of customers, there are many who like to order pre-made foods. It is because they just need to heat it in an oven, which saves time, helps those users who don't know cooking much, and it would cost them comparably less than ordering meals from a restaurant. Hence, it's preferable for you to make an application providing readymade meal kits, as it has a potential user base interested in utilizing such solutions in their daily lives to satisfy their cooking requirements easily.
So these were the trends mentioned above of a hyperlocal meal delivery market. For creating a food delivery platform, you need to analyze them and choose the one which perfectly fits your business and assists in fulfilling its requirements efficiently.
Check Also: Revolutionizing the Food Industry with Meal Prep Delivery
Final Verdict:
After witnessing the figure indicating immense demand for meal-ordering solutions, you must be enticed to build a food-ordering application for your venture and come to the conclusion that it's a smart choice to shift your eatery business online. By reading the different trends in the world of meal delivery platforms, you must have received sufficient information regarding various types of apps prevalent and have found an exact match category suitable to your trade.