Food makes up a significant part of regular expenses (half or more). If you have little money, it is the food budget that needs to be reviewed first. Of course, you can't go to extremes; this can turn into big health problems, not to mention the cost of expensive treatment.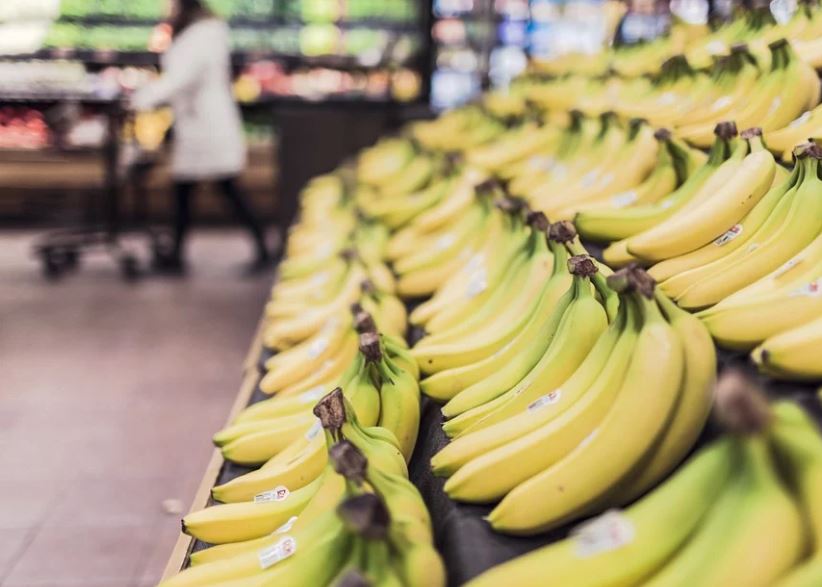 To spend less on food without sacrificing quality, you must also rethink your habits. Refusal of dinners in cafes, bars, and restaurants in favor of home-cooked meals will help save up to 25% of monthly income. You should also learn how to compare prices in different stores, make a clear shopping plan and never go shopping hungry.
Here we share the following tips to save money while grocery shopping. Let's see the important things to consider while shopping.
10 Tips on How to Save on Grocery Shopping
1. Coupons and promotions
Different supermarkets set different discounts – usually, they vary from 3 to 10%. It is best to choose the cheapest store that has its own discount system. Sometimes promotions are given only on a specific group of products, but more often – on the entire assortment of a store. In each case, its own conditions apply.
Hypermarkets and large retailers often carry out various promotional events that are worth paying attention to. For example, in Walgreens weekly ads you can see the latest interesting offers and purchase goods at a bargain price. Such products are usually indicated by colored price tags and are posted on billboards. Another option for sales promotion – coupons – saves almost half the cost of the product.
2. Do not miss sales
If you want to be in profit, then do not miss sales in stores. Study booklets, ask the service staff when the next sale will be, and be among the first at favorable discounts. Sales are usually organized in waves. It only ends in one store, as it starts in another. So go to other stores or look at billboards. Also consider seasonal sales, holiday promotions, and daily bonus offers.
3. Keep a record of expenses
Within two weeks, write down the amount of money that you spent. Indicate the time, place, what exactly you bought, and how much it cost. Thus, you can find out exactly where your money was spent. Some points may quite surprise you. Moreover, the very thought that you will have to write down each purchased item will make you think twice before buying something.
 4. Look carefully at the prices on the shelves and on a receipt
If you get a receipt and see that the goods have been calculated for you at a price different from the one on the shelf, then, first of all, go to this shelf, check the price, take a picture of it, or take the price tag with you to the cashier. You need to do this action first, not immediately go with questions to the cashier.
With a photo on the phone or the price tag, you can go to the cashier to defend your rights, and if the cashier refuses to recount the total purchase amount, then call the administration. The store must sell you the product at the price that you saw on the shelf, even if its discrepancy with the changed price is minimal.
Check Also: Tips for saving on shopping
5. Participate in prize promotions
A nice addition to the store service is PR campaigns, special offers, and prize draw for various types of goods. If your purchase matches the prize terms of the department store, be sure to take that lottery ticket, a brochure with points, or a card that gives a discount on the next purchase. Prizes in such promotions, as a rule, are not very expensive, therefore, the corrupt component of the system is absent here. You can win balls, caps, T-shirts, or an additional part of promotional goods in such promotions.
6. Order online
Some supermarkets have this service: you can select products through the website or application, and then just pick them up at the store. Or wait until they are brought to your home. With this approach, you will have more time to think about your purchases, compare prices, and look for discounts. Moreover, you can cancel or change an order if you realize that you have ordered too much.
Check Also: Top 7 Food Delivery App Trends Founders Should Look For in 2023
7. Avoid packaged goods
It is much easier to buy tomatoes already wrapped in cellophane than to pack them in a bag and weigh them yourself. But the cost of a packaged tomato is usually higher, which means you spend a little more. Do not buy sliced bread, cheese, and meat products – they cost more than their whole counterparts.
8. Make a menu for the week
This will require time and effort from you, but it will save you from thinking in front of the store shelves. If you clearly know what you are going to cook, then easily make an accurate list of all the products that you need, so you will not buy too much. Come up with your family's weekly diet and make a detailed shopping list. Start out from the food pyramid: first, there are the basic products – cereals, bakery products, then vegetables, and fruits. Then comes the protein section – dairy products, eggs, and meat. Leave delicacies and other goodies in the end.
9. Buy seasonal products
First of all, we are talking about vegetables and fruits. For example, the melon season begins in September. Also, corn appears on the shelves. In summer, these products are much more expensive, since the harvest time has not yet come.
10. Frozen & dried foods
Pay attention to frozen, canned or dried foods. They are much cheaper than fresh ones, but they contain the same amount of useful substances. You just take as much product as you need and put it back in the refrigerator. Remember that juice, syrup, and saltwater should be drained from canned food.
Hope the above tips are helpful to save your penny while shopping for grocery items. Buy the best product at the best price.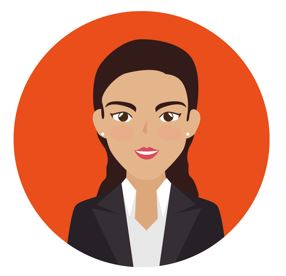 I'm a writer, reporter, and editor with ten years of experience telling stories about science, health, technology, and the environment. I'm also available for editorial and social media consultancy, report writing, science communication training, and more.