One thing that almost everyone from the food world can agree on is that extra virgin olive oil is a superfood that comes with countless proven health benefits. Rich in monounsaturated fats and antioxidants, it helps fight various types of ailments and live a healthy life. Several award-winning weight loss recipes have olive oil as a significant ingredient.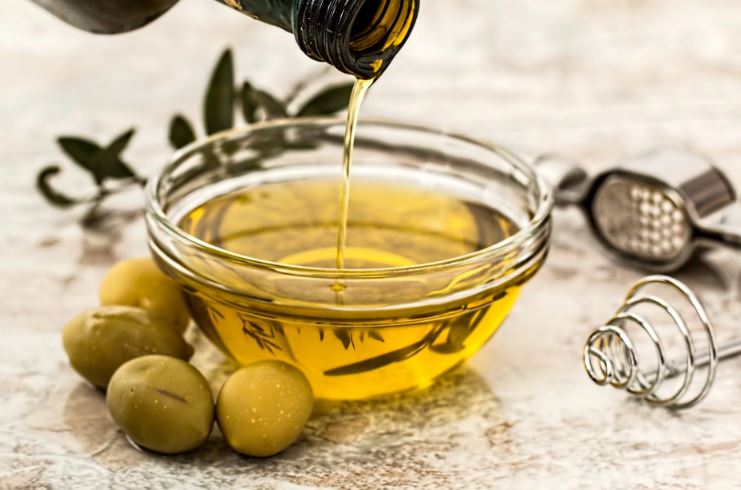 All these benefits can be reaped only when people buy Italian olive oil. The gorgeous European country is known for producing fantastic natural ingredients, and olive oil is one of them.
Italians are among the people who live the longest. Several years ago, a scientist conducted a study to understand the connection between the Mediterranean diet and long life. The expert found that people from Mediterranean regions had lower incidences of heart disease than humans from other regions, thanks to olive oil in their diet.
Over time, people worldwide figured out the health benefits of olive oil and included it as an ingredient in their diet. However, many still make the mistake of buying anything that comes with the tag of Italian olive oil. They aren't aware that some unreliable sources are taking advantage of their half-baked knowledge and offering low-quality products to them.
Let's see the common mistakes when buying Italian olive oil…
5 Common Mistakes People Make When They Buy Italian Olive Oil
1. Buying a Product with 'Made in Italy' Tag
Everyone knows that Italy is the best place to get high-quality extra virgin olive oil, so some unauthorized sources try to loot customers by selling low-quality products with 'made in Italy' tag. Even if the product is made in a European country, it doesn't mean it is pure olive oil.
The best way to ensure that the right product has been chosen is to get it from a well-known brand in the region. For example, Colavita extra virgin olive oil is a trusted product in Italy. Buyers can get it or other reliable brands for high-quality olive oil.
2. Falling for Cheap Prices
Olive oil is better than other types in many ways, but it is more expensive than others. Some brands or online stores claim to offer an Italy-made product at a cost-effective price. If there is a product at a cheap price, then buyers should consider it a red flag. Olive oil is expensive, and the only way one can have it at an inexpensive price is only when an online store offers some deals to customers.
3. Getting Transparent Bottles of Olive Oil
Here, buyers need to remember that extra virgin olive oil doesn't come in transparent or plastic bottles. Popular brands know that the product needs to be preserved in a way that it doesn't have to face the sun. The best way to do so it to store olive oil in a dark bottle, made of glass. Customers should only buy Italian olive oil that comes in a dark-colored bottle.
Check Also: Extracting Cannabis Oil from the Cannabis Plant
4. Believing in 'the older, the better'
Unlike wine, olive oil tastes the best when it's fresh. Although the product comes with 'best before' date, its quality depends on how the oil is bottled and preserved. Similar to fruit juice, the product is made of olives. In addition, it contains various kinds of highly volatile compounds whose quality degrades with time. Whether it's Colavita olive oil or a product by any other reputed brand, it is essential to use it as soon as possible.
5. Thinking All Olive Oil Products Taste the Same
Apart from appearance and storage, all olive oil products are different from each other in terms of taste. It is necessary to buy from a reputed supplier who gets olive oil products from well-known brands in Italy.
Check Also: CBD Oil for Arthritis (Dosing Suggestion & Guide)
Conclusion
Customers need to collect information about a product before visiting a store to buy Italian olive oil. When they know what they should look for, they can bring a high-quality product to home. Hope this article will aware you to avoid mistakes while buying Italian Olive Oil.
She is a content writer & editor for more than 12 years. She usually writes about technology news, country news, arts & science, travel & automobiles. She used to test the product and write reviews for popular magazines.