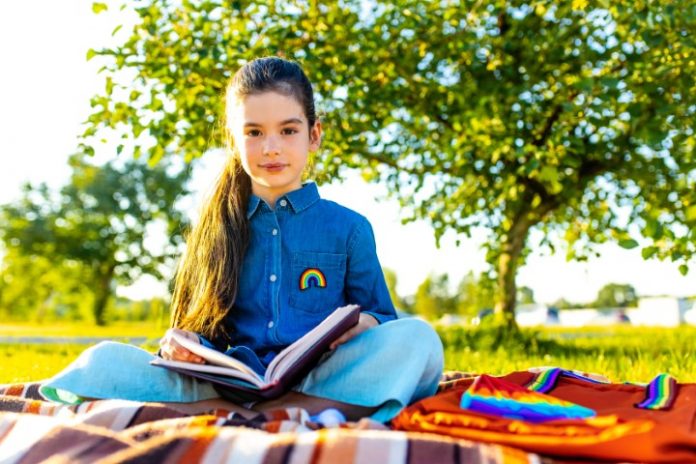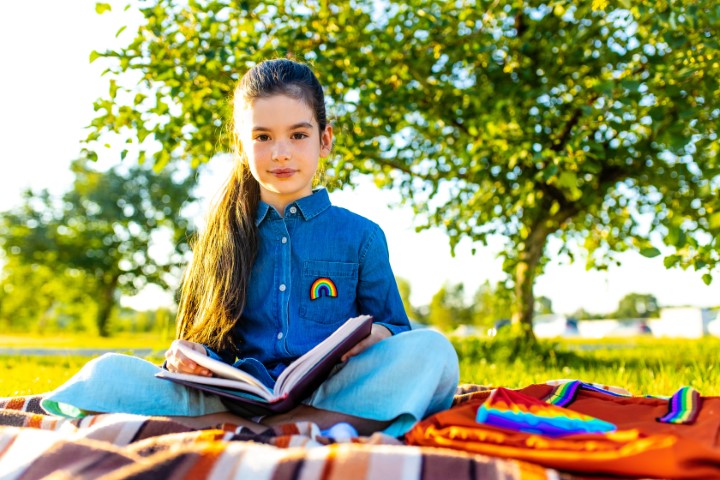 It's no secret that back to school can be one of the most stressful times for parents. Often, kids need a whole host of things to get them prepared for the new school year, and having the time and money to cater to their needs can leave you feeling overwhelmed.
The good news is that getting your kids off to a great start doesn't have to be expensive – and with this in mind here are our 4 trends to help parents save on all the essentials, so don't hesitate to read on.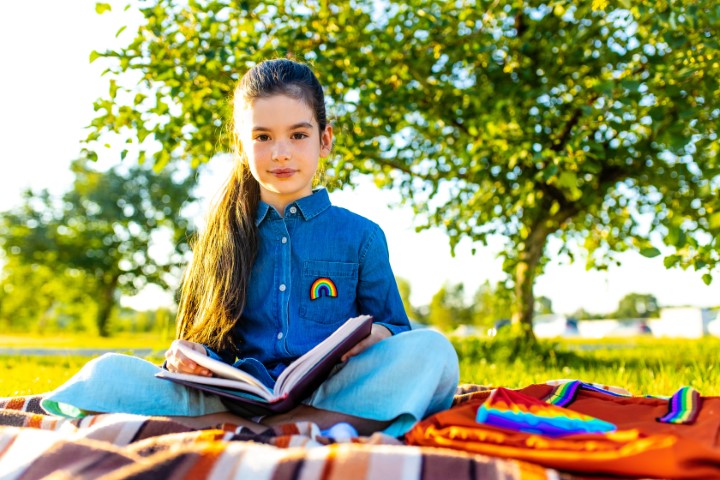 1. Start early
On social media, influencers always make sure to stay one step ahead and get in quick to maximize their potential (ever seen a collection of fall decor in Summer?). Stores do the same, and that's why we see Christmas decorations being sold as early as November the 1st.
Many parents make the mistake of leaving things to the last minute, but it can be a great idea to get your back-to-school shopping underway as soon as the kids break up. Start with the year-round items that don't have a shelf-life like stationary and notebooks, wait until uniform goes on sale, and spread your budget.
2. Shop deals and discounts throughout the holidays
One of the best things about American supermarkets is that not only do they cater to a host of needs (nearly all of them sell uniforms, shoes, backpacks, etc. nowadays), but they also have weekly deals and discounts that change weekly that can help shoppers save on so many items. This means that not only can you keep your shopping budget low every month, but you can also save on those school essentials, especially if you keep up with the discount flyers and shop smart. Walmart is especially good for getting everything you need under one roof – and at an amazing price.
As we mentioned influencers above, we thought it was worth it to mention that some of them share coupon codes to help parents shop better without the fuss.
3. Fun, affordable packed lunches
Another great thing about the deals and discounts available at supermarkets like Albertsons is the fact that you can buy groceries cheaply and make fun packed lunches that your kids will love. Bulk-buying and meal-prepping for the school week have never been easier, cheaper, or more diverse, so get creative! Here are some quick and easy pre-prepared lunch ideas for kids:
Home-made uncrustables
Peanut and banana roll-ups
BLT pasta salad
DIY Lunchables
Any-filling quesadillas
Mini pizza bagels
Fruit kebabs
Mac and cheese cups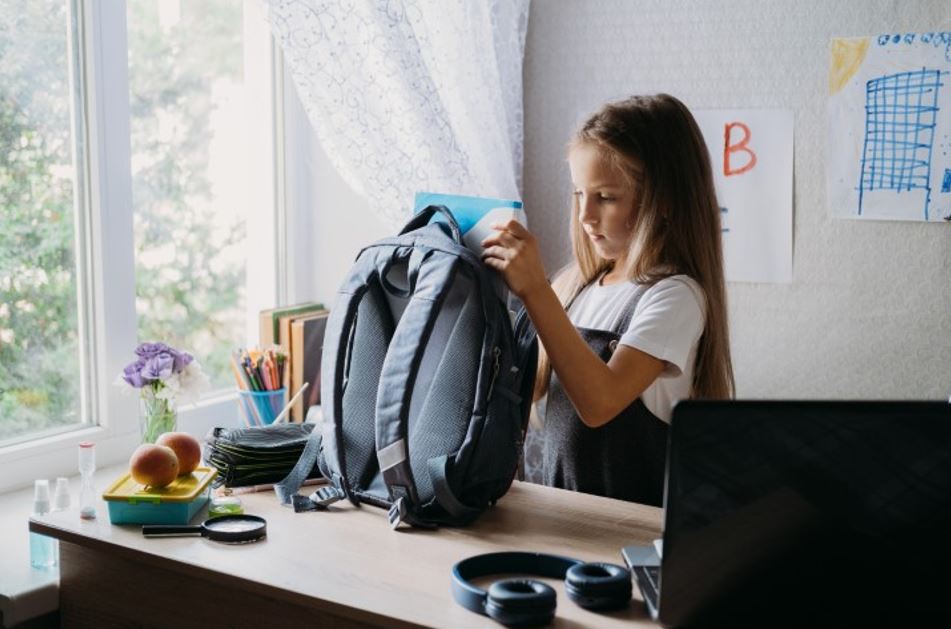 4. Opt for private label brands
As more and more supermarkets aim to bring affordable products to consumers, private label brands are becoming increasingly popular. The good thing about this is that parents won't have to go the extra mile to find back-to-school supplies, uniform, clothing, shoes, and more that has to cost the earth. Kids can look stylish, have stunning notebooks, eat cool foods, and be ready to face the school year on a budget in a way we simply haven't seen before.
With so many parents struggling at this time of year, it's so worthwhile to make the most of the savings that are on offer all across America by rethinking where you shop and how you save.