Google is continuing to advance and each year we see changes made to the key factors around the rankings and of course SEO performance. Back in 2014 for example, we say HTTPS become an important ranking signal and then in 2015 it was mobile usability. 2017 then saw a more significant push for more HTTPS websites. This is why more and more companies rely on online SEO checkers to stay ahead of the SEO game, as checking all the ranking factors manually is very inefficient and time consuming. So, with this being the case, here we cover three of the key factors that affect SEO performance?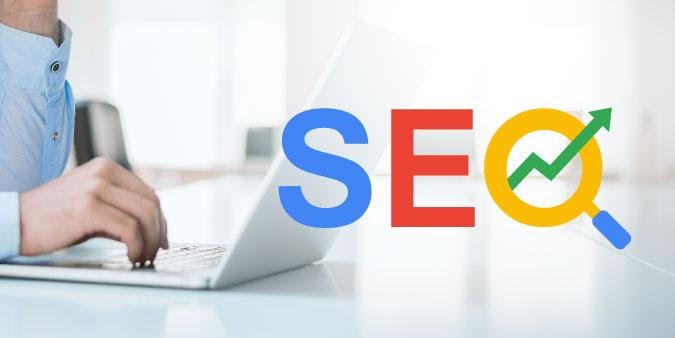 Most business focus on digital marketing to grow their revenue and brand awareness.  Lets see about the important factors of SEO
Where better to start than with content and publishing high quality content is now of great importance. Content is king as they say. Content that is optimized for keywords is still holding a lot of power when it comes to SEO. The content also needs to provide valuable information, which will help increase time on pages, reduce bounce rates and ultimately provide useful information for readers. Similarly, newsworthy content on blogs is also of great importance and helps when it comes to SEO performance. Content also needs to cover the following areas in order to increase their presence in SERPs. These being the search intent, keyword research and even voice search.
Links continue to be another of the most important factors when it comes to SEO performance. There are a few sites that do see success without backlinks but there is no doubting the success you see within rankings, when building a powerful link building strategy. The main aim is to be building relevant and authoritative backlinks, so how do you go about doing this?
Infographics – These still remain a very popular means of content and can be a great way of proving data in an attractive looking way. They can be fun to create and usually get a lot of traction, through being shared across social media for example.
Client case studies – Case studies that are shared by clients can also be another way of sharing some exciting information and help others on how they may have achieved their results.
Free content or tools – Providing helpful information on how to do things such as using tools can be another great means of creating backlinks. An example of this could be through an informative blog post.
Technical SEO and on-page optimization also remain a very important factor when it comes to SEO performance. The on-page optimization is the back bone of a successful SEO strategy and if it is not done correctly, then you will not get the result you are looking for through the link building for example. It is the behind the scenes component of SEO, so not only will it help the performance of the backlinks but it can also help the existing high quality content on your site to be found faster within google. Alongside both the backlinks and content, if done correctly, they result in three of the most important factors in a successful SEO strategy. She is a content writer & editor for more than 12 years. She usually writes about technology news, country news, arts & science, travel & automobiles. She used to test the product and write reviews for popular magazines.