The modern retail trade reacts dynamically to all innovations. One of the key trends shaping the future of retail is big data.
Big data is a defining trend in many areas of business. According to analysts, by 2025 the global market for big data analytics will account to at least US $68 billion.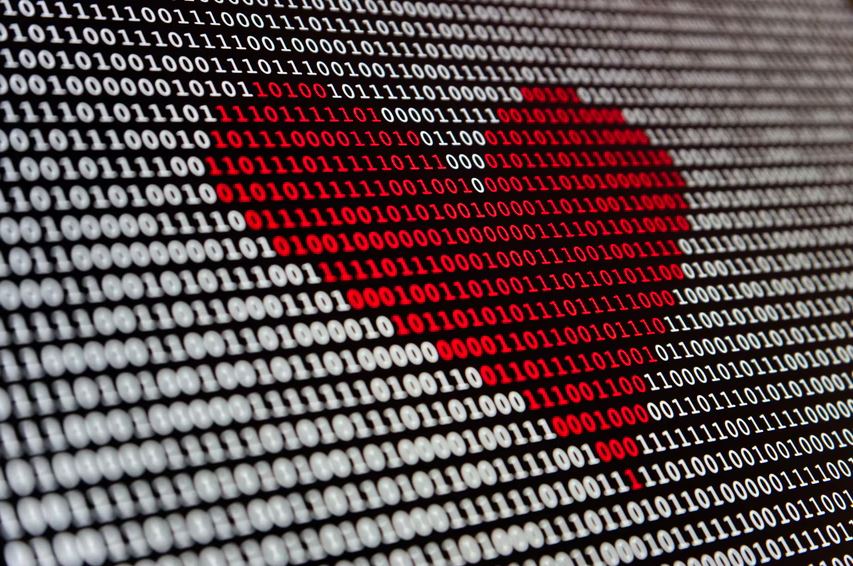 Unsurprisingly, many companies are looking to embrace this trend and reap the benefits. Along with the development of the big data market, the demand for big data company services is also growing. At the same time, big data has a specific importance for each business industry. NIX United invites you to learn about the advantages of using big data for retail and how to use it to benefit your business.
Big Data and Retail: What Are the Benefits of This Collaboration?
For retailers, many e-commerce tools have become a lifesaver and an incentive for further development. But this cannot be achieved without a robust analytics tool, which is big data. With their help, you can optimize the work of companies and develop a more effective marketing campaign.
More specifically, big data in retail can be used for the following purposes:
Optimization of work processes. Supply chain management and product journaling can help you avoid many unpleasant situations in the retail business. For example, big data can help you allocate and manage inventory more intelligently.
Implementation of a client-oriented approach. Collecting and analyzing data on customer behavior helps to create the most effective promotion scenarios. In this way you can determine the strengths and weaknesses of the service of the store and eliminate all shortcomings in a timely manner.
Forecasting the work of retailers. Using big data, it is possible to make detailed forecasts of sales – which product and in what quantity will be most demanded by a particular group of buyers. It will also help create a better, personalized, customer experience.
Optimization of pricing policy. Data collected on online retail shopping behavior enables pricing to be shaped in near real time. Big data can also be utilized to create recommendation systems for each client.
Do not underestimate the power of big data analytics, because they can really become a powerful tool in the development of retail business.
Making Big Data Work for You: Case Studies
Organizing a retail store with the help of big data requires a careful approach, which takes the work of a big data developer team. The effectiveness of big data also depends on how well its capabilities are used. To get the most out of this technology, NIX United recommends following these tips:
Only work with professionals. Cooperation with specialists will help to avoid many mistakes in setting up big data and integrating it into the work of a retail store.
Develop a clear strategy. It is better to break the complex process of introducing new technologies into the work of a retail store into several stages – this will make it easier to monitor its implementation.
Focus on customers. The main advantage of big data is customer focus. Use this advantage to collect as much information as possible about your target audience to improve your service.
Big data in retail offers many opportunities for growth. This is confirmed by the experience of many world-renowned companies. For example, Aldo uses big data to build a service-oriented architecture that enables it to plan for accurate inventory counts. Fashion brand ASOS uses big data to create a list of personalized deals for shoppers based on their browsing history on the site. Makeup giant Sephora uses big data to create a library of shades of favorite products.
The retail giants have already experienced the benefits of big data. If you are striving to reach their level, do not postpone the implementation of big data – contact NIX United today!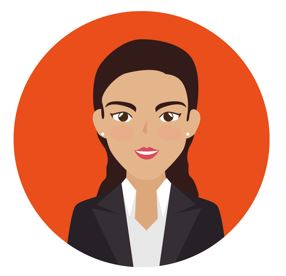 I'm a writer, reporter, and editor with ten years of experience telling stories about science, health, technology, and the environment. I'm also available for editorial and social media consultancy, report writing, science communication training, and more.