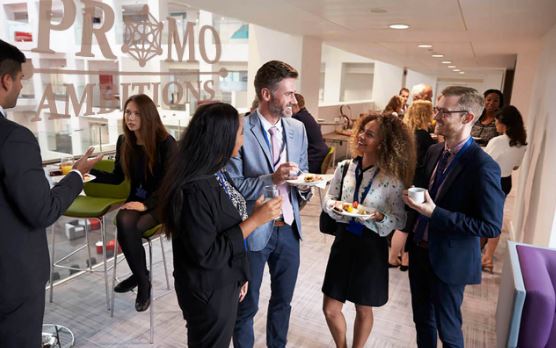 To novice business owners, the summertime may seem like the most inopportune time to network. After all, it's during this season where many people schedule vacation and finding corporate events is often challenging. On the contrary, however, the summer is an ideal time to connect with new people and organizations.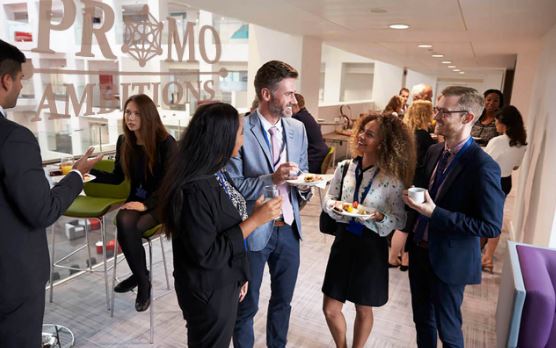 With reduced schedules and workloads and the lure of the sunny days, they're often in a very good mood and eager to network. Networking during the summer might take a bit more creativity, but it can still be done and is imperative to the continued growth and success of your company.
Business Networking Tips This Summer
Importance of Networking
You know the saying, "It's not what you know, but who you know"? In the world of business, this statement is very relevant. Networking allows you to build lasting relationships with like-minded professionals. 
Thinking of taking your business to Mexico? The right connection could provide you insight on administration and compliance management services in Mexico to make the transition easier. Need help with your marketing? Perhaps you link with a marketing professional who specializes in small businesses? 
In a nutshell, networking provides the perfect platform for you to meet new people, get advice, learn more about your industry, and gain brand recognition. All of which are essential to increasing profits and expansion. 
Creative Summer Networking Ideas
So, you realize the significance of networking to the success of your small business, but how are you going to connect with others during the most "lax" season of the year? Below are a few suggestions:
Attend Community Events
There may not be any corporate events coming up in the near future but there are most certainly community events you can attend. During this time of year cities and townships like to host events for members of the community to get together and have fun. It's the perfect environment to connect with your target audience and gain brand recognition. You can set up a booth and hand out promotional materials, offer to be a sponsor, or just show up and get to know people on a more personal level.
Job Fairs
Around this time there are thousands of college graduates looking for employment. Many colleges, hotels, and other establishments take this opportunity to host job fairs for them to attend. If you're looking for new employees or simply would like to get your brand name out there and connect with other businesses that attend, this is the ideal chance.  Hand out applications, business cards, and informational pamphlets to let interested parties learn about your business. 
Host Your Own Event
Hosting your own corporate event isn't as hard as you think. This is especially true if you organize a team or hire an event planner to help you out. Whether you want to show appreciation to your existing clients, network with other companies, or inform the general public about your business, having your own shindig will certainly make an impression. 
You can reserve a hotel or restaurant and have a traditional corporate event with catered meals, guest speakers, and informational booths or take it outdoors and have a large picnic or cookout with family-friendly activities, promotional products, and entertainment. 
Charity Events
Non-profit organizations take the summer as an opportunity to host outdoor events for their sponsors and donors. You can take advantage of these events to network. Try to look for events closely related to your industry or that is a true passion of yours. This way, you're sure to run into people who have the same passions and interests. Donating to the cause and or signing up to be a sponsor for the event is a great branding method to consider as well. 
Though things tend to slow down during the summer months, there is still business to be made. Whether you run an eCommerce site, a retail shop, or an office, you should be networking year-round. Networking in the summer simply requires that you think beyond the traditional corporate functions and focus on other opportunities to connect with like-minded and/or interested parties. Try attending the event types listed above or host your own to boost your relevance, increase your profits, and grow your business.