An increasing number of users prefer to move away from massive gadgets and spend more time at the screen of their smartphones. The technical capabilities of modern phones make it easy to cope with graphics editors, maps, work tools, and heavy applications. Among them, there is the highest demand for mobile games.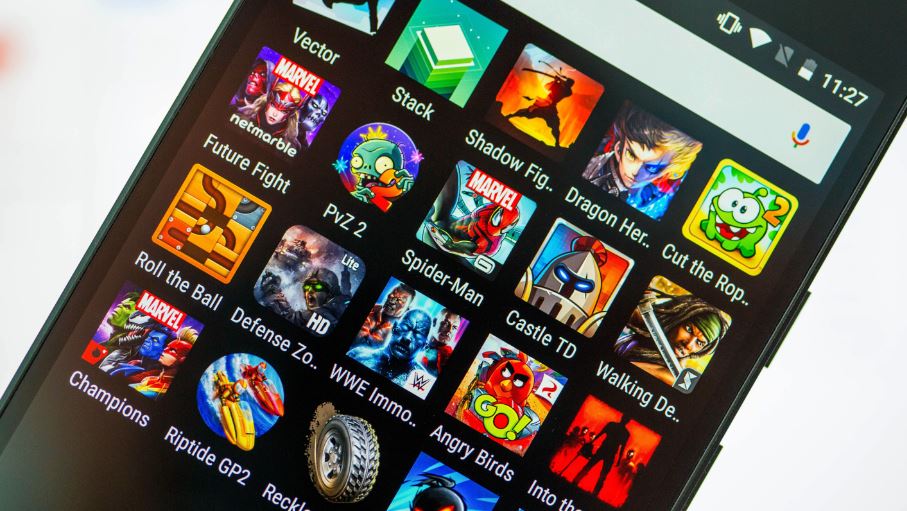 Most downloaded genres of mobile games
Manufacturers of gadgets focus on comfort, appearance, and power phones. Depending on the basic characteristics, the user can install gaming applications of the following genres:
Shooter (shooter, fighting games, arcades);
Logical;
Strategies and quests;
Card games;
Racing and runners;
RPG.
Proponents of dynamic games aimed at training the speed of reaction, choose for themselves the action genre. The plot of these toys takes place against the backdrop of confrontation, dueling, overcoming obstacles, and reacting to stimuli. It keeps the user on their toes and fully immerses themselves in virtual space.
Shooters:
Shooters combine a large number of different games based on the need to shoot at moving and stationary targets. Typically, such games cannot boast a deep storyline, so they cling, as a rule, due to a competent graphics implementation. If you like to play shooters, read Cool hd shooter apps which are worth downloading.
Logical:
Logical – a genre where the winner is only the player who can boast of good logical thinking. This includes a huge variety of games, most of them are simple, while others are distinguished by increased complexity. For example, you can include chess in the list (in some cases they will be in the category of "board games") or a whole set of games like "collect three in a row." Find the top sudoku apps for your smartphone.
Strategies and quests
Games "three in a row" – a classic puzzle. Their essence lies in combining various objects in such a way as to line up three identical ones in one line.
Those who like to solve puzzles, quests, and strategies are more suitable. They need to be smart and find solutions to intermediate tasks to achieve the ultimate goal. These games are calm but require care. They can choose the levels of difficulty and train their visual memory.
Card Games:
According to users, the most exciting and versatile are card games. They are installed on any gadget and do not require special skills. Applications with card games hold consistently high ratings. You can hone your skills on the example of solitaire, poker, blackjack, and other simulators. Due to the simple interface and the possibility of using almost any mobile device, this genre of mobile games has been available for download on smartphones and tablets for a long time. 
Tower Defense – these games perfectly train logic. A well-executed game of such a genre is able to captivate a player for a really long time. The main task of such games is to erect buildings and protect them from the attack of the enemy.
Racing & Runners:
Nothing needs to be explained here, but it should be noted that there are several subgenres in the races too. For example, one game may offer fun gameplay with cars speeding at a high speed, but the other at the center of it puts the realism of what is happening and the car behaves very plausibly.
It is also possible to note the third subgenre – various trial simulators, for example, the old game Gravity Defied, where there was a motorcycle and in front of it the most difficult track, which could be passed only from the fiftieth attempt.
Runners are reaction games. In most cases, it is necessary to play as a person running without interruption. You need to avoid obstacles and collect useful bonuses along the way. Speed ​​usually increases with each level.
RPG:
Role-playing games are designed to ensure that you play the role of a particular character. The setting can be completely different, from fantasy to the distant future. A common feature of the RPG – is pumping your character (or group of heroes) and the big world, offering dozens of hours of adventure.
These are the main games for mobile platforms, which are very popular today. The choice of a particular game always depends on the preferences of a particular user.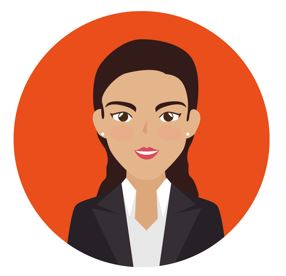 I'm a writer, reporter, and editor with ten years of experience telling stories about science, health, technology, and the environment. I'm also available for editorial and social media consultancy, report writing, science communication training, and more.