Are you soon to be heading off to college? Tech devices are now practically an essential part of our daily lives, going to college won't change that. So check out this short list of some of the best gadgets you'll need to make your college days easier, Gadgets for College Students.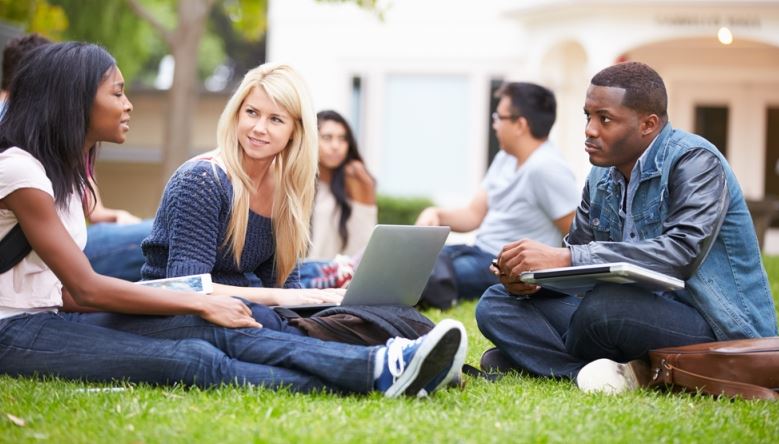 A Smart Notebook
A smart notebook gives you the very best of both worlds. You can handwrite your notes traditionally the way you always have. No worries about your slow typing speed but you can still upload all of your notes to your choice of a cloud-like program such as Google Drive or Dropbox to save them.
A specialized ink is reportedly the secret here. Additionally, this tool will allow you to organize everything. Research done by CareersWiki.com suggests that handwriting your notes is better for information retention, a smart notebook brings you the best of both worlds, you'll be able to handwrite your notes and hence improve information retention and you'll be able to enjoy what the latest technology can do for us.
Kindle Fire 7
Carrying all your books and material can be an issue for students today. You can make your load lighter with a Kindle Fire 7. You can store all your required reading in this little device. Now there's no pressure to remember what material you need for what class.
Simply download your college texts onto the device. You might even save a little money. You can download numerous educational apps. In fact, you can even download and watch Netflix on it.
Portable Hard Drive
No one uses typewriters and carbon paper anymore. Now they use computers. Today there is nothing worse than working on a lengthy written assignment and losing it shortly before it's due. Thus, today a portable hard drive is a great way to regularly back up all of your work. It is also a good idea to purchase one with a lot of storage capability in case you have classes that involve various multimedia projects.
LED Desk Lamp
A small LED desk lamp is perfect for all the college kids who have roommates. You can work in the wee hours without disturbing them. These lamps are said to be small but nevertheless efficient.
Besides, this lamp on your desk will fool your folks into thinking you actually do more studying than partying. You can also adjust the level of brightness for your personal comfort. They even come in different colors to suit your dorm décor.
Noise-Cancelling Headphones
Speaking of dormitories, while they can be cheaper than off-campus apartments and great places to meet people and make memories. Do dormitories sometimes get a little noisy? Possibly.
If you cannot filter the noise out because you are trying to meet an oncoming deadline, this is perfect for you. These headphones are specifically designed to cancel out the noise so that you can more easily focus on your work. Put these on and get your work finished on time free of aural distractions.
Portable Photo Printer
OK, this particular item might not be a necessity for your academic success, but it certainly will be a big help in preserving your college memories. After all, we all know it's not a good idea to post too many pictures of the good times on your social media profiles. With a portable photo printer, you can instantly edit and print a hard copy to file away in a safe place for future viewing. You can also print out your favorites and decorate your dorm room with them. It operates via a connection with your smartphone or tablet.
She is a content writer & editor for more than 12 years. She usually writes about technology news, country news, arts & science, travel & automobiles. She used to test the product and write reviews for popular magazines.