Interested in writing for us? Then go ahead and check out the details posted below.
We love to hear what you have to say on SEO, Start-ups, Business, Entrepreneurship, Marketing, Hiring, Remote Working, and more. Of course, your post would be in the form of a guest post. And any guest post you submit must follow the exact guidelines, to ensure that it's accepted.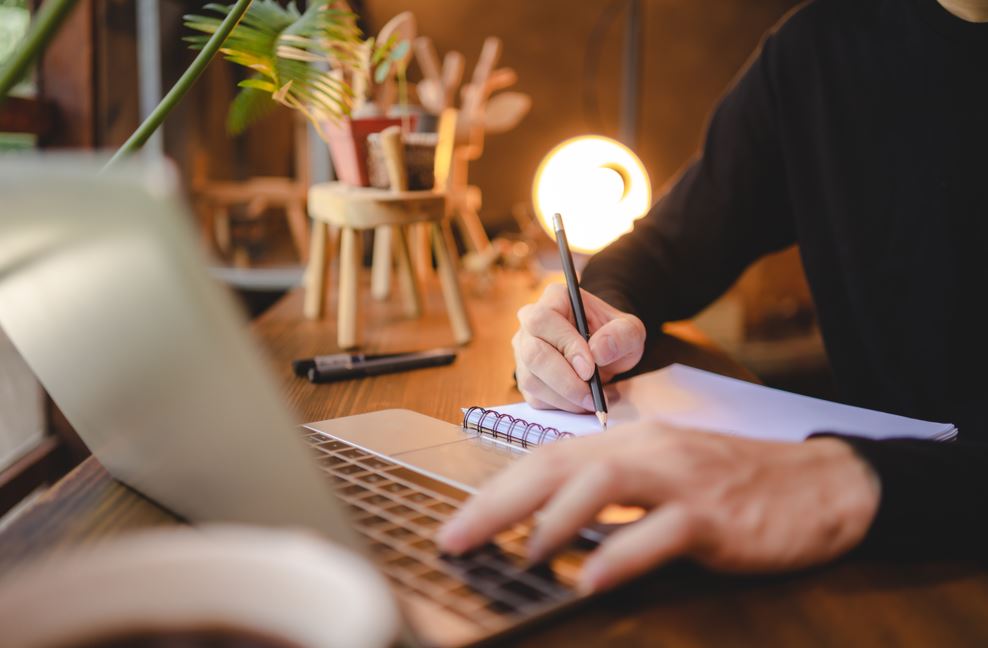 Here, we welcome guest posts from several contributors ranging from bloggers, vloggers to working professionals. Chances are you would have some vital information to share with the rest of the community. And these guest posts enable you to do just that.
Granted developing a guest post, can be challenging at the best of times. And that's why you need to check out the detailed guidelines given below. Read these guidelines carefully as it should provide clarity on guest posting. Review these guidelines to learn what we expect, and what you can do to make sure your posts are accepted. Make sure you follow these and your guest post should be accepted without any issue.
Guest posting guidelines:
Kindly review these guidelines to ensure your guest posts are accepted, without issues cropping up.
The content must not be plagiarized
The content must be original and unpublished.
Make sure that all the relevant facts in the guest posts are attributed to the source, using the right format
You can link up to other examples of your content, such as other published pieces. But make sure that such examples of your own published content are added at the end of the article. Do use the heading "other content examples";
You can use inline links to factual pieces that bolster your content. Make sure that the inline links are properly formatted.
The pitch:
When it comes to the pitch, you may want to email us. Shoot us an email to [email protected], to let us know about the basic premise behind your guest post. You can share the basic premise with us as it will enable us to get an idea of the category your guest post falls under.
Here's a tip, when you shoot us an email, make sure you include the words "Guest post" as part of the email title. Doing so should help us to revert to you right away.
The process for developing the Guest post:
When it comes to developing the guest post, write it but make sure it contains all the requisite details. And make sure it does not exceed the required word count.
You may also want to research the topic, include the ideas in your guest post, and make a note of all the reference links. You can use these at the end of the links and under reference. And you can also utilize them as inline links.
Use the right heading for the article, such as H1, H2, H3, H4, and so on. By opting for them, you can ensure your guest post is properly formatted.
Keep in mind that each sub-section should not exceed two to three lines or four at most.
If there is a long paragraph, try breaking it up into specific bullet points. The whole purpose of the post is to keep it short while conveying vital information.
At the end of the post, make it a point to include the source as well as alt-text images. It should help make the post interesting.
And this is how you go about it when it comes to writing a guest post for us. Good luck! We sure hope to hear from you soon.