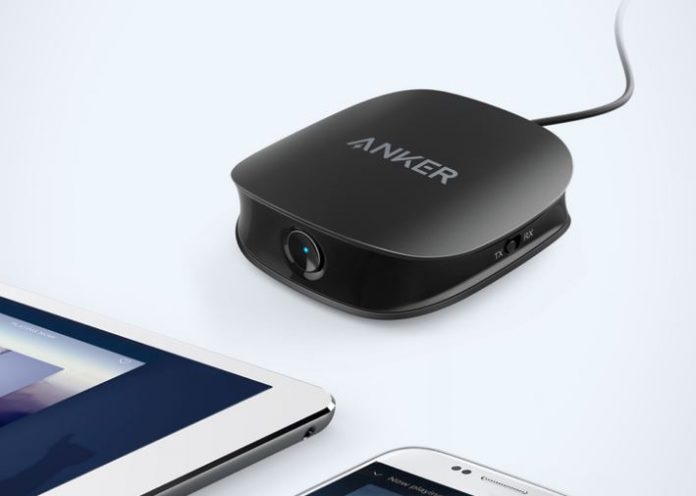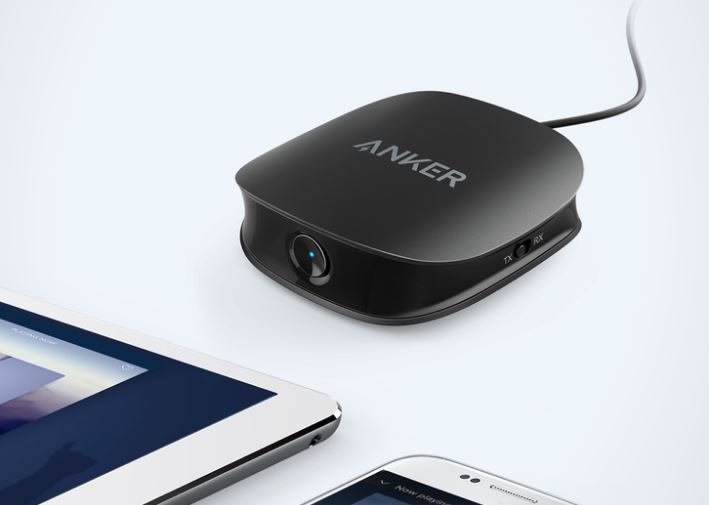 Listening to good music is one way to enjoy your time. Being in your car and getting stuck in a traffic jam is awful. In that condition, listening to good music will maintain your good mood. But sometimes, you save your playlist on your phone. Hence, having a car stereo with Bluetooth kit is a must. So that you can enjoy your favorite playlist on your car every time you want.
The problem is choosing a Bluetooth kit for a car stereo could be challenging. In this article, we reviewed 5 best Bluetooth kits that could match your car stereo (2 best prices and 2 best performance plus one honorable mention).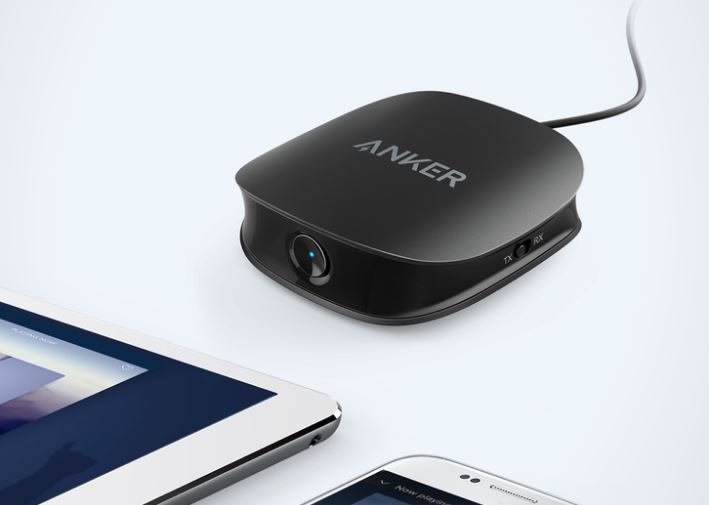 5 Best Bluetooth Kit For Car Stereo
There are few features to look at when you're buying a brand new Bluetooth kit for your car: compatibility, size, sound quality, hands-free operation, and of course, it should be economic.
Here are two best performance Bluetooth kit for your car stereo:
#1 Mpow MBR2 Bluetooth Car Kits
Main features:
  3 in 1 Bluetooth receiver
  Bluetooth 4.0
  Magnetic based-adhesion
  3.5 mm jack stereo AUX input
  High-speed USB charger (USB 2.0 for data transfer)
  Voice recognition for voice control
  Android and iOs compatibility
This kit is the best Bluetooth adapter for cars. It's simple, easy to use and has a lot of features that could make your life easier. This kit is compatible with both Android and iOs. You can use your beloved voice to control features like Siri so that you can drive with caution.
This kit is empowered with Bluetooth 4.0 for best performance and low energy use. You can enjoy clear music with no echo and distortion. You can also charge your phone with a built-in USB charger in this kit.
#2 TaoTronics TT-BR04 Two Microphone Bluetooth Car Kit
Main features:
  Bluetooth V4.2 (with EDR)
  Small and light
  Built-in Microphone, CVC 6.0 Noise Cancellation
  Jack 3.5 mm
  Dual connectivity
The TaoTronics TT-BR04 kit is so light and small. You can place it everywhere you want. The design is so simple and you can mount it everywhere using a magnetic base, so you can use it with ease. You can also make a call without distraction and play music with a clear sound. Unfortunately, you should operate this device manually.
Connect your phone alongside your friends freely with dual connectivity features. This small device is compatible with any car charger. You can charge it with your phone with a double port USB charger. This Bluetooth kit is also cheap.
# 3 Anker Soundsync A3341 Bluetooth 2-in-1 Transmitter and Receiver
Main features:
  2 in 1 transmitter and receiver
  Bluetooth 5.0
  Lithium-ion polymer battery (17 h used for the receiver and 20 h of transmitter us)
  aptX music for fidelity sounds
  Support AUX, RCA, dan optical cables connectivity
If you need exceptional sound performance and elegant design, Anker SoundSync Drive is the best choice for you. This cute device embedded with a transmitter and receiver so this one is a wireless Bluetooth kit. You can pair it with your phone and transmit phone calls, music or video to your car stereo. This Bluetooth kit is also excellent for your home theater or smart TV.
# 4 Avantree CK11 Wireless Handsfree Visor Car Kit
Main features:
  2 in 1 Bluetooth transmitter and receiver (Bluetooth 4.1)
  Compatible with Google Assistant and Siri
  Dedicated speakerphone
  Auto power (on/off)
Avantree CK11 is one of the best Bluetooth kits with crystal clear sound. You can receive phone calls and do much more with it using your voice assistant. But, you should activate this feature manually by pressing the multifunction control button. If you arrive on your drop off point, this device will automatically turn off.
# 5 FlexSMART X2
Main features:
3.5 audio jack
USB charging port
Built-in microphone
Dual connectivity
Bluetooth 2.1
FlexSMART X2 is one of the best BT kits for car stereo in the market. This device has a unique design with a flex neck, making this kit look like a small robot from Star Wars. You can plug this device on to your car stereos jack and play music or receive a call.
Multimedia connectivity allows this device to connect to any gadget that has Bluetooth in it. You can safely drive your car while making a phone call and let your friend be a DJ with dual connectivity. You can charge this device using a USB port so that it can be your best driving companion.