Are you passionate about food and love to share your knowledge and experiences with others? At Mippin we're always searching for talented guest writers to join our team of content creators. If you have a knack for writing and want to contribute to our platform we invite you to be part of our community. You can write for food, kitchen & cooking categories.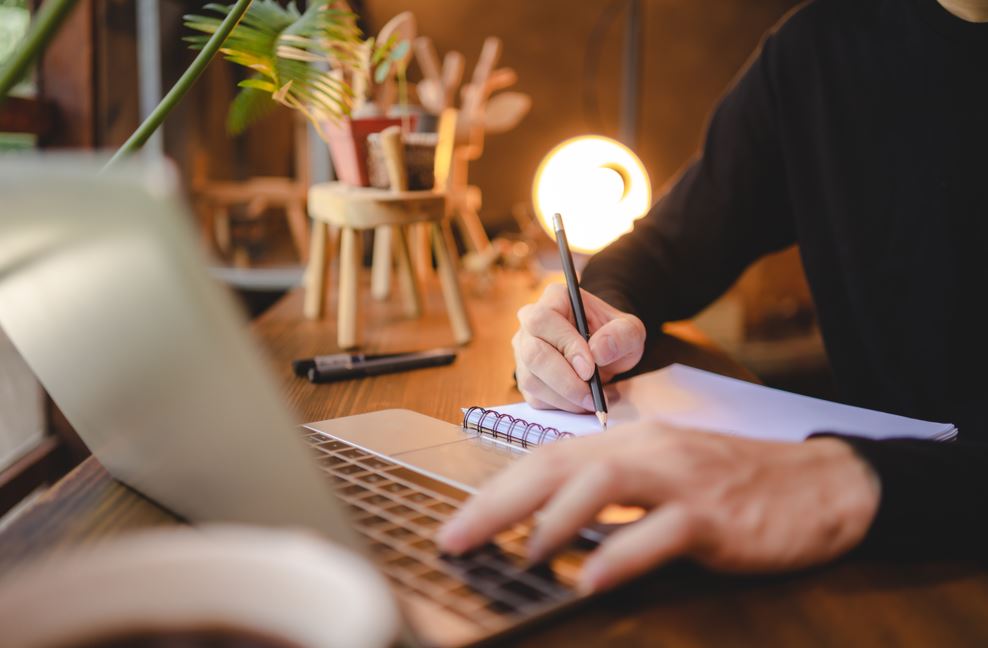 What We're Seeking:
We are searching for talented writers who have a deep understanding of food-related topics such as cooking techniques, recipes, culinary trends, nutrition, and dietary preferences. Whether you are a professional chef, a nutritionist, or simply a passionate food enthusiast we value your unique insights and expertise.
Our priority is to publish articles that are engaging, well-researched, and informative. We want to provide valuable information to our readers covering a wide range of topics including recipe features, cooking tips, food culture, and sustainable practices. We strive to deliver content that captivates and resonates with our audience.
Originality is highly important to us. We only accept content that hasn't been published elsewhere. Plagiarism is strictly prohibited and we encourage writers to bring their own perspectives, ideas, and authentic voice to our platform. We believe in promoting creativity and originality in all our articles.
While we appreciate articles with in-depth analysis we also value readability. We want our content to be accessible and enjoyable to read. We encourage writers to strike a balance between providing comprehensive information and presenting it in a clear, concise, and reader-friendly manner.
Write for Us | Guest post | Kitchen, Food & Cooking:
To ensure your article is considered for publication, please follow these guidelines:
Aim for an article length between 700 and 1,500 words. This range allows for a sufficient level of depth while maintaining reader engagement.
Structure your article with headings, subheadings, and paragraphs to enhance readability. Incorporate bullet points or numbered lists where appropriate.
Include relevant images to complement your article. If you don't have suitable images, we can provide them. All images should be of high quality and properly attributed.
When your article is ready, email it to [email protected] with the subject line "Food Category Submission." Our editorial team will review your submission and respond within 24 hours regarding the next steps.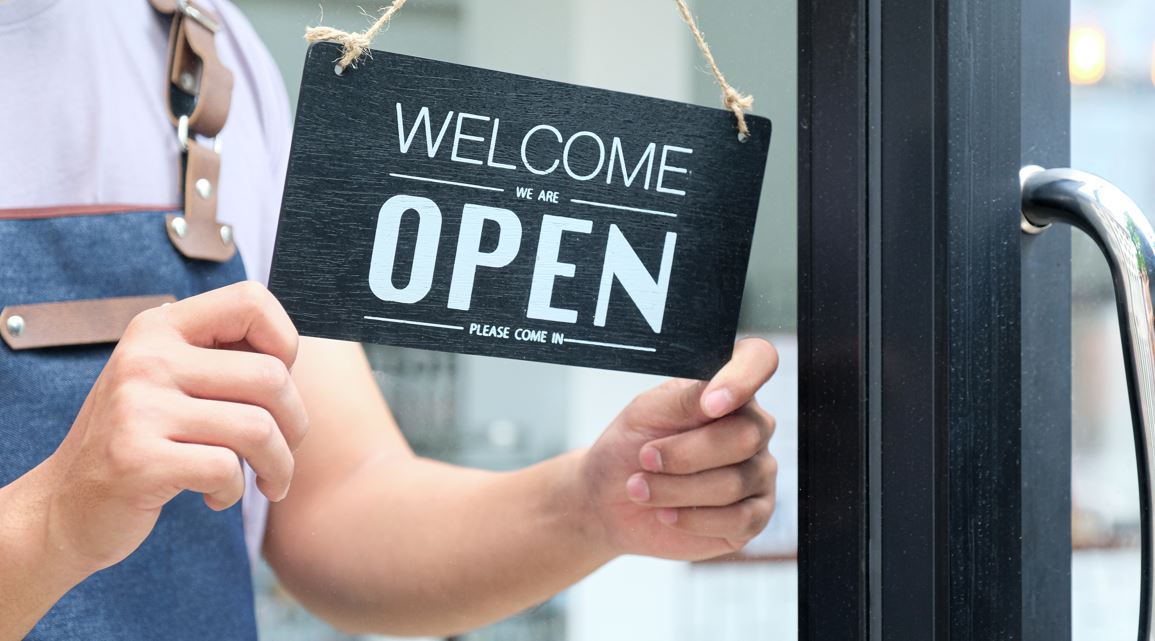 Join Our Food Community:
By contributing to Mippin's food, kitchen & cooking category, you have the chance to share your expertise and experiences with a wide audience of food enthusiasts. Help us inspire, educate, and entertain our readers through your engaging and informative articles.
We eagerly await your submissions and look forward to welcoming you to our team of passionate writers!