When it comes to garage door options, there are many to choose from. Along with the type of door, you have the material to consider as well as the finish, color and special options such as windows and hardware. Learn more about the best types of garage doors to make a quality decision for your next home garage door installation.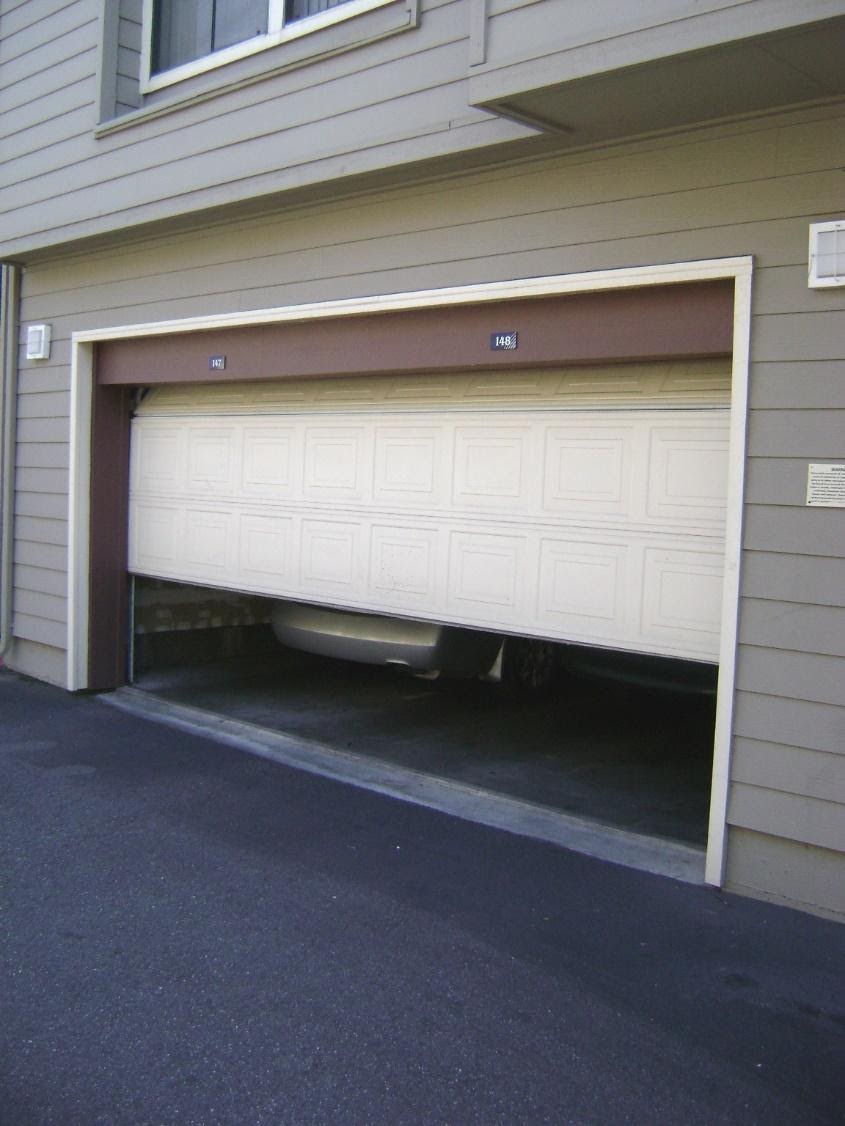 Sectional Garage Doors
One of the most popular options for a garage door installation are sectional doors. This type of door is created from panel sections that are mounted on hinges. The door opens and closes with wheels that are located on the edges of the panel that roll on a vertical track. 
This door type is often created from steel and is low maintenance. Because it can be cared for easily, it is a top choice among homeowners. The door type can also be customized to include windows and colors among other options for a personalized look for your home. 
Carriage House Style
This option is one that is traditional and is mimicked after the out-buildings of manor homes where carriages were stored. The classic design can be purchased in various material types including steel, vinyl and aluminum. In the past, the main material type of this door was wood. 
Homeowners can also choose to install this door in a variety of colors. Customization options allows you to have this type of door installed to meet curb appeal and usage needs. 
Contemporary
For newer homes, a contemporary garage door is a great option or installation. This door can be constructed from various materials including wood, vinyl, aluminum, steel or even faux wood. Contemporary designs often include innovative features powered by the latest technology to enhance performance as well as durability and protection elements. 
Factors to Consider When Choosing a New Garage Door
As you begin your search for a new garage door, the types of doors available are important. But so are additional factors. You should consider the curb appeal of a new door; in case you want to sell your home in the future or just want the application to look nice. 
Homeowners should also consider insulation options. Oftentimes, a high utility bill can be due to the insulation aspects of a garage door. When you do not have proper insulation, you will lose heating and cooling in this area of the home. Consider varying insulation options to have a more energy efficient home. 
Operation is also important. You want to be sure that the door you choose will function for your home needs. A door needs to provide adequate headroom for your vehicle. 
When it comes to new garage door installation, working with experts is key. A1 Garage door service in Kansas City provides quality installation of new garage door systems. With the help of an expert, your new door will be installed correctly. You can also review various door options with a professional to find the right solution for your home installation. Insight from an expert will help you to narrow down your choices and make an informed decision. She is a content writer & editor for more than 12 years. She usually writes about technology news, country news, arts & science, travel & automobiles. She used to test the product and write reviews for popular magazines.