When running any kind of website on WordPress, the best thing you can do is stay secure. Despite being one of the most powerful website hosting platforms in the world, WordPress falls prey to many attackers who wish to invade it and damage the quality of your website.
If you would like to avoid such an issue, then you need to know how to go about improving your WordPress security practices. And it's not just about how to manage the site itself, but the data stored within. With the new European Union General Data Protection Regulation (GDPR) in place for anyone dealing with EU citizens, privacy is essential.
A loss of data or a failure to properly secure data could see you fined as much as €4m, or hit with major censures from the EU, according to BestVPN. What, then, can you do to avoid such issues?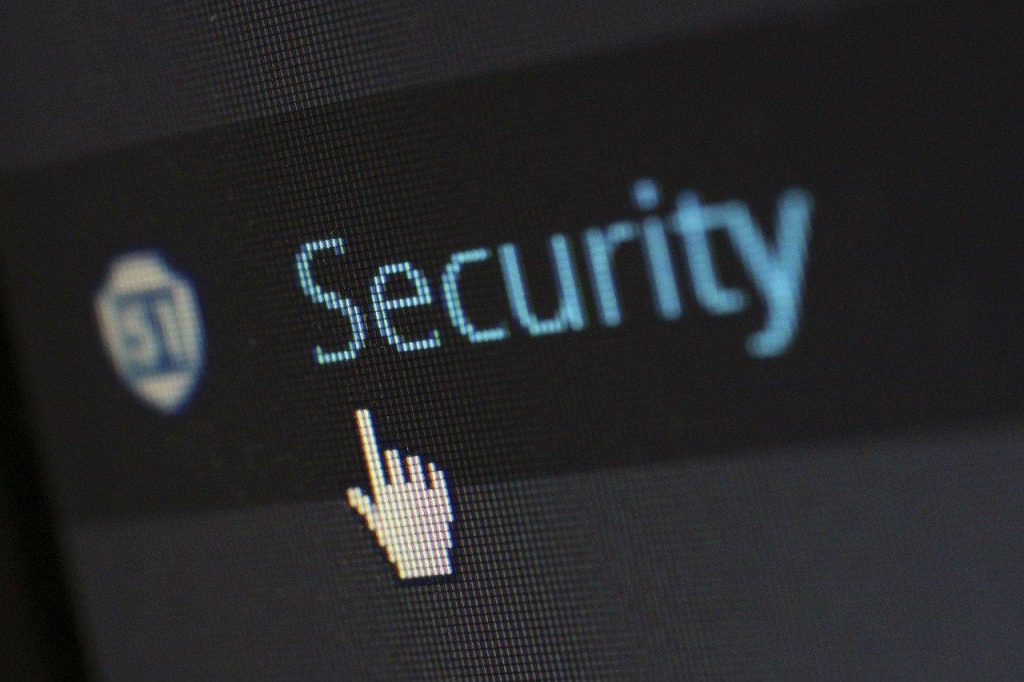 1. Use username and password best practices
The first place is to start using username and password best practices. For example, how easy are your usernames to guess? Instead of logging in as 'Harry' or 'Admin', make a unique numerical code for everyone. This will be their login. Make up passwords with a password manager, and force them to be updated at least once every two months.
It might seem like overkill, but constant change and improvement to your username and password practices will be essential to security. Making it as hard to guess or spoof a login is essential for B2B WordPress security best practice.
2. Use two-factor authentication
A good place to start when you wish to get even more security is to use a two-factor authentication tool. Some tools could be used, such as Flywheel, to help make sure you have TFA installed and ready to be used on your WP site.
Why is this important? An extra layer of authentication needing to sign-in using another device or another system is useful. This means that even if one system is broken into or compromised, the wrong kind of people cannot get access through more nefarious means. That, then, should really help with improving your security standards long-term.
3. Understand the WordPress ecosystem
While it might seem like a word place to spend your time, getting to grips with the wider back-end of WordPress is essential. It can seem quite confusing at first, but if you get used to basic coding languages for WP – HTML, CSS, JavaScript and PHP – you should be able to keep ahead of the game. If you get used to the back-end, you can often do more to utilise plug-ins and designs for your website, seek inspiration from industries that are at the top of their game, shopping sites like Amazon or Boohoo or betting sites like bet365 or FindBettingSites have spent millions on improving how their websites operate.
If you intend on keeping improving, then, investing more time into learning the back-end is going to be essential for increasing your security standards.
4. Learn the Standards
There is more to being good at WP security for your B2B site than just knowing coding languages, though. That might be useful, but you also need to make sure that you build a strong website that uses high-end, modern plugins that get a lot of support. You should also look to use tools like Git to make sure you can easily revert to a previous version of the site if you make changes you are not happy with.
If you get used to doing that, then you will be able to make more use of the various WP plug-ins you could benefit from using.
5. Take Security Seriously
With fines potentially being as large as millions of Euros, you must get used to taking security as seriously as possible. GDPR has been in place since May 2018, so it is not something you can hold off putting in place anymore. With this new protection law expected to help save companies billions per year, it's a system worth investing in and getting to know.
Bring someone into your business who can help you with security. Whether that means hiring a security director or getting used to code security and user security best practice is up to you. Stop taking security as a secondary factor, though; it is essential to building a happy, thriving business.
6. Activate an automatic backup solution
Always, always, always have a backup system running at all times. It should be backing up your site on a daily basis, keeping each old edition for you for as long as you need. Yes, it will mean having to invest in plenty of storage for the backups but having and securing that data is priceless.
Now, a data breach could be corrected, and you could make sure you have a backup solution in place that allows you to revert from any serious changes/damage made by hackers.
7. Back up your site regularly
Just as mentioned above, back-up your site on a regular basis. Preferably daily. It should be done as often as you can, and it should be backing up everything. It should then be stored both physically and on a cloud storage device. That might seem like overkill, but when you absolutely must protect your website it is very much worth the investment of your time and effort.
Keep that in mind, and you should find it a bit easier to keep your site secure and up-to-date with modern security standards in the long-term.
8. Update your WordPress themes and plugins
Never leave your WordPress themes and/or plug-ins out of date. Many people make that mistake and end up with a huge problem in terms of their finances.
If you are serious about building and creating a more robust business, then you should look to update any and all WordPress themes and plug-ins that you use. Without an update, these become open to security vulnerabilities that hackers could use to hurt your business. If you wish to avoid that problem, then we recommend that you update all of your themes and plug-ins as much as you can.
With that in mind, you should be far more likely to make a long-term future for your website. WordPress is very much the ideal choice for improved security; you just need to keep on top of modern best practice. Do that, and you'll have a very strong, secure website that users can enjoy working with/on – especially potential business clients. She is a content writer & editor for more than 12 years. She usually writes about technology news, country news, arts & science, travel & automobiles. She used to test the product and write reviews for popular magazines.