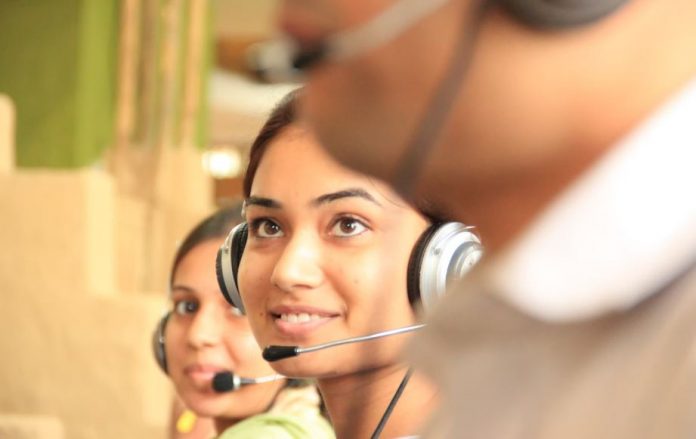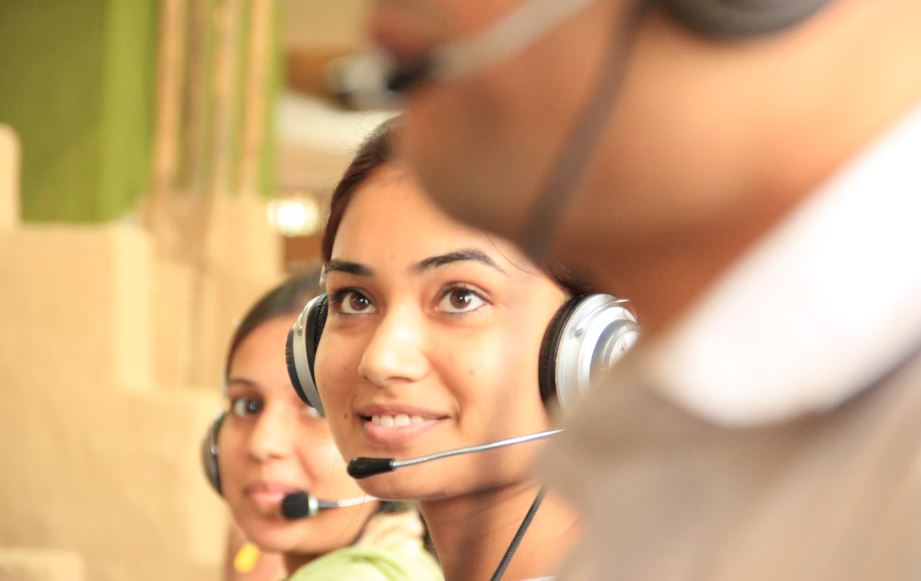 Good customer service is vital to the success of any business. In this digital age, it isn't just face-to-face communication that you need to be conscious of. Call centers are playing an important role in maintaining customer satisfaction, with more intelligent features than ever before.
With the help of the internet, call centers have embraced new technology. Here are the latest industry trends that will benefit your business.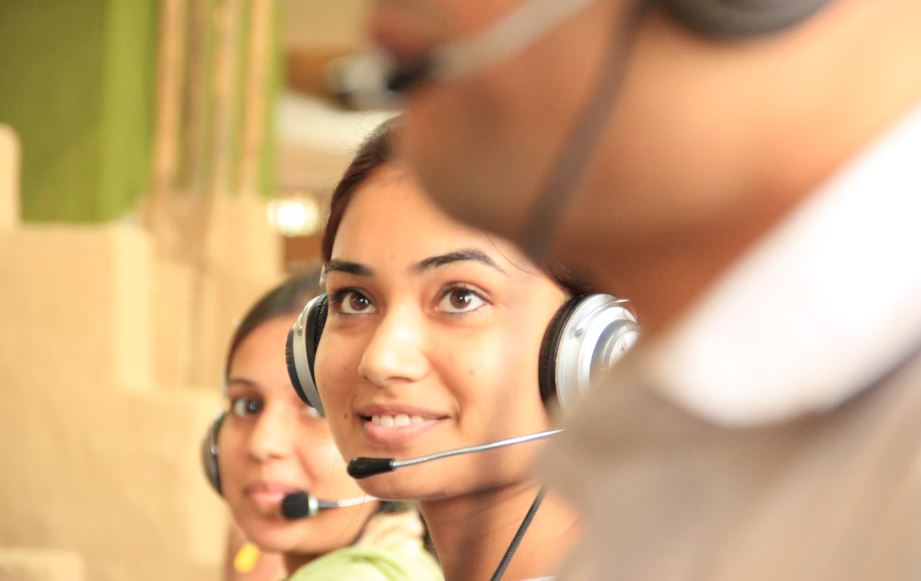 Seamless Integration
If you are looking for a customer service solution, call center software could be the answer. When you invest in a high-quality program, you will get the advantage of seamless integration. You will be able to connect with your customers through every channel in your network with ease.
Offering personalized and consistent service will ensure no one is ever ignored, and any queries can be followed up with efficiency.
A Range of Communication Methods
Traditionally, call centers were for telephone calls, but this has evolved over time. Customers like to make contact in a variety of ways, and your business can now cater to this. Voice, SMS, email, live help, social media and messenger are all popular ways to communicate.
It is a growing expectation of customers that they can contact you at their convenience. Being adaptable and answering queries on a variety of mediums is one of the latest call center trends for businesses.
Monitoring Customer Satisfaction
Another call center trend that is helping businesses understand the needs of their customers is monitoring satisfaction. Accessing your contact center analytics can provide you with valuable insight into customer location, preferred contact methods and complaints. With this information, you can advertise more effectively.
In addition, ending a conversation with a short survey can help you modify any areas that need improvement. Knowing your customers is key to growing your business and ensuring their loyalty in the future.
Worldwide Responses
Call centers aren't just for locals anymore, as they can now be accessed worldwide. This international approach will give your business room to expand without worrying about any country borders. Having virtual staff will save you money on overheads, and give you the option of having someone there to answer your customers, both day and night.
Give your customers help when they need it, and never lose another sale due to lack of communication.
Inbound, Outbound and Automated
Call centers can be inbound, outbound, or automated to suit the needs of your business. Inbound is for customers who have a query or complaint and should be dealt with by a knowledgeable operator. Outbound calls can be used for marketing or following up with new or existing customers.
Automated systems can be used for self-service and information, where no agent is required. Businesses are now starting to use a mix of the three, with the help of a central call center platform.
Utilizing the Cloud
The use of cloud-based call center platforms is becoming more common, as this is a convenient way to save and share information on multiple devices. When your call center staff are located at different locations, cloud-based platforms make access easy.
Any software can be updated in real time, without having to remind every user to upgrade.
The Wrap Up
Call centers make managing your customer queries easier, and innovations in tech have seen this process become more streamlined. Communicate via social media, voice, web or email to give your shoppers the support they need, when they need it.
You can now speak to anyone in the world and have virtual staff on call, with the help of a cloud-based call center platform.